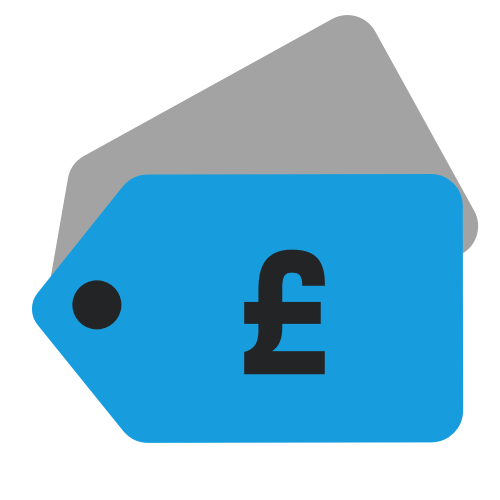 Deals
This Week's Box Set and Reissue Deals
Grab a bargain!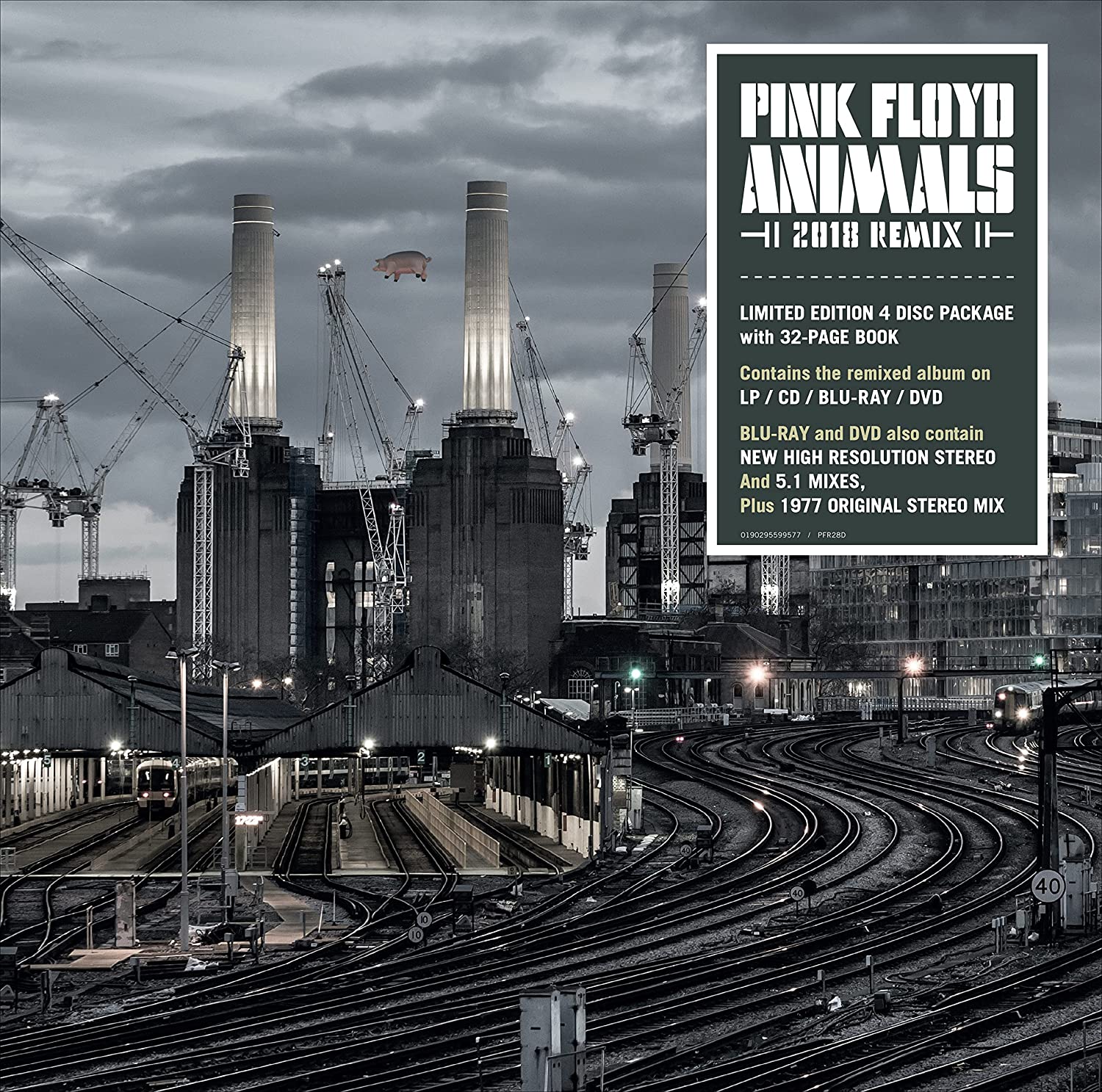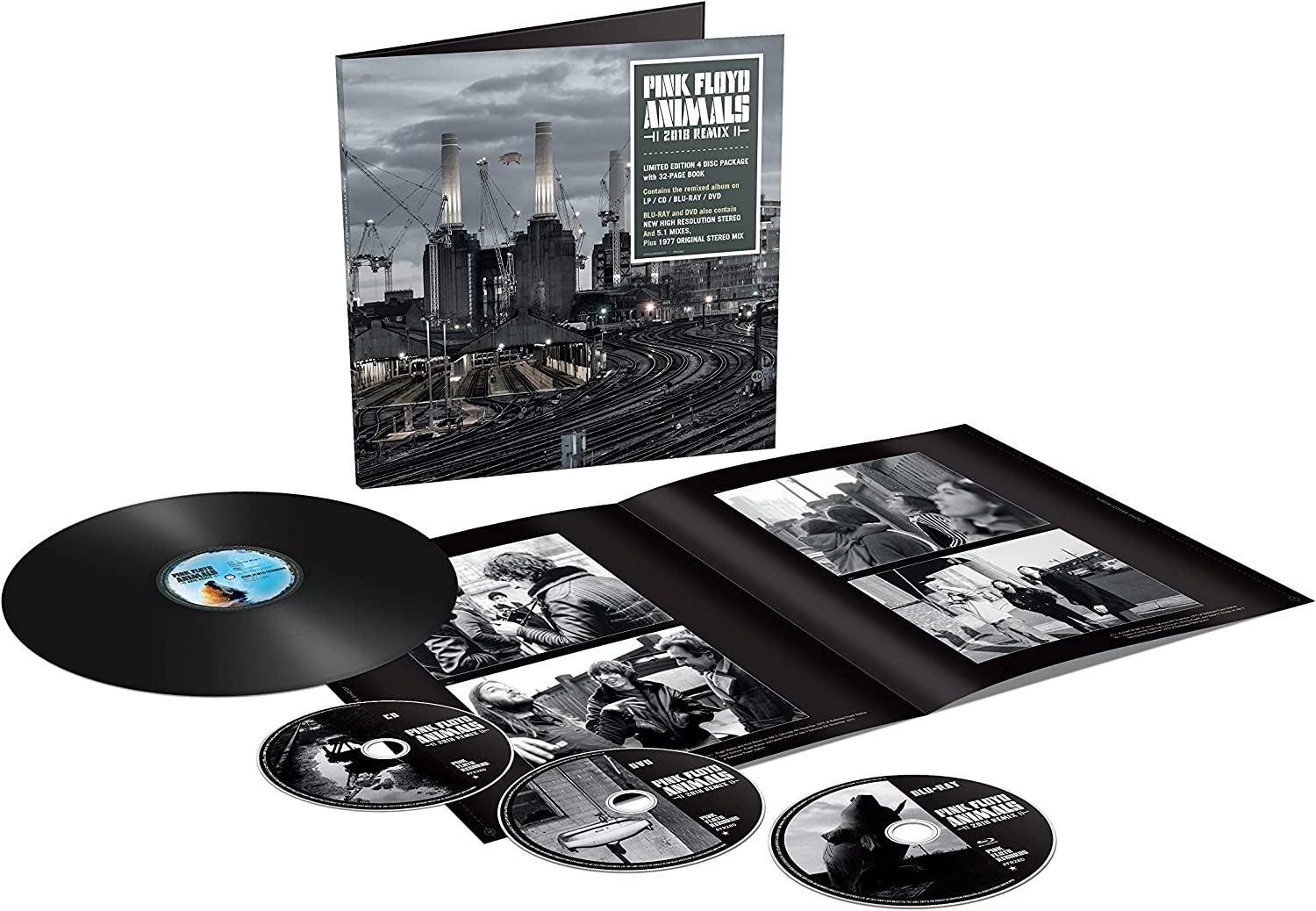 Pink Floyd / Animals LP+CD+DVD+Blu-ray deluxe LP+CD+DVD+Blu-ray deluxe
Excellent reduction on the deluxe Pink Floyd Animals package which is released on 9 October 2022.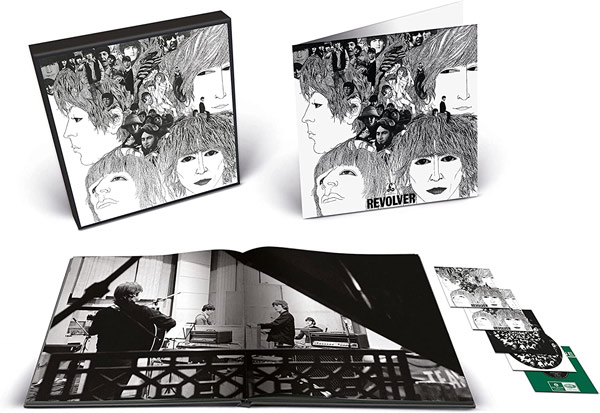 The Beatles / Revolver 5CD super deluxe 5CD super deluxe
The Beatles Revolver 5CD box discounted in the USA.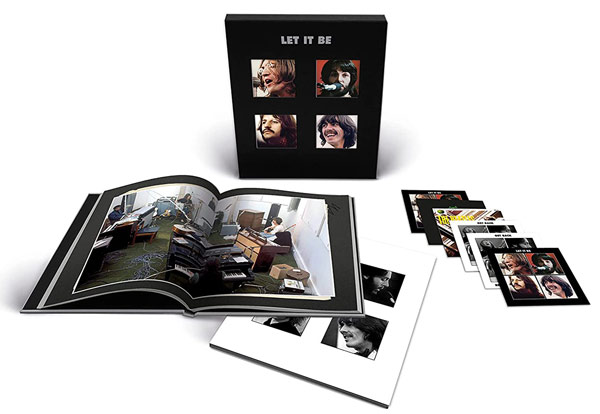 The Beatles / Let It Be 5CD+blu-ray super deluxe 5CD+blu-ray super deluxe
Another Beatles reduction, this time last year's Let It Be box which includes five CDs and a blu-ray, plus book etc.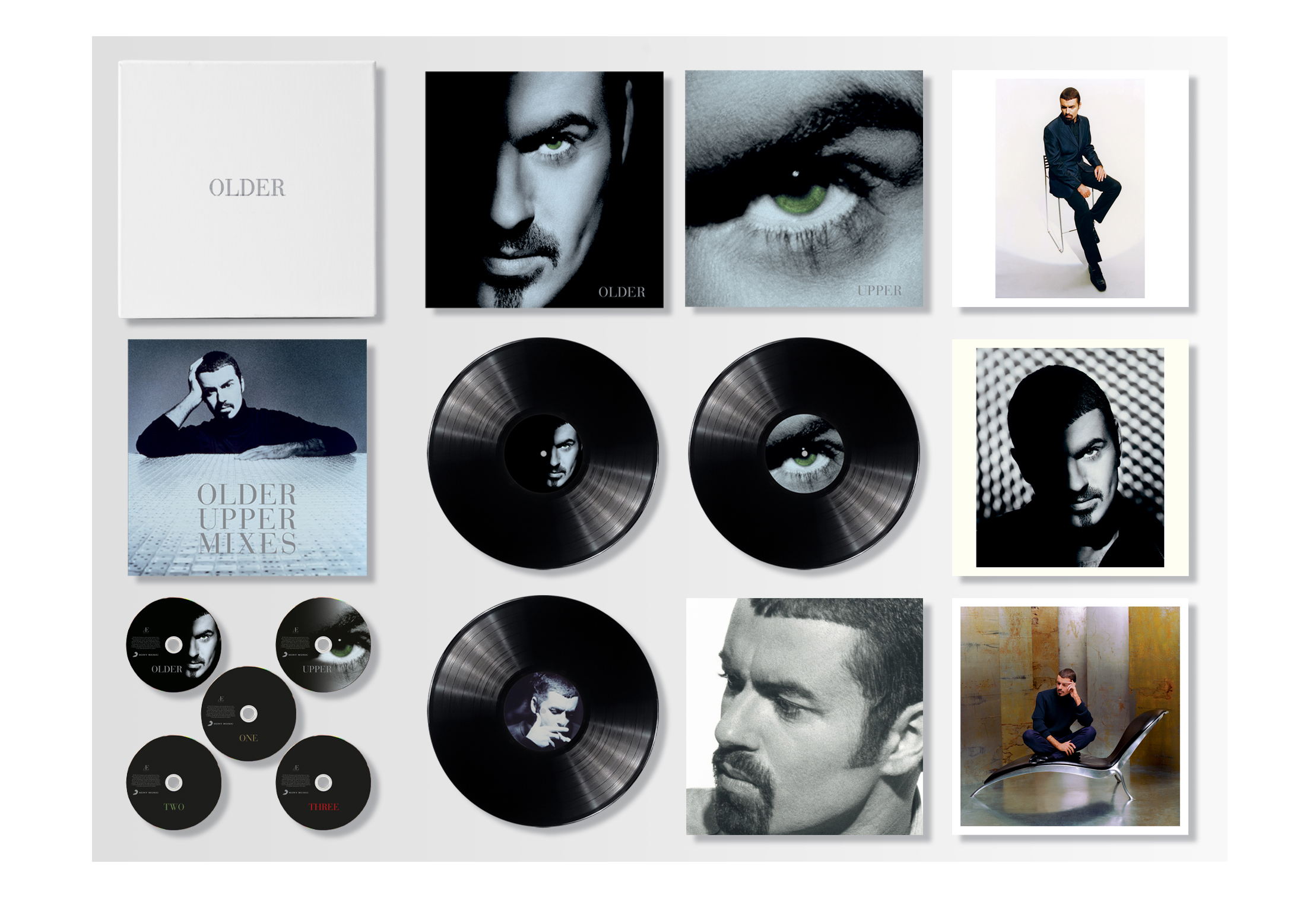 George Michael / Older 3LP+5CD box 3LP+5CD super deluxe
The George Michael Older box can't be doing too well if it's being discounted this heavily before the thrice-delayed release date. This Amazon US deal represents a 41 percent reduction and it's not even out yet! Not worth it for UK fans since this represents a price of £112 and once shipping and import duties are taken care of you end up spending more than the £140 UK price.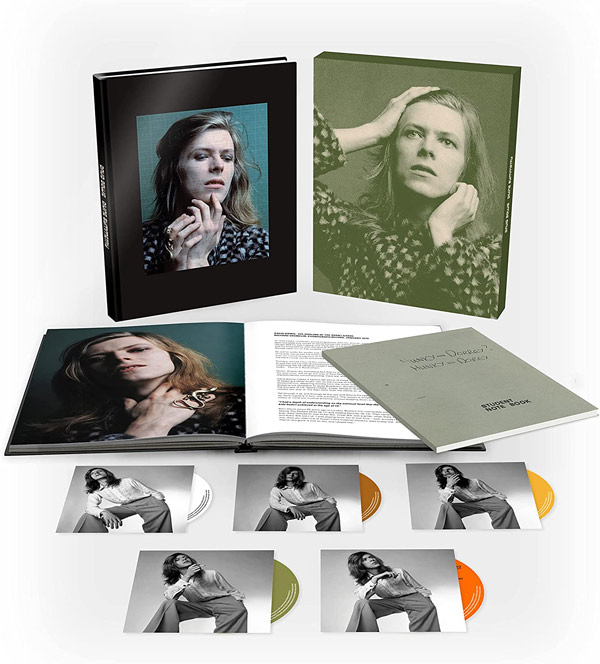 David Bowie / A Divine Symmetry: The Journey to Hunky Dory 4CD+blu-ray
Fantastic price via Amazon US for the newly announced David Bowie Hunky Dory box set. In the UK, it's £122 which is $132!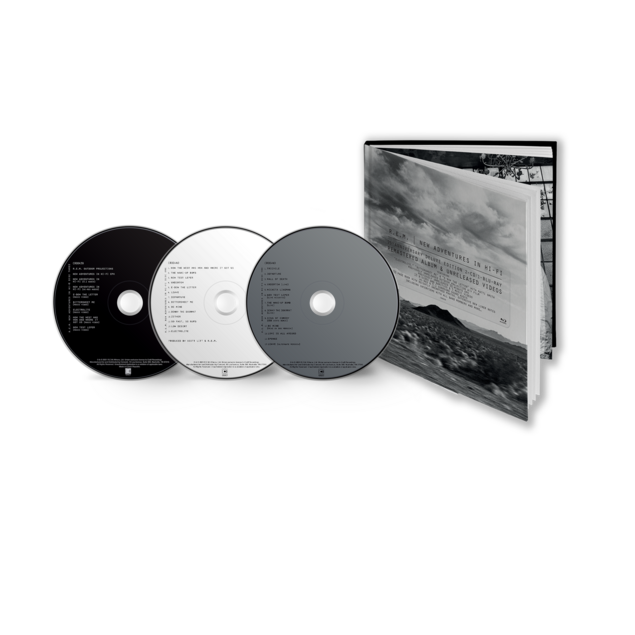 R.E.M. / New Adventures in Hi-Fi 2CD+blu-ray 2CD+Blu-ray deluxe
Superb price in Italy for the 25th anniversary deluxe edition of R.E.M.'s 1996 album which features the remastered album, B-sides and rarities and a 5.1 mix set in a 52-page hardcover book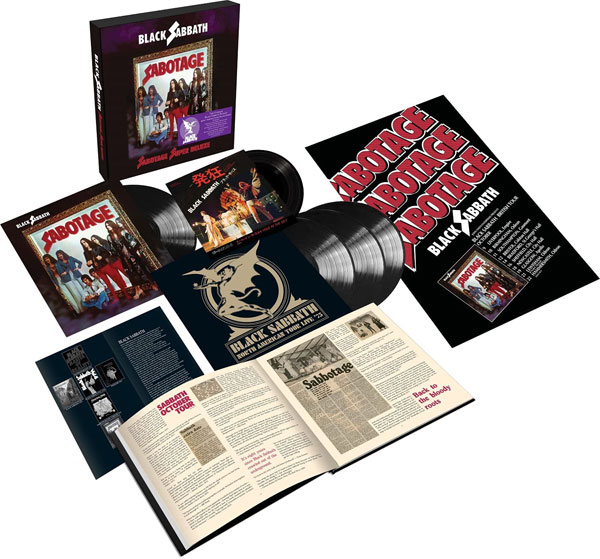 Black Sabbath / Sabotage 4LP+7″ single 4LP+7″ super deluxe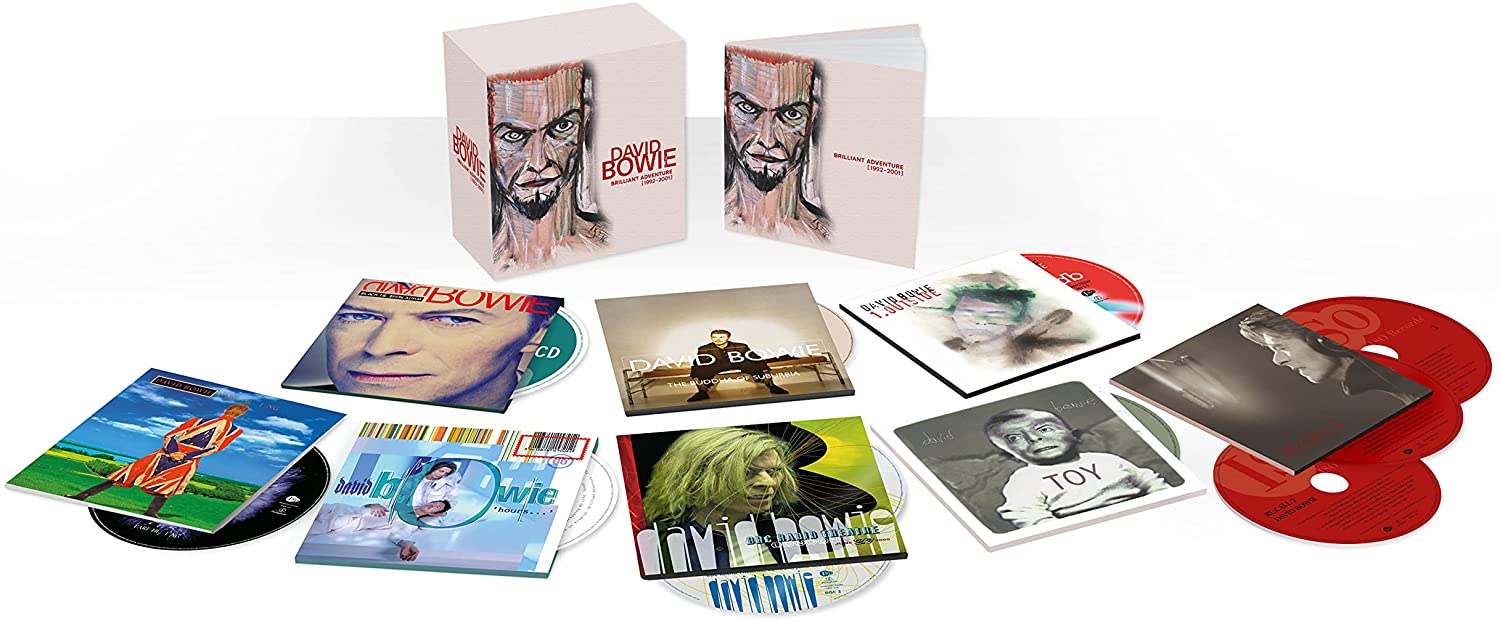 David Bowie / Brilliant Adventure 11CD box 11CD box set
Lowest price to date in the UK for this 11CD David Bowie which covers the 1990s.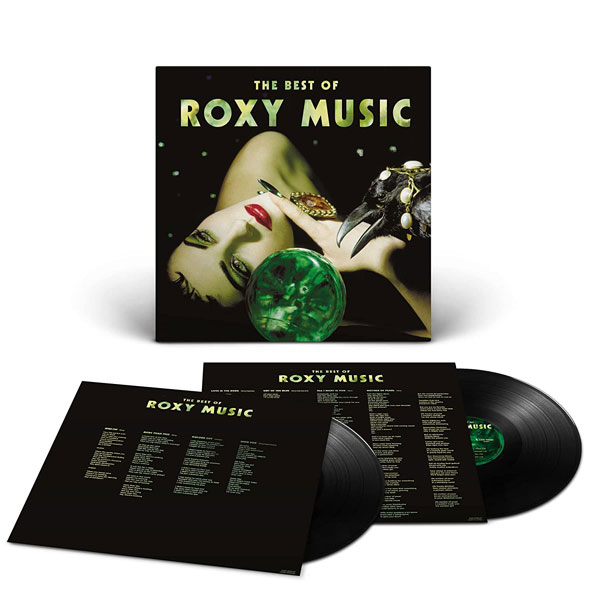 Roxy Music / The Best of Roxy Music 2LP vinyl
Superb discount for the recent half-speed mastered 2LP Roxy Music best of. This is the black vinyl version, but you can watch the SDEtv unboxing of the yellow vinyl here.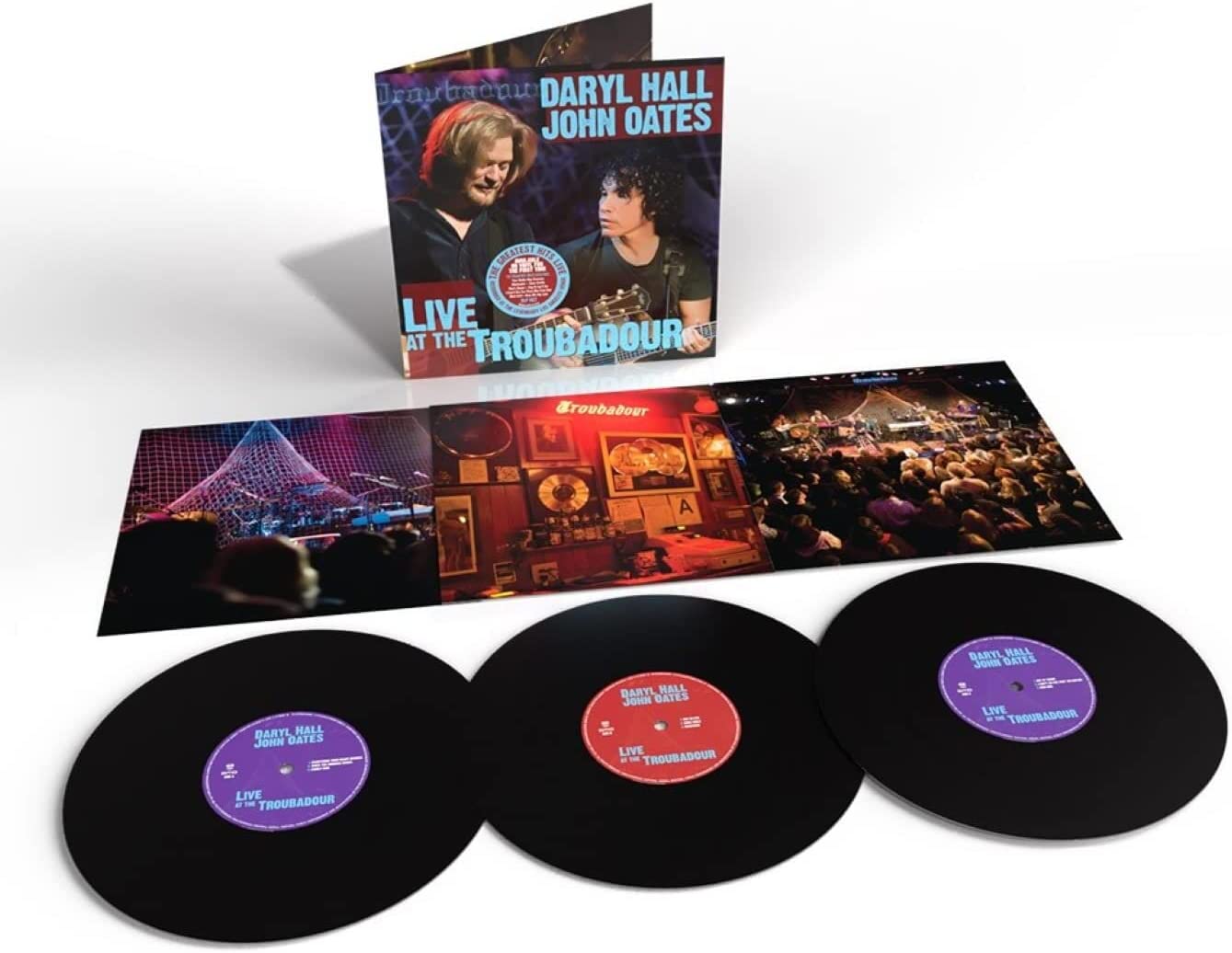 Hall & Oates / Live at the Troubadour 3LP vinyl 3LP vinyl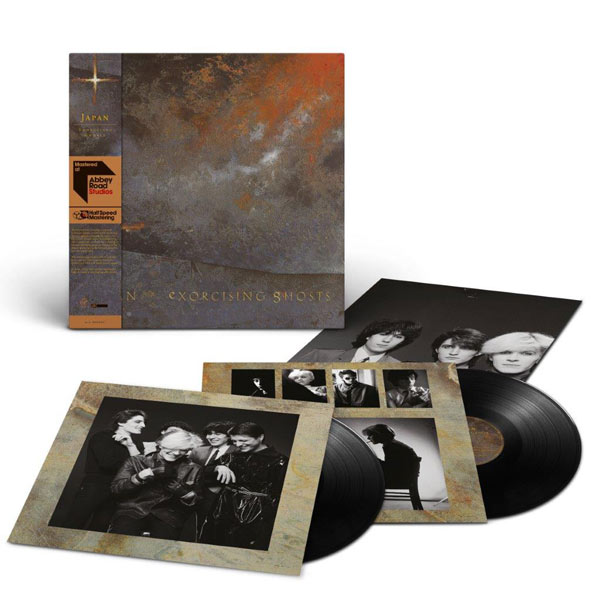 Japan / Exorcising Ghosts 2LP set 2LP half-speed mastered
Amazing price for the 2LP half-speed mastered Japan set which isn't released until early October. If you've already pre-ordered from Amazon UK, then no action required.