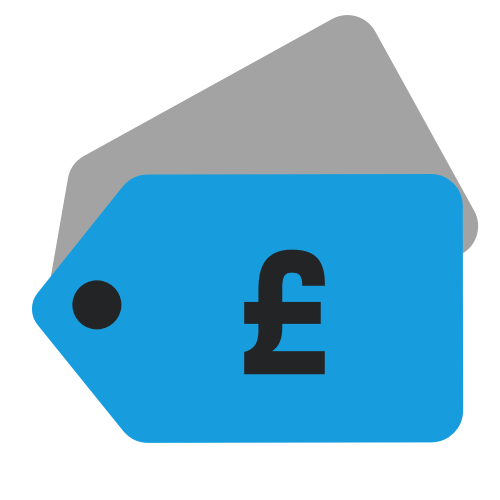 Deals
This Week's Box Set and Reissue Deals
Grab a bargain!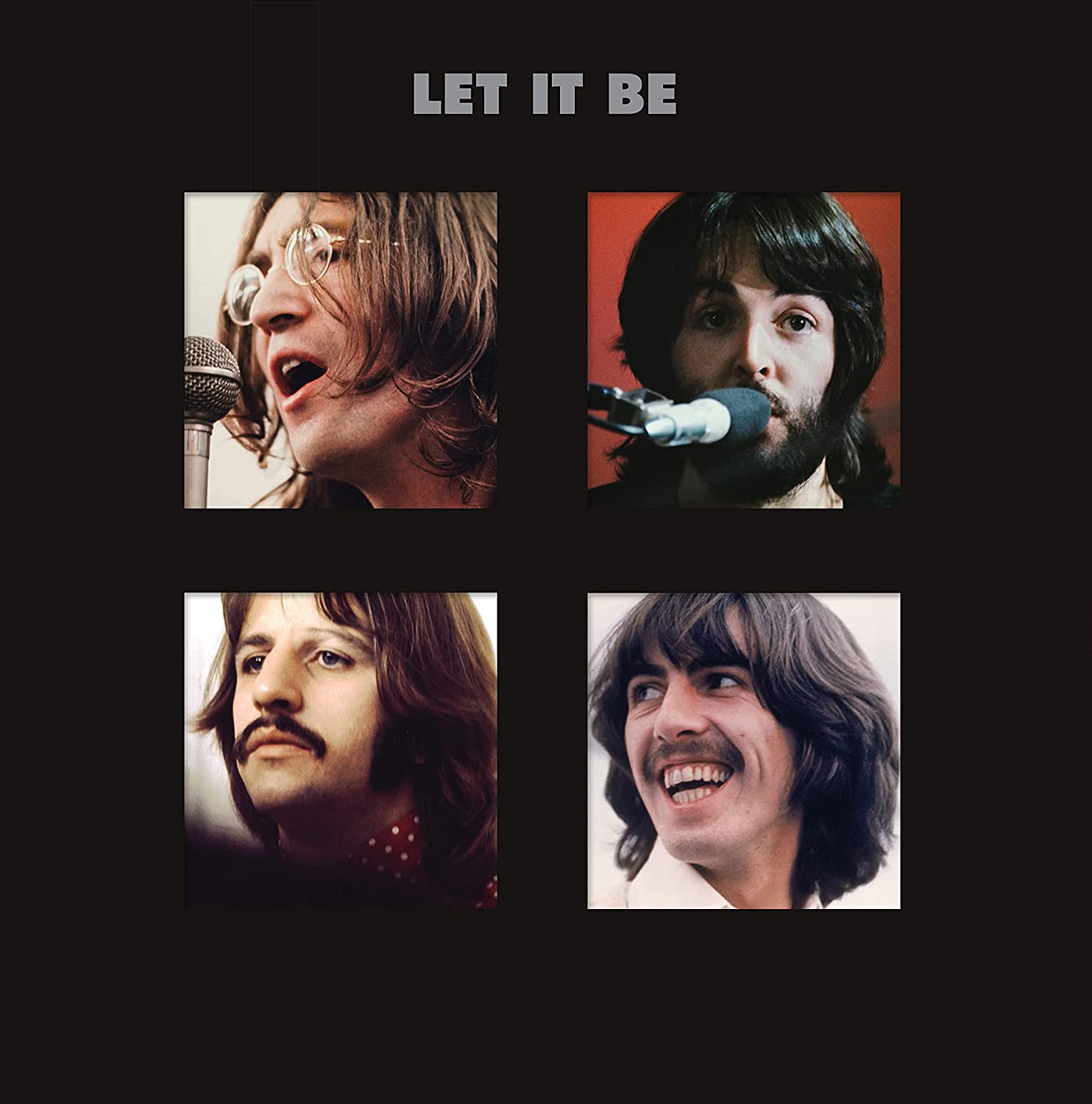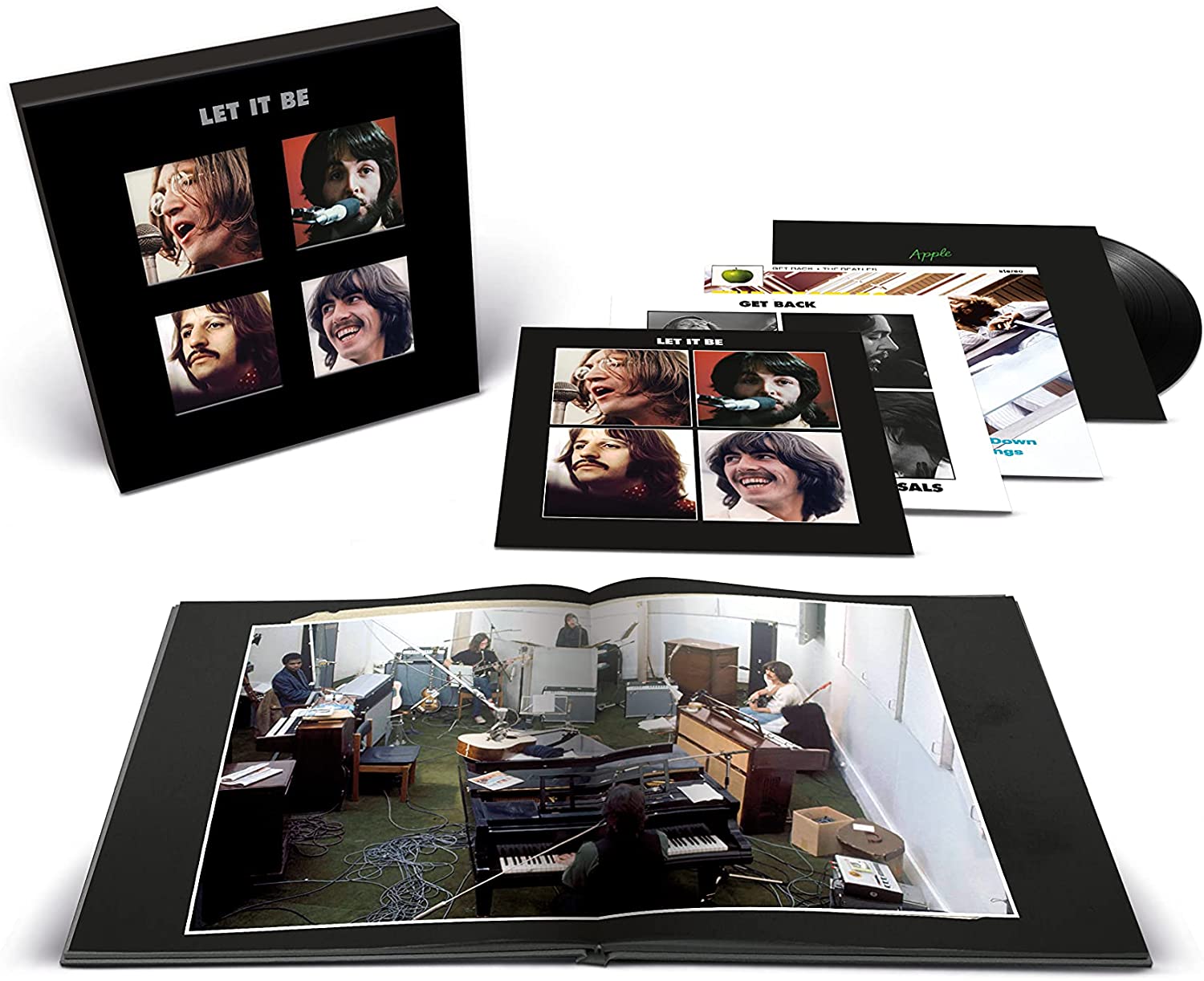 The Beatles / Let It Be 5CD+blu-ray 5CD+blu-ray
Great deal in France. No extra Brexit-related fees to the UK.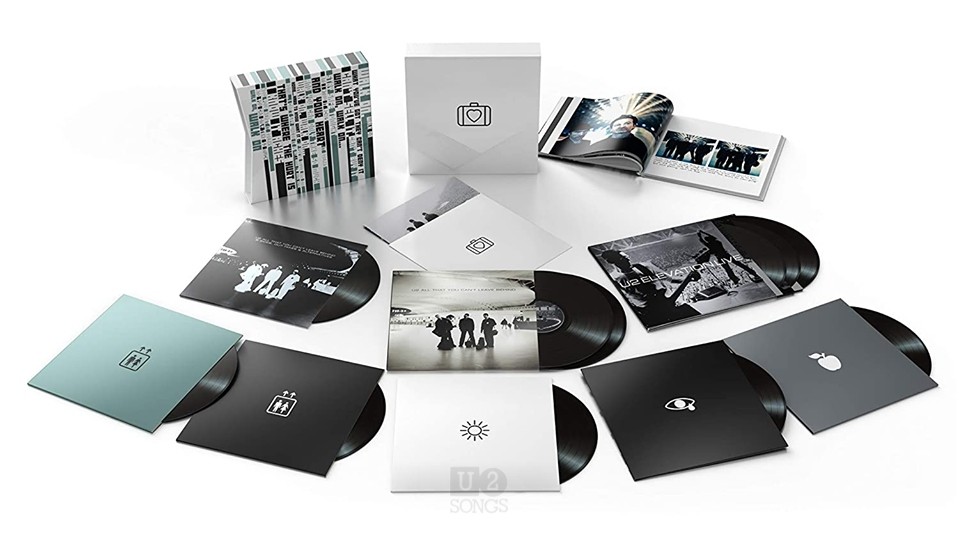 U2 / All That You Can't Leave Behind 11LP 11LP vinyl box
Great French deal!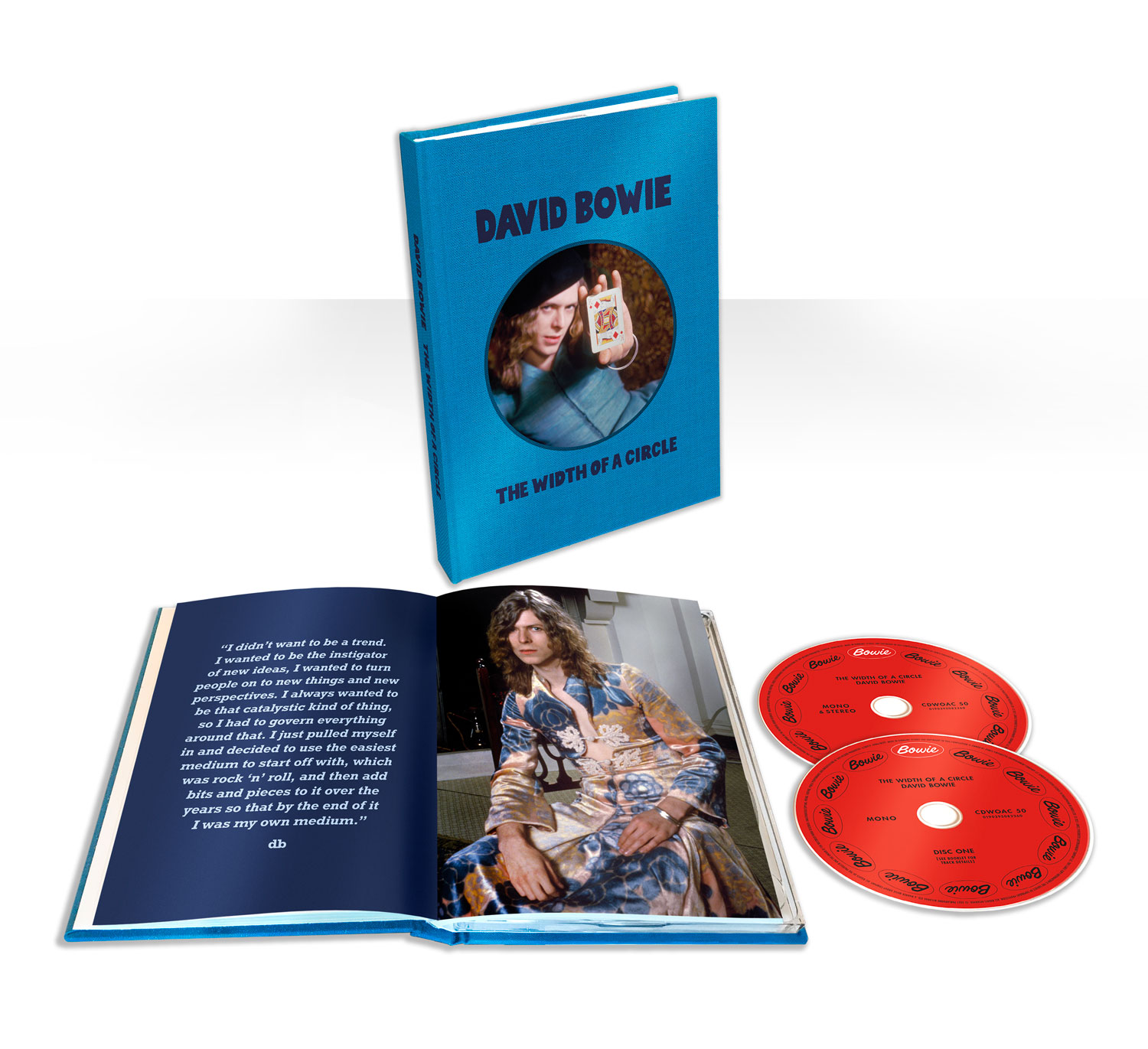 David Bowie / Width of a Circle 2CD 2CD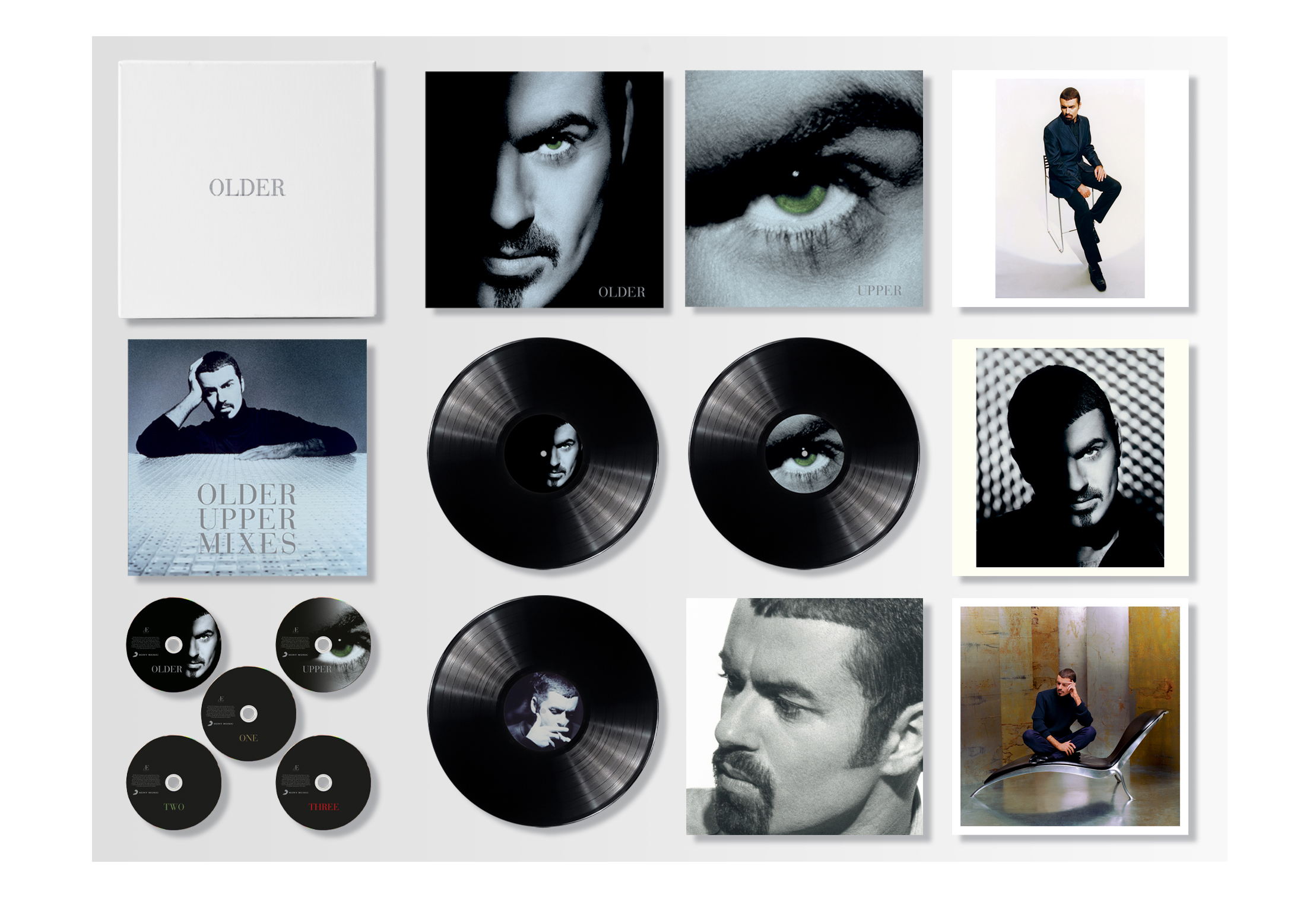 George Michael / Older 5CD+3LP box 5CD+3LP super deluxe
Superb US deal for the George Michael Older box set for fans in America (not available to UK residents)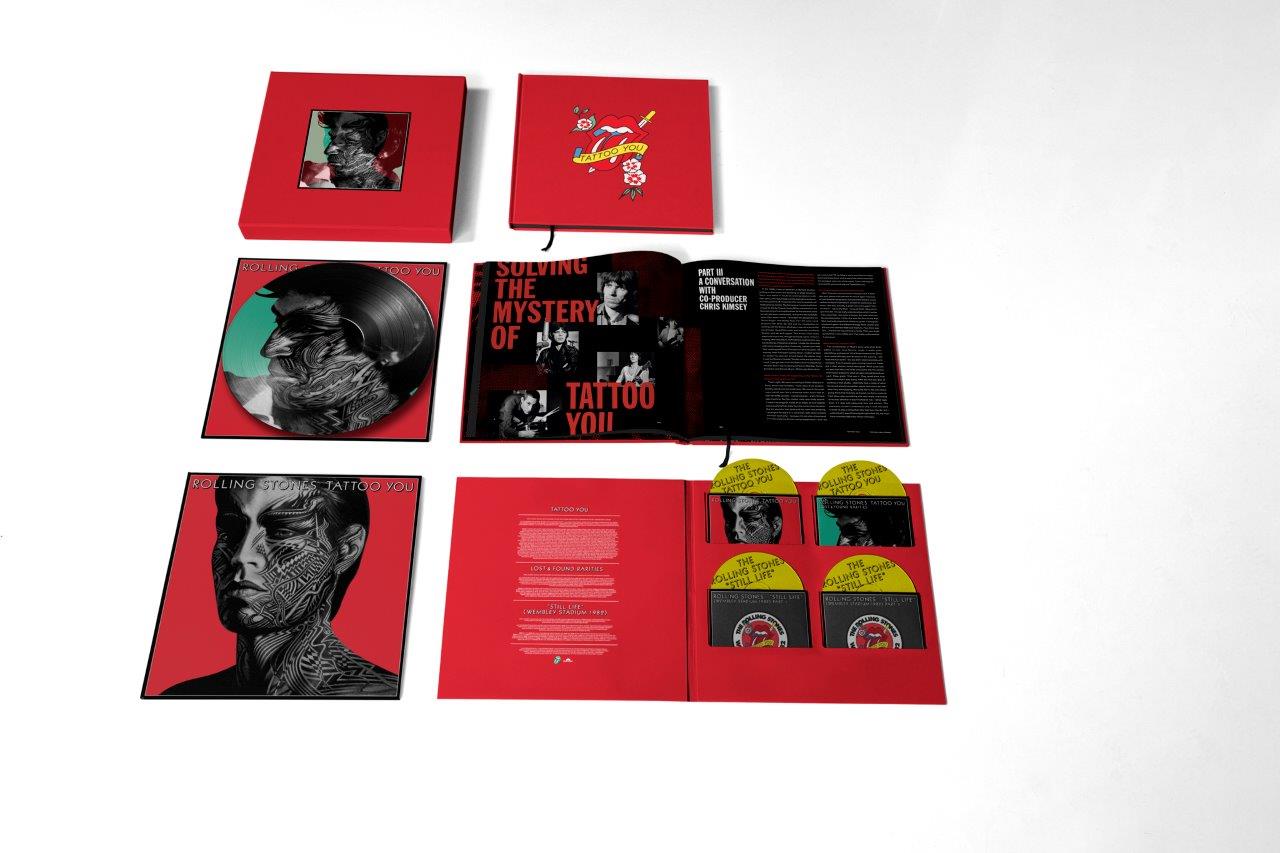 The Rolling Stones / Tattoo You 4CD+LP box 4CD+LP picture disc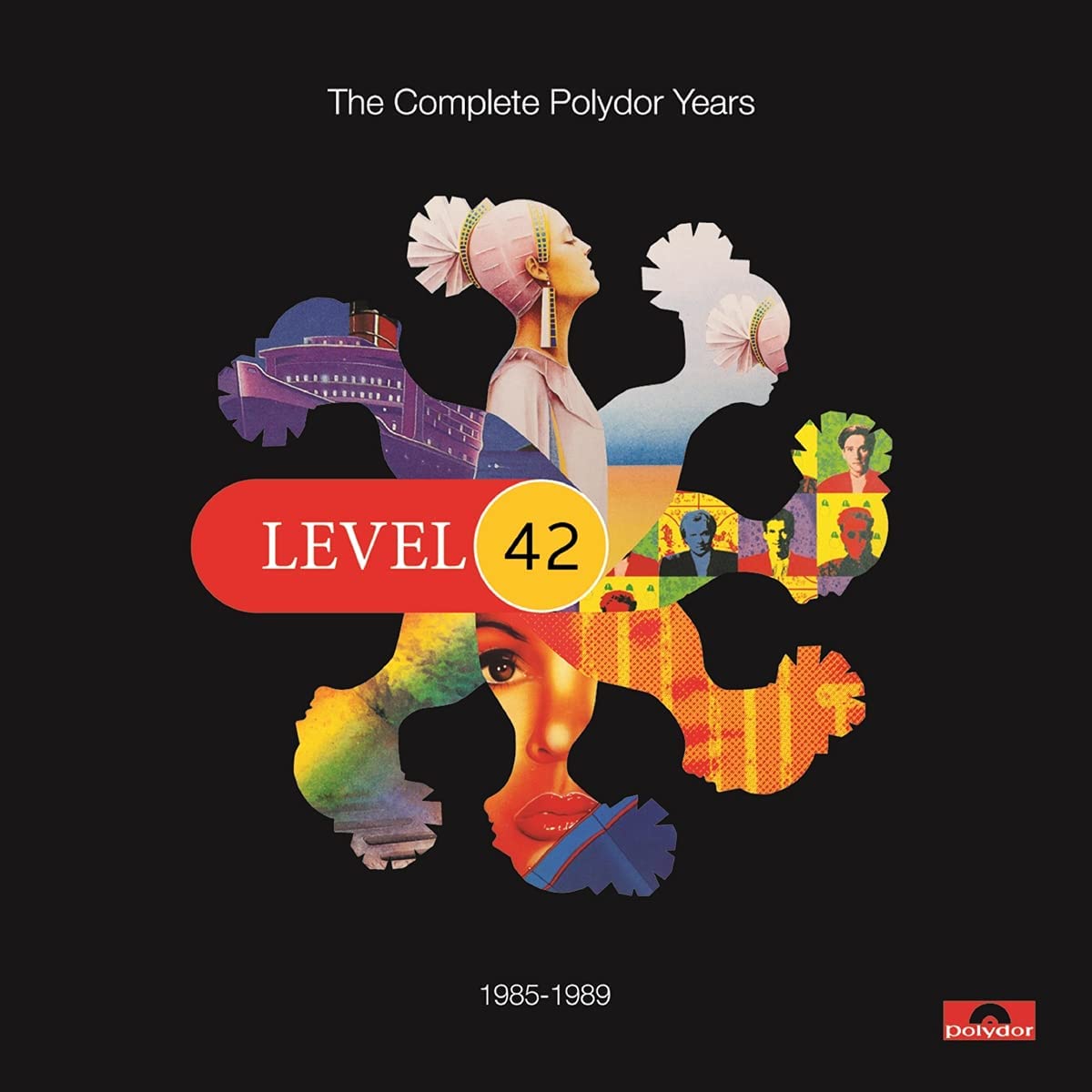 Level 42 / The Complete Polydor Years 1985-1989 10CD
Amazing price in the UK for this stunning Level 42 box that features the 1985 live album A Physical Presence and three studio albums: World Machine (1985), Running in the Family (1987) and Staring at the Sun (1988). On top of that you get FIVE bonus CDs of 7″ remixes, 12″ mixes and B-sides! Watch the SDEtv unboxing video.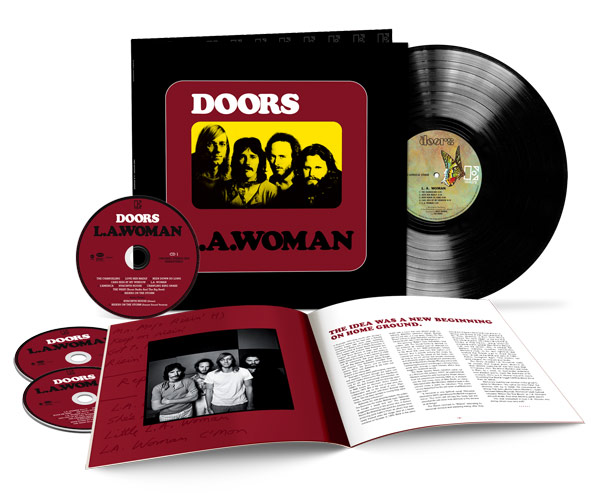 The Doors / LA Woman 3CD+LP 3CD+LP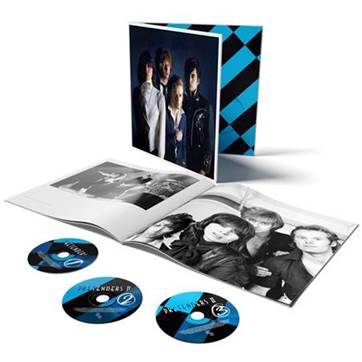 Pretenders / Pretenders II 3CD deluxe 3CD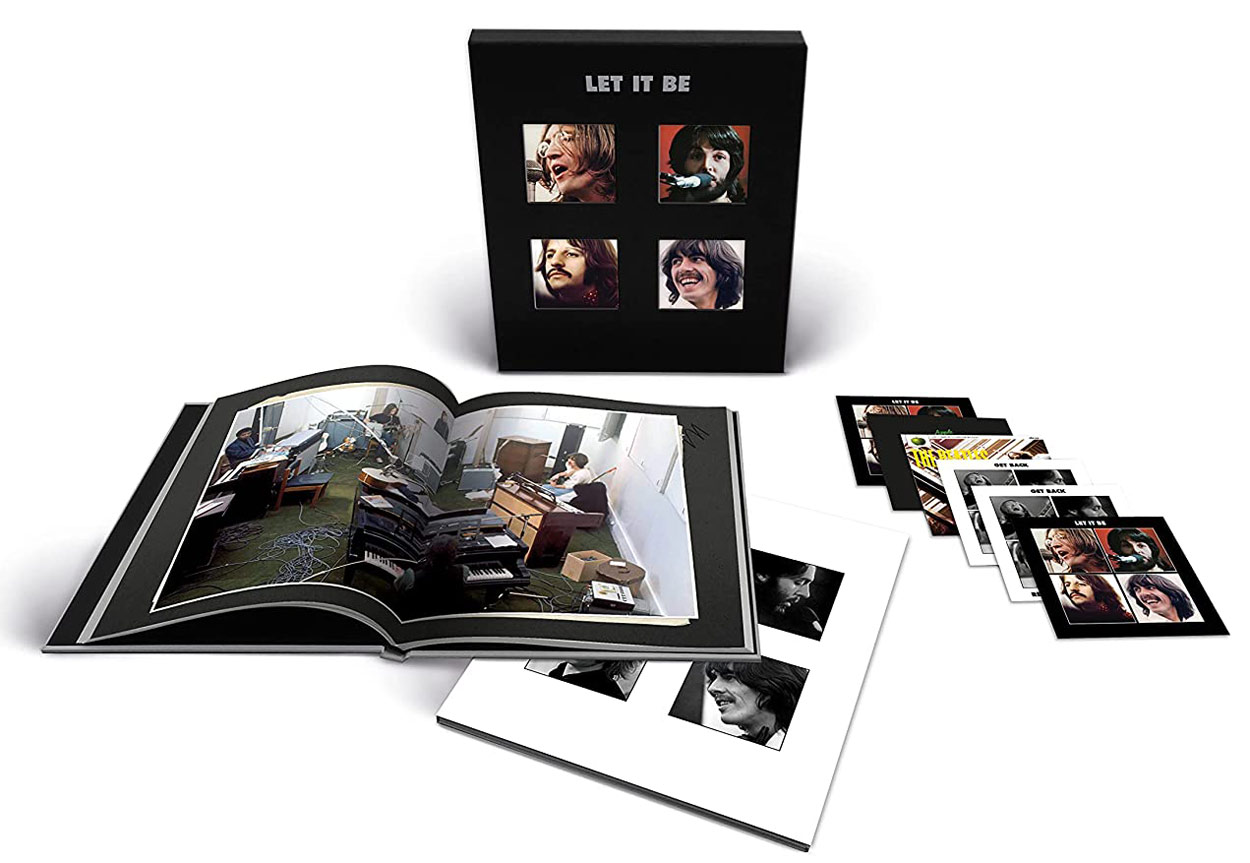 The Beatles / Let It Be 5CD+blu-ray 5CD+blu-ray
Amazing price on Amazon Italy for The Beatles Let It Be 5CD+blu-ray super deluxe. Be quick, this won't last long!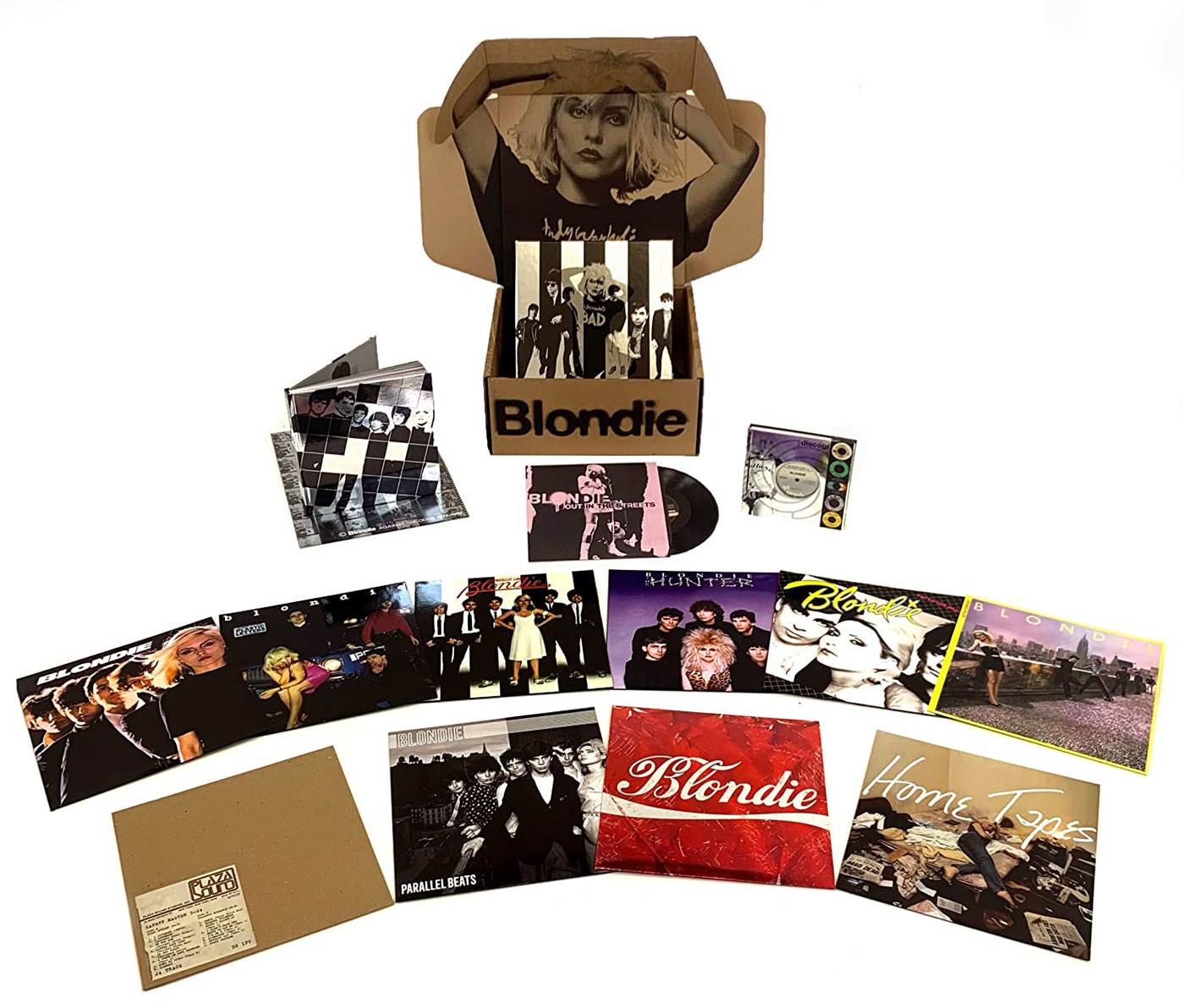 Blondie / Against The Odds 10LP super deluxe 10LP super deluxe
First serious reduction for the recent Blondie vinyl super deluxe, which comes with two books and pretty special packaging. Watch the SDEtv unboxing video.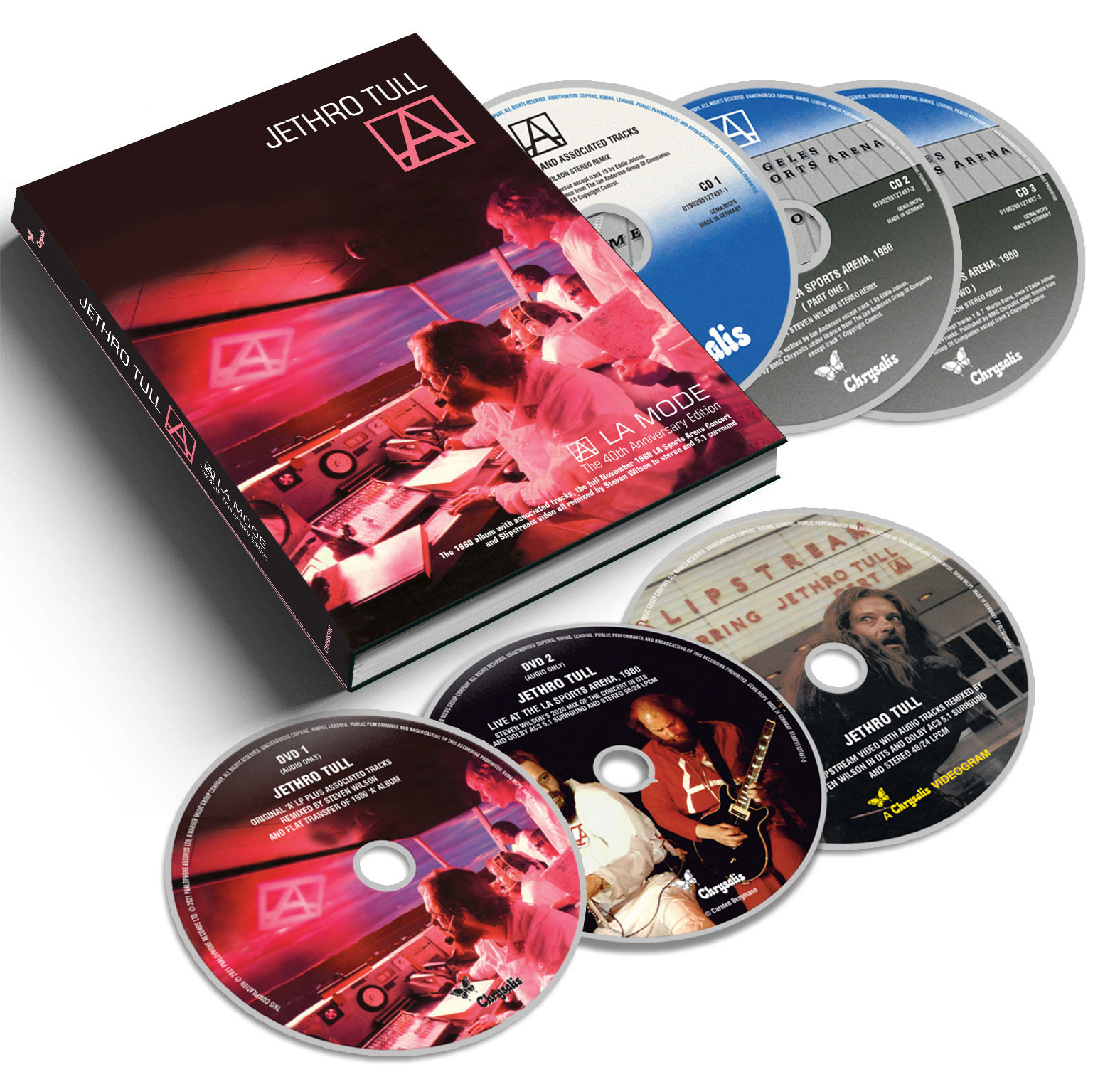 Jethro Tull / A (La Mode) 4CD+2DVD deluxe 4CD+2DVD deluxe
Amazing price for this 40th anniversary set that has an absurd amount of content across four CDs and two DVDs, including Steven Wilson stereo and 5.1 surround sound mixes.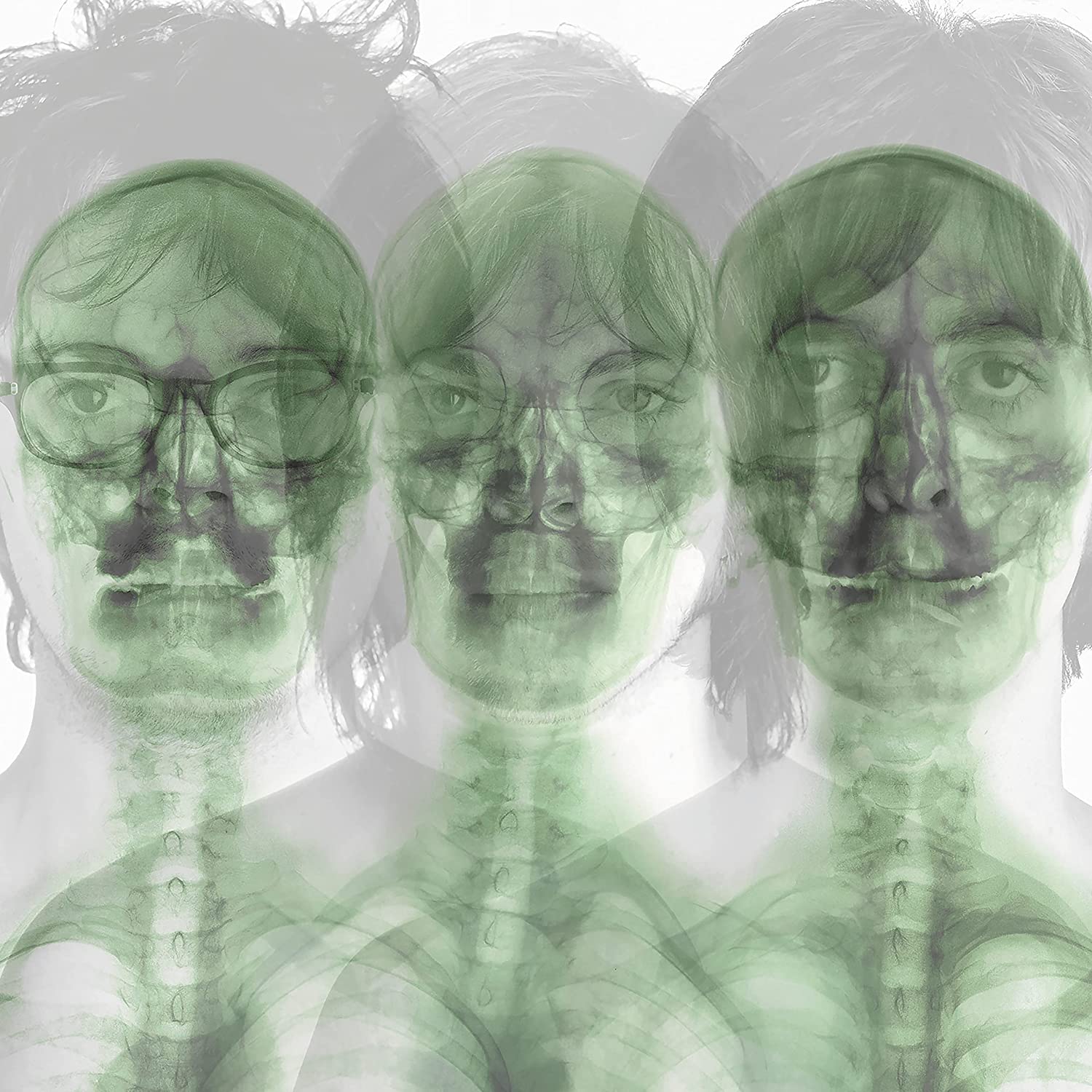 Supergrass / Supergrass 2CD 2CD deluxe
Recent 2CD deluxe of the Supergrass album just a fiver?! Would be rude not to…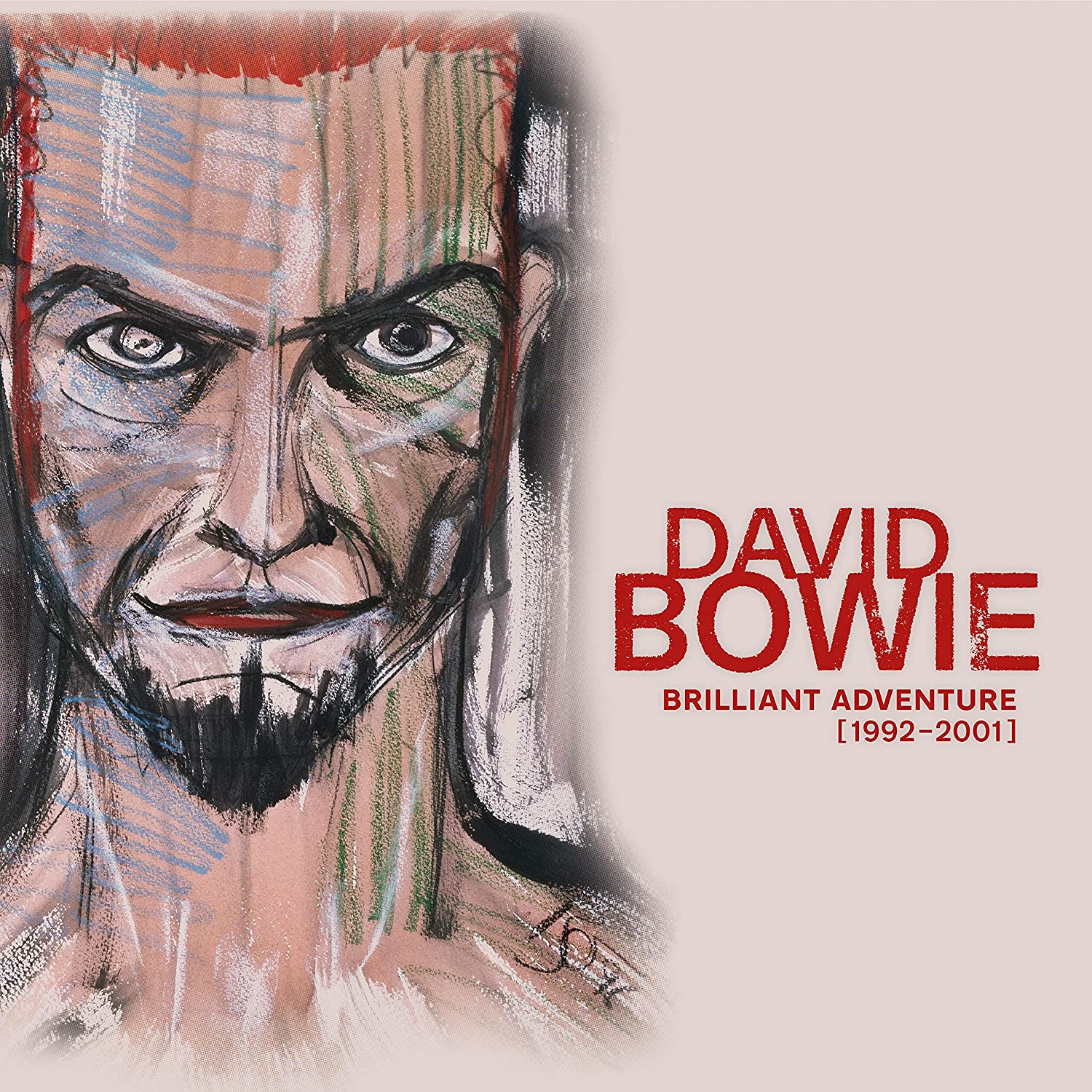 David Bowie / Brilliant Adventures 18LP vinyl box 18LP vinyl box
Officially the lowest price this 1990s-era David Bowie box set has been. The massive package includes an 84-page hardcover book, 2LP vinyl versions of Black Tie White Noise, The Buddha of Suburbia, Outside, Earthling and Toy. Hours is a single LP, BBC Radio Theatre is 3LP and Re:Call 5 (rarites and non-album tracks) is a 4LP set.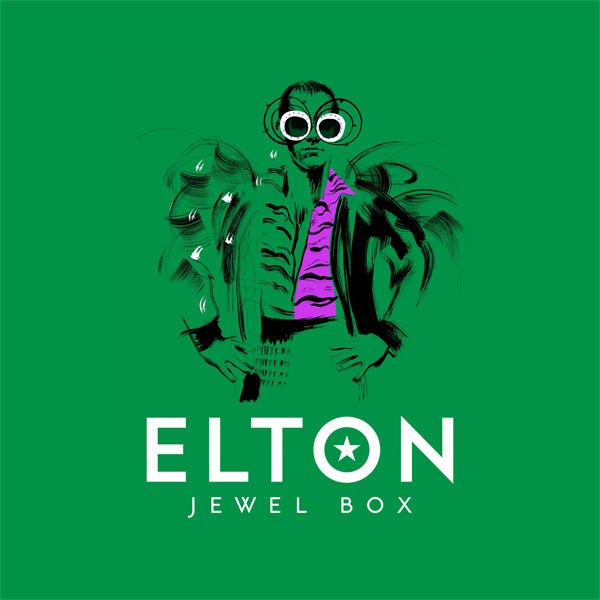 Elton John / Jewel Box 8CD set 8CD box set
This brilliant Elton John 8CD package is half-price if you click the £40 'voucher' on the product page on Amazon UK.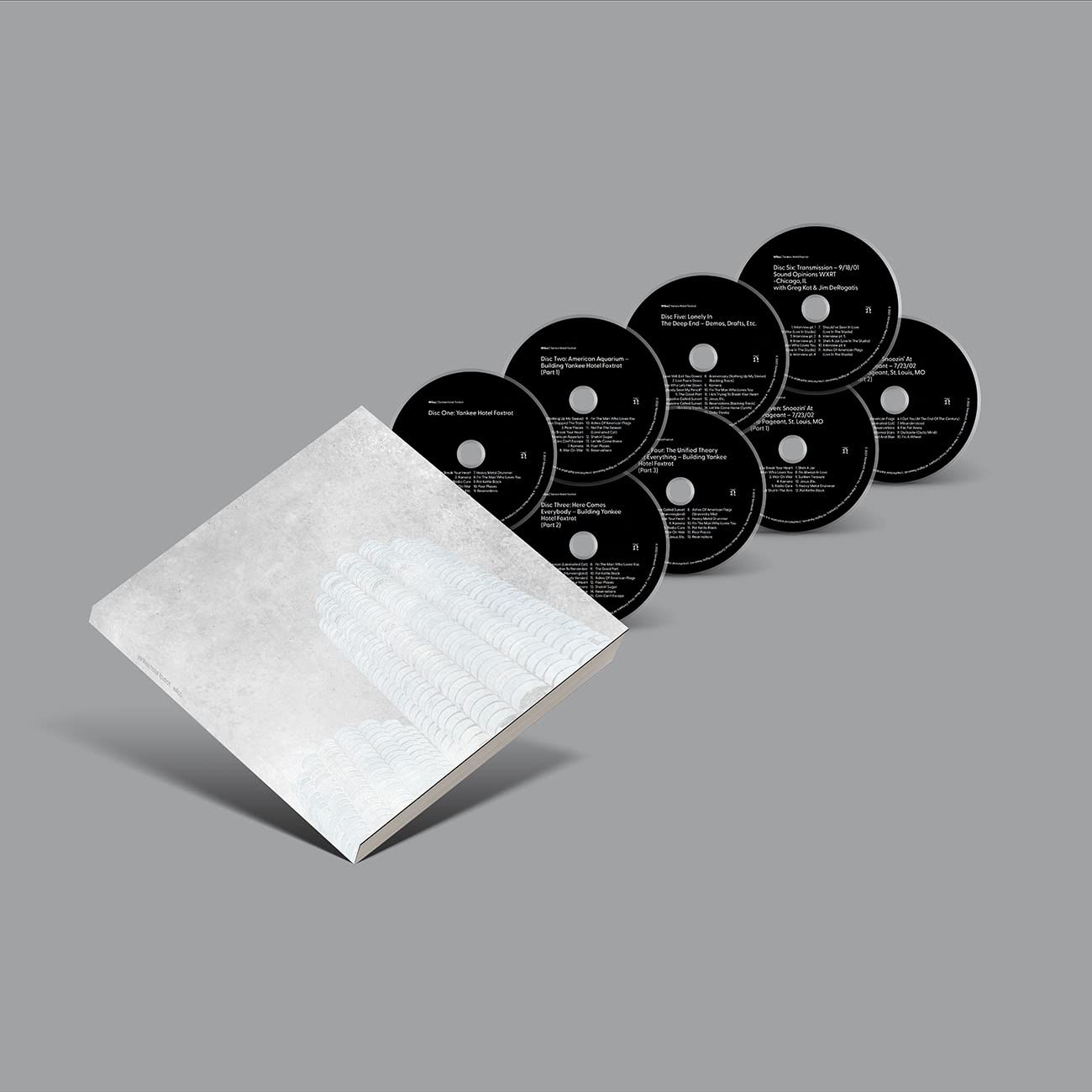 Wilco / Yankee Hotel Foxtrot 8CD box set 8CD super deluxe
This 8CD super deluxe edition of Wilco's Yankee Hotel Foxtrot features the original album remastered by Bob Ludwig; three CDs of session outtakes and alternates; a CD of demos, drafts and instrumentals; a CD featuring a WXRT radio interview and live performances; and two CDs of a live show from July 23, 2002 at The Pageant in St. Louis, MO.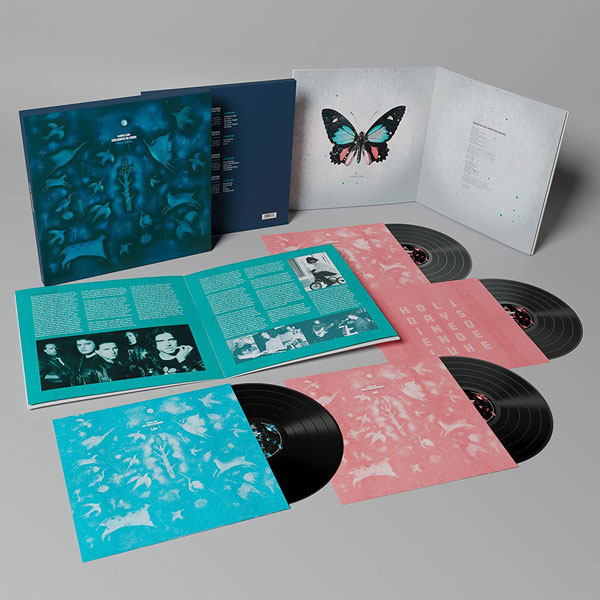 Marillion / Holidays in Eden 4LP vinyl 4LP vinyl box