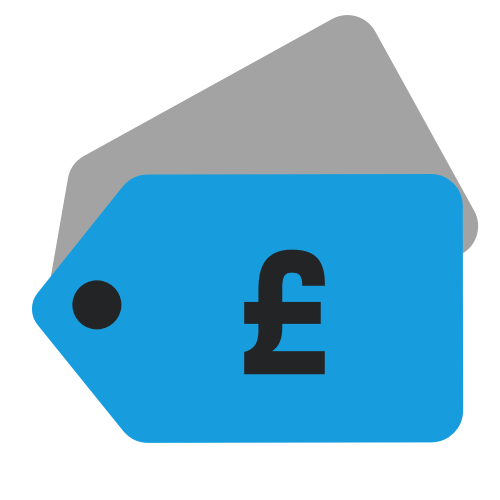 Deals
This Week's Box Set and Reissue Deals
Grab a bargain!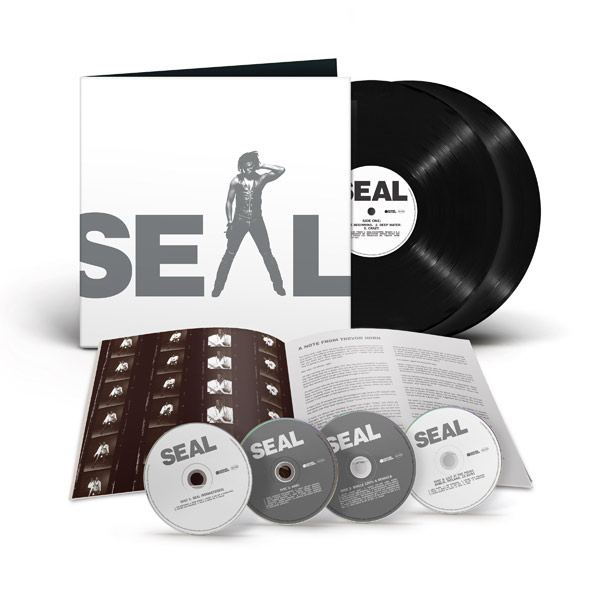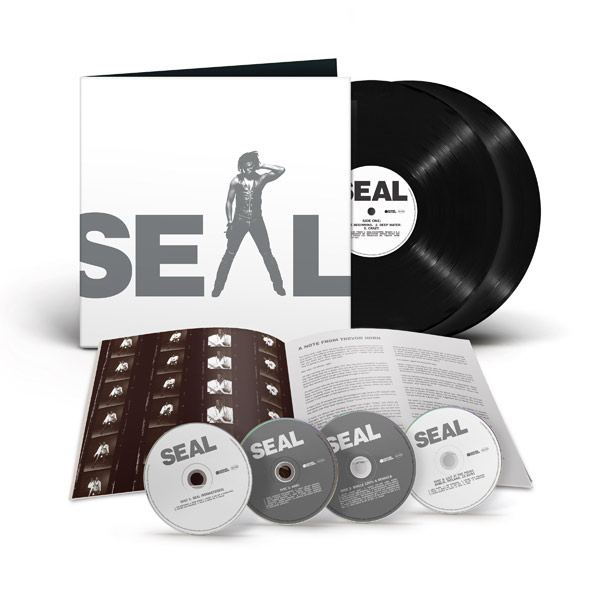 Seal / Seal 4CD+2LP super deluxe 4CD+2LP super deluxe
First significant price drop for the Seal super deluxe.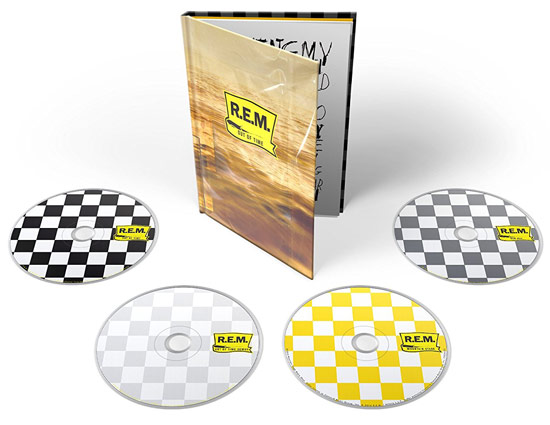 R.E.M. / Out of Time 3CD+blu-ray 3CD+blu-ray deluxe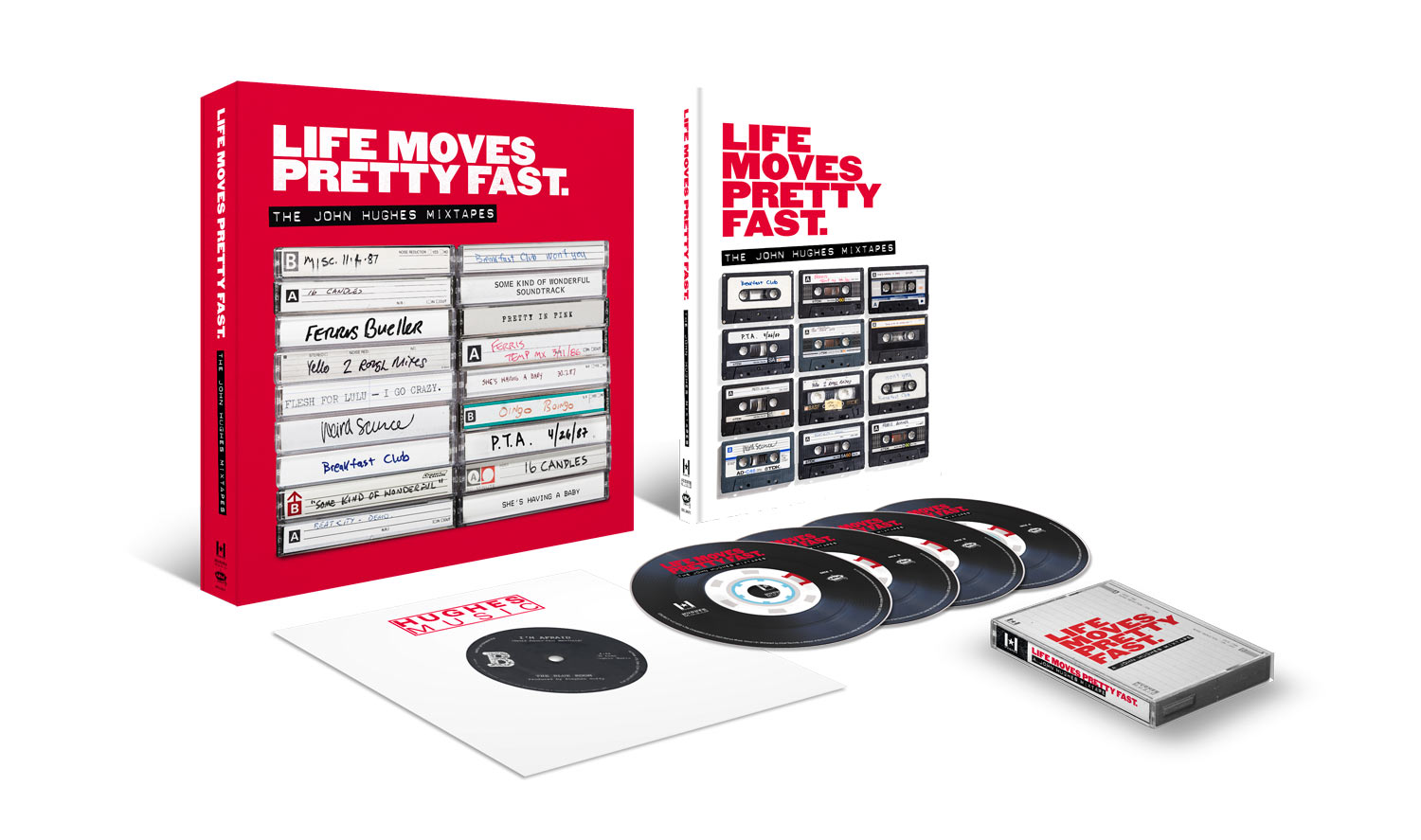 Various Artists / Life Moves Pretty Fast: The John Hughes Mixtapes 4CD deluxe 4CD+7″+cassette
Big price drop for the deluxe version of the 4CD edition of Life Moves Pretty Fast. This contains the 4CD bookset alongside the exclusive cassette and 7″ single.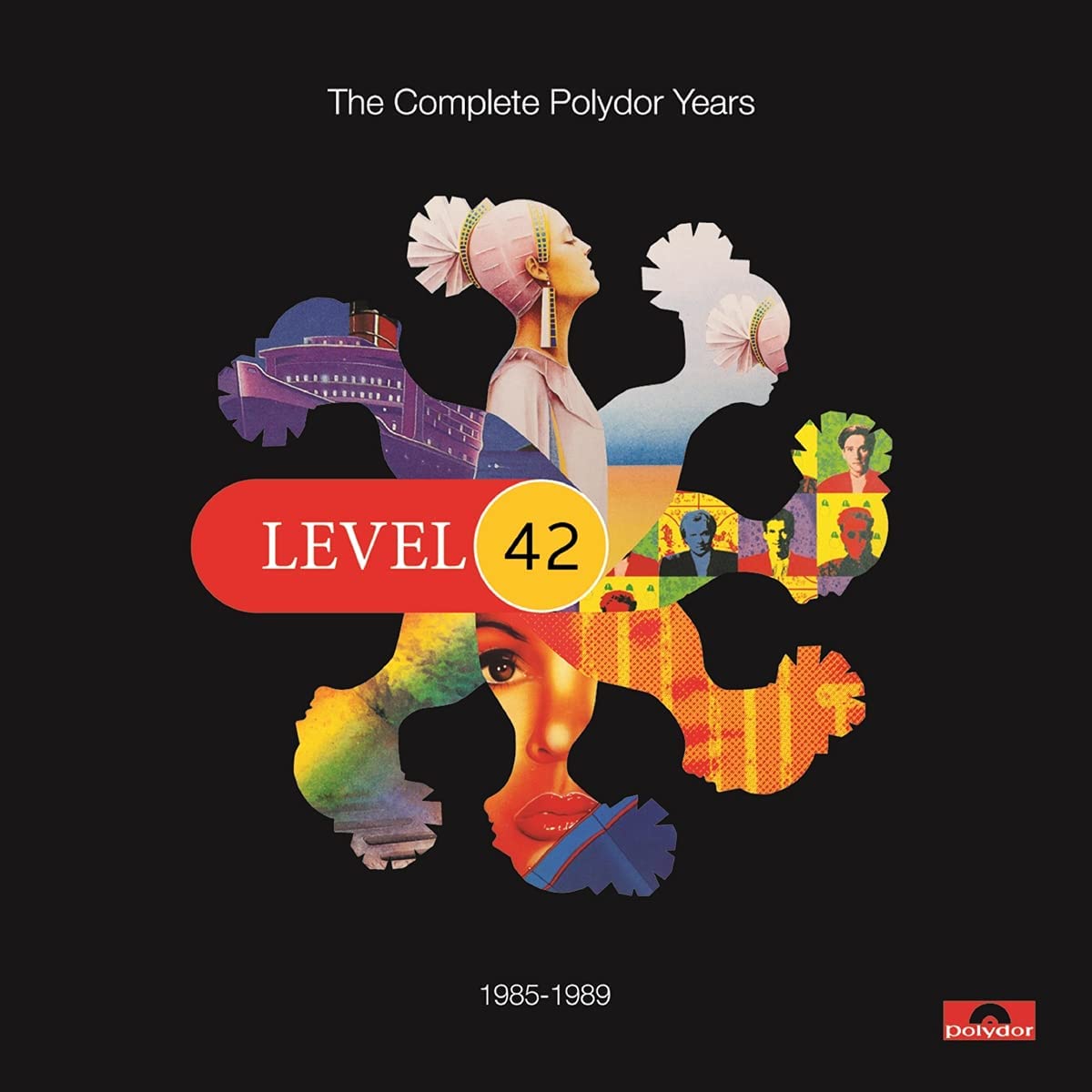 Level 42 / The Complete Polydor Years 1985-1989 10CD
Amazing price in the UK for this stunning Level 42 box that features the 1985 live album A Physical Presence and three studio albums: World Machine (1985), Running in the Family (1987) and Staring at the Sun (1988). On top of that you get FIVE bonus CDs of 7″ remixes, 12″ mixes and B-sides! Watch the SDEtv unboxing video.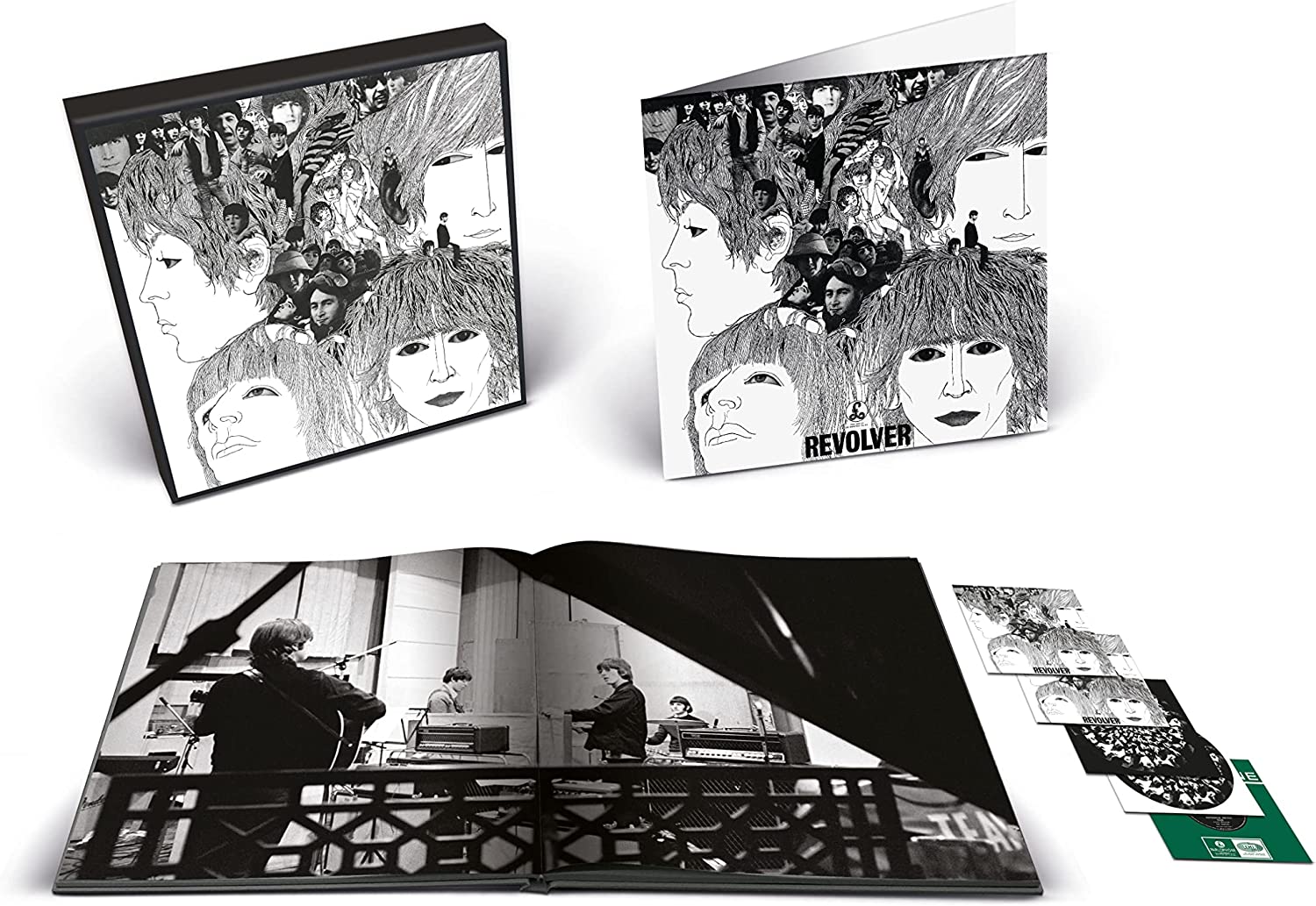 The Beatles / Revolver 5CD super deluxe 5CD super deluxe
First major discount on The Beatles Revolver 5CD latest Beatles super deluxe. And it's a good one! £63 is less than half the original price and there's no Brexit-related import duties or VAT to worry about. In fact, the only thing you need to worry about is how long this deal will last!