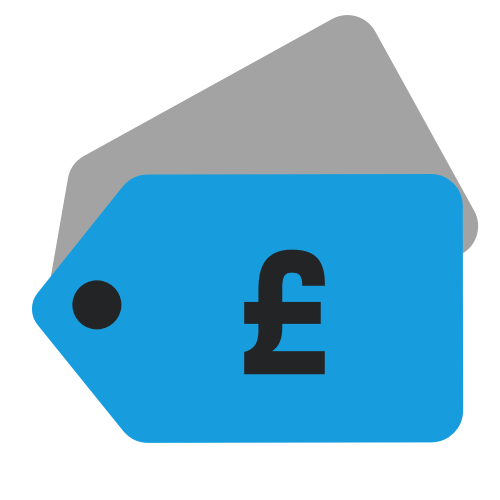 Deals
This Week's Box Set and Reissue Deals
Grab a bargain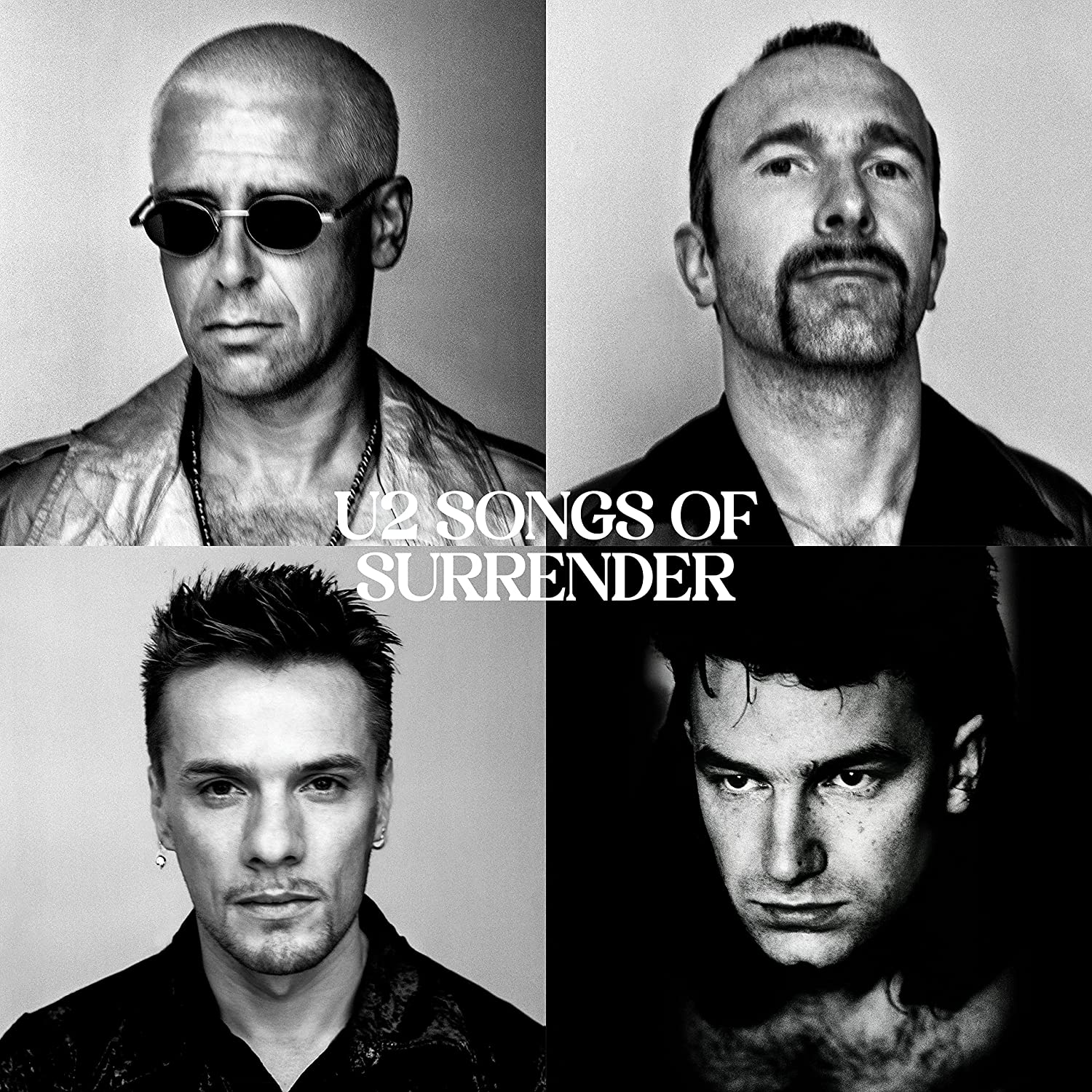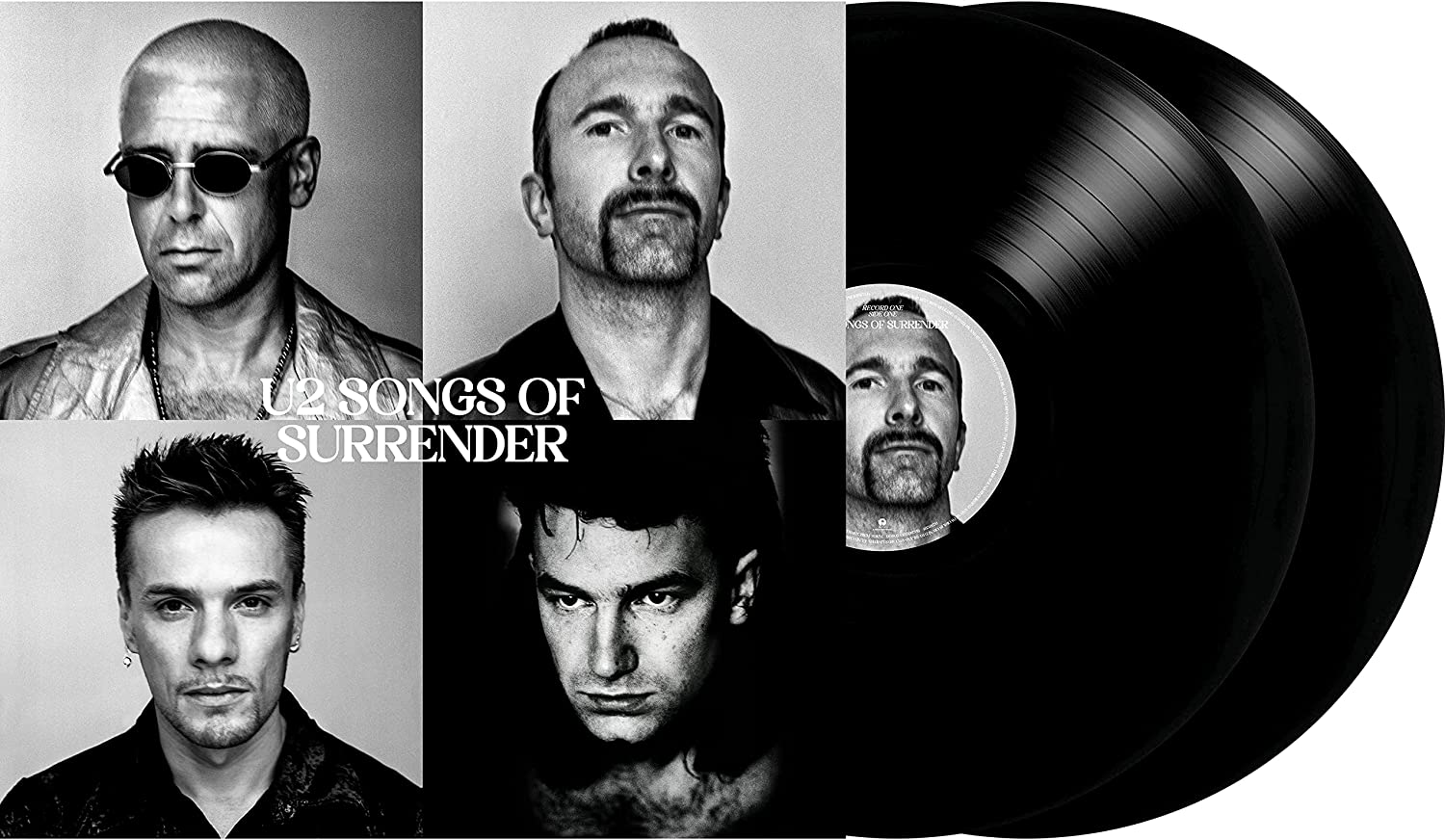 U2 / Songs of Surrender 2LP vinyl 2LP black vinyl
With so many coloured variants, maybe the black vinyl 2LP set will be the rarest edition of U2's Songs of Surrender in years to come?!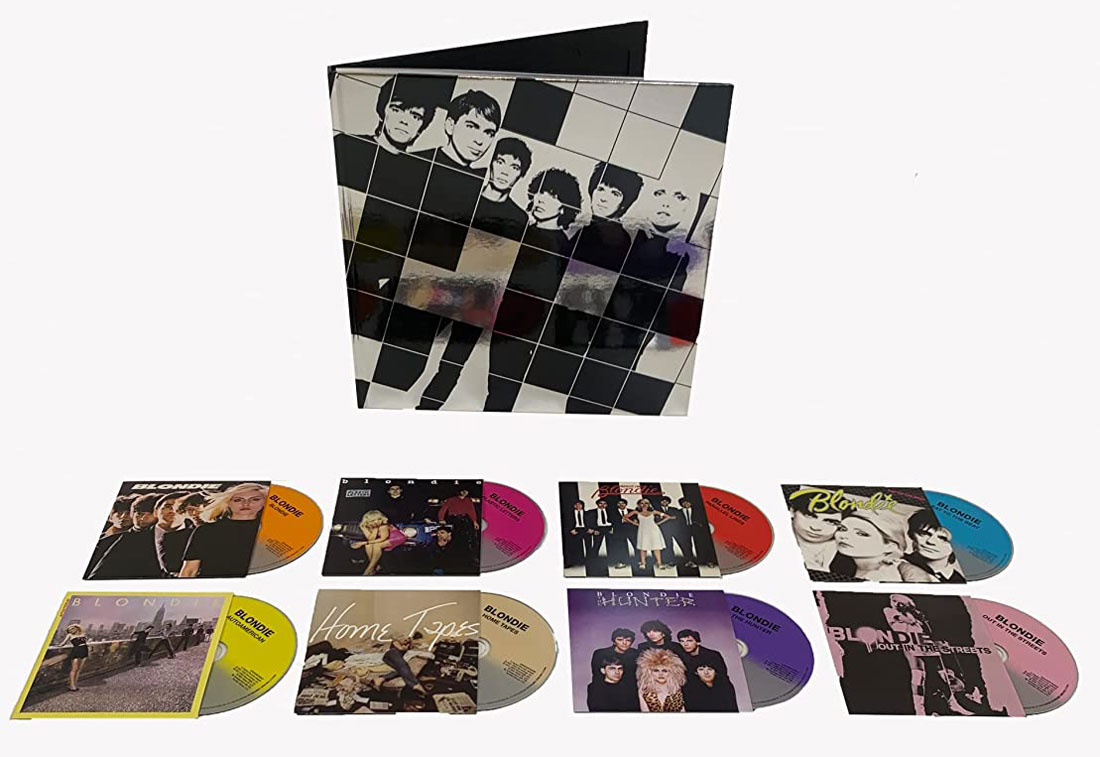 Blondie / Against the Odds 1974-1982 8CD box 8CD super deluxe
Lowest price to date on the excellent 8CD super deluxe of the Blondie Against All Odds release.  Watch the SDEtv unboxing video.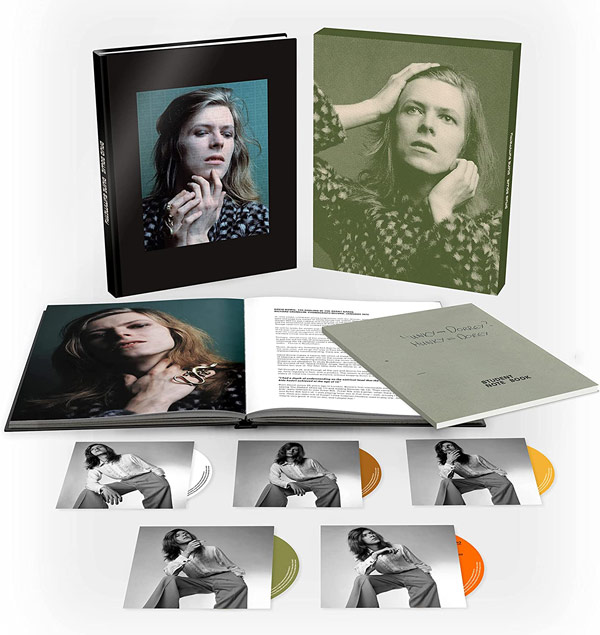 David Bowie / Divine Symmetry 4CD+blu-ray 4CD+blu-ray
Price of this superb 'Journey to Hunky Dory' David Bowie set dips under £100 for the first time.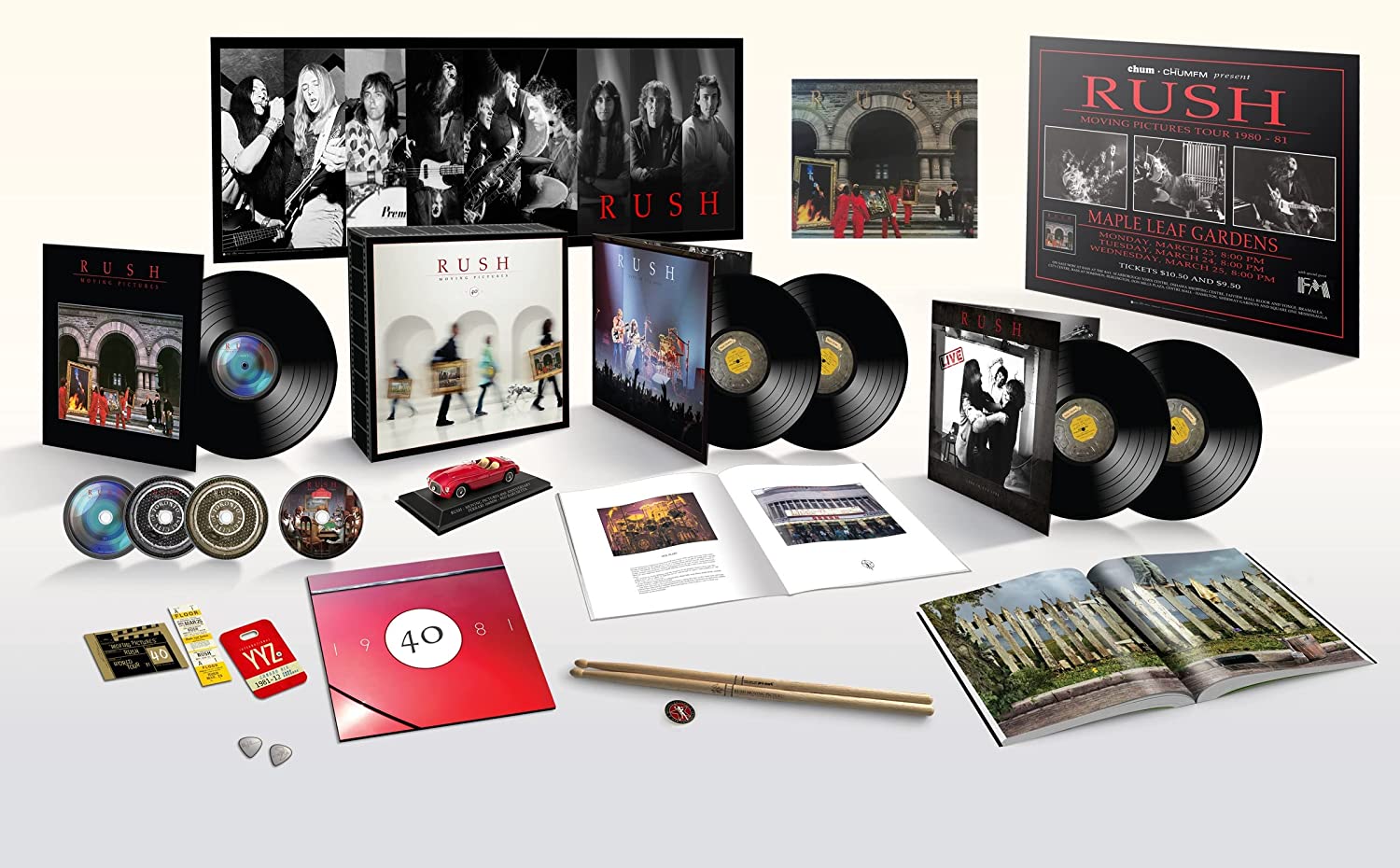 Rush / Moving Pictures 3CD+5LP+blu-ray 3CD+5LP+blu-ray super deluxe
Not exactly 'cheap' but it's nearly half the original price and there's a lot of stuff in this Rush super deluxe edition box set (including music!).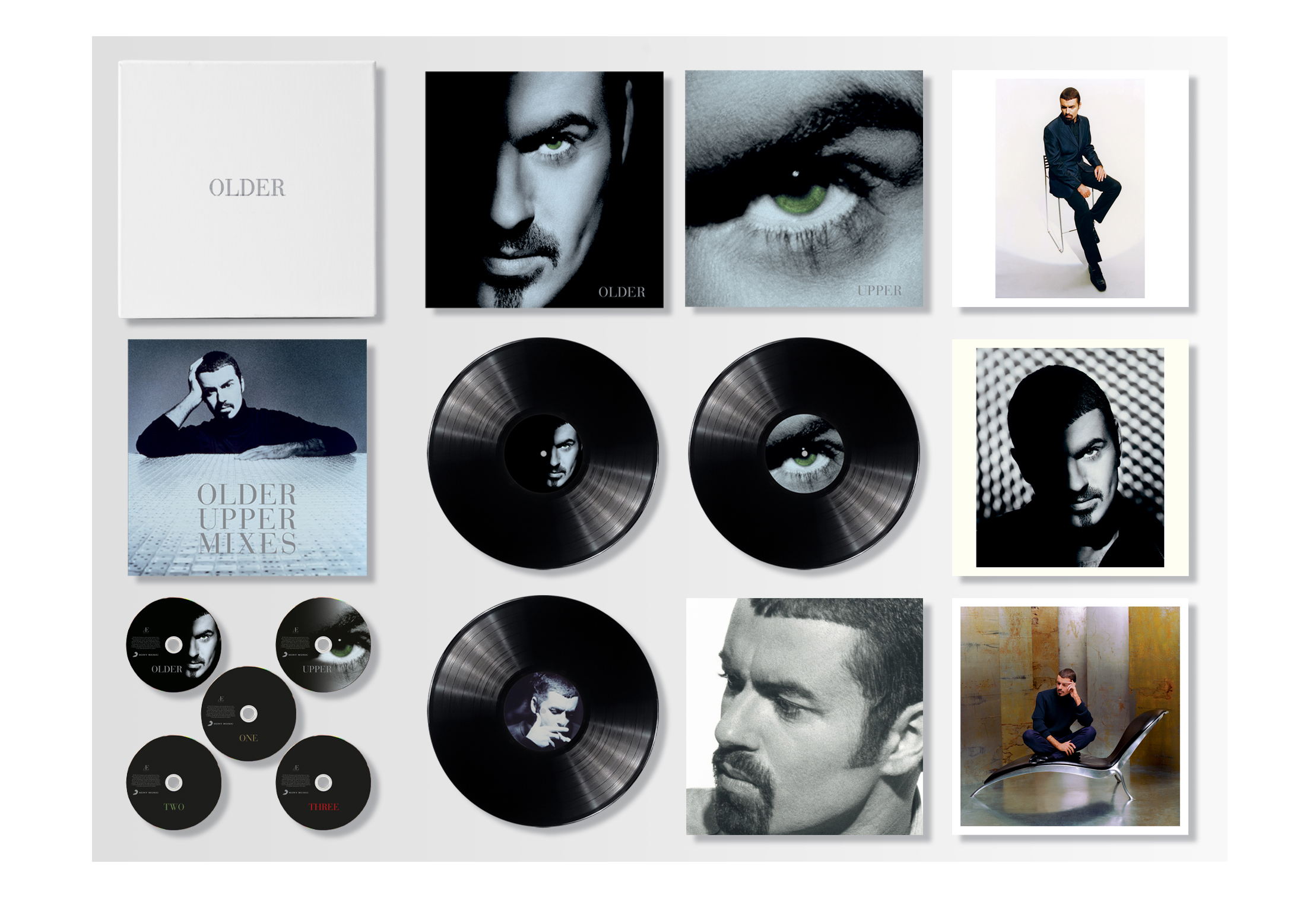 George Michael / Older 3LP+5CD super deluxe 3LP+5CD super deluxe
Massive reduction in the US on the Older super deluxe which contains three vinyl records and five CDs.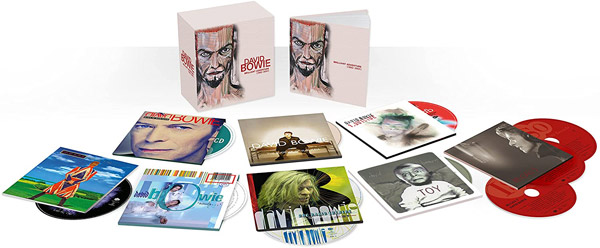 David Bowie / Brilliant Adventures 11CD box set 11CD box
Good price indeed for the David Bowie 1990s-era box.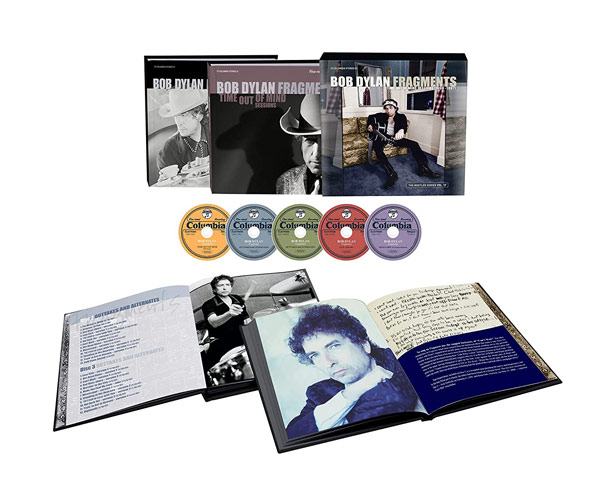 Bob Dylan / Fragments: Time Out Of Mind Sessions 5CD set 5CD deluxe
Crazy deal for the recently released Bob Dylan 5CD super deluxe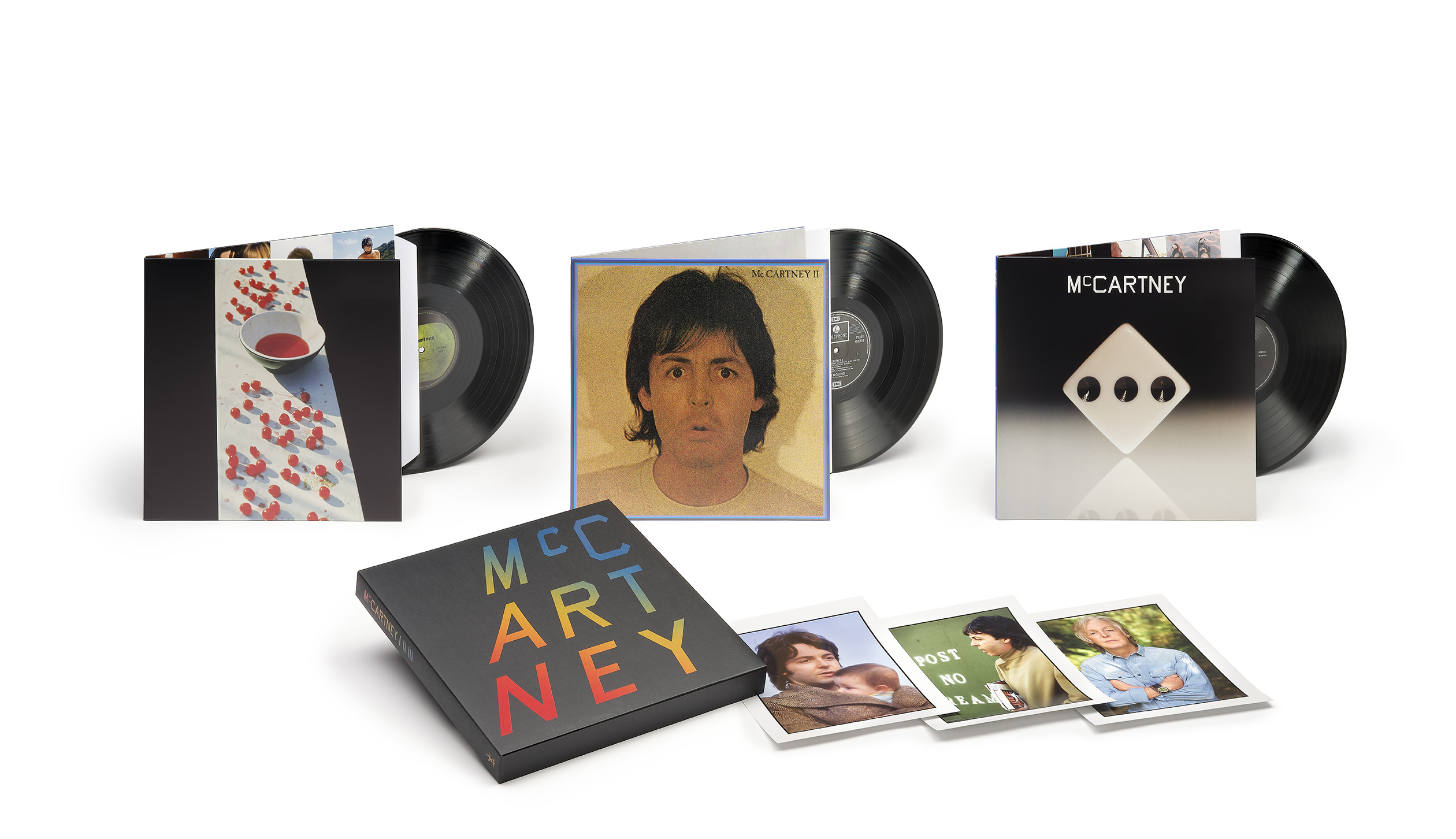 Paul McCartney / McCartney 3LP vinyl box 3LP vinyl
Amazing deal in Italy on the 3LP Paul McCartney box that contains McCartney, McCartney II and McCartney III. Works out to be around £30 shipped to the UK (no Brexit-related import duties, either).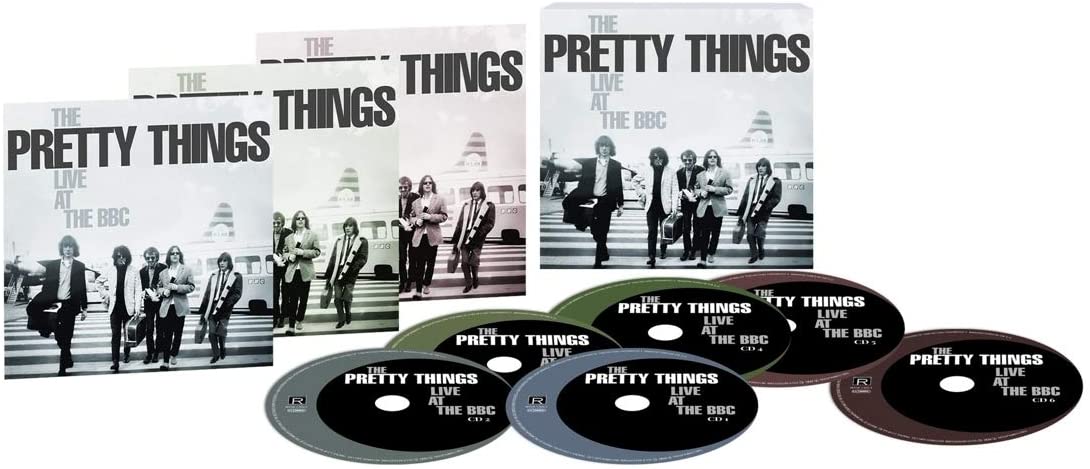 The Pretty Things / Live at the BBC 6CD box set 6CD box
A pretty good price for this Pretty Things 6CD Live at the BBC box set.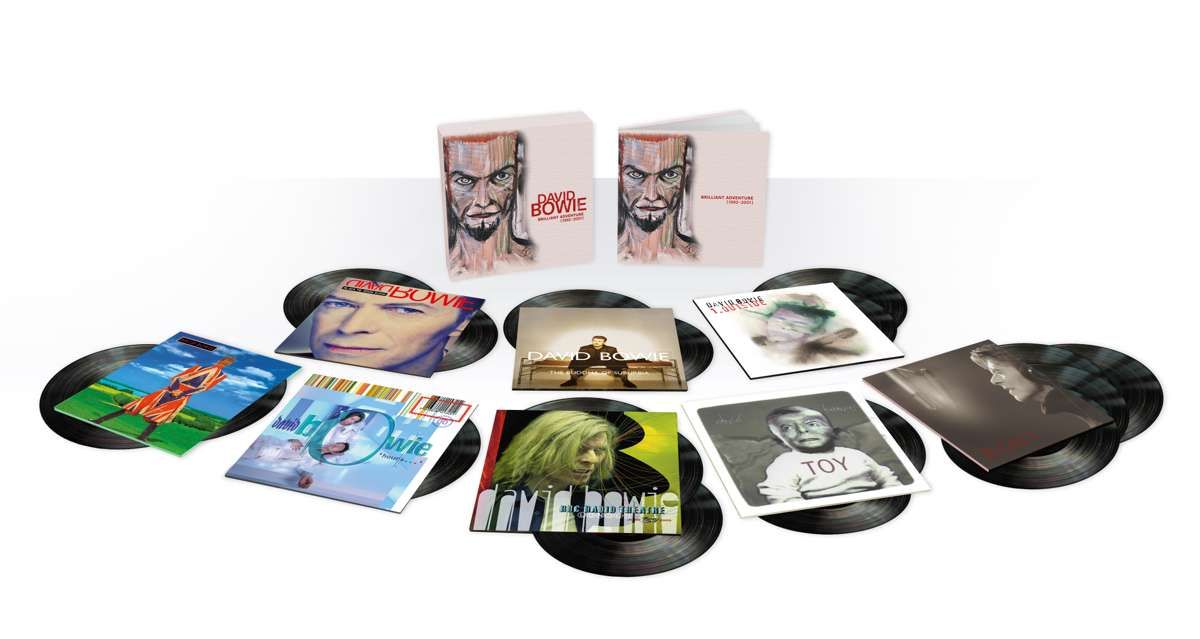 David Bowie / Brilliant Adventures 1992-2001 – 18LP vinyl 18LP vinyl box
This is now the cheapest price this mammoth David Bowie vinyl box has been in the UK. Great value with this price tag.