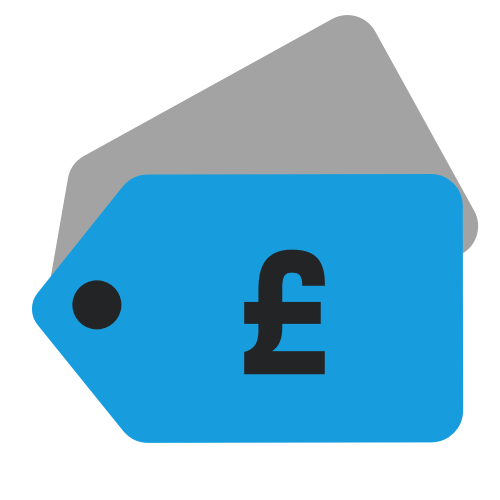 Deals
This Week's Box Set and Reissue Deals
UK: Manic Street Preachers / Everything Must Go 20 2CD deluxe – £3.99
Features Live at Nynex on CD 2 which isn't in the box set!
---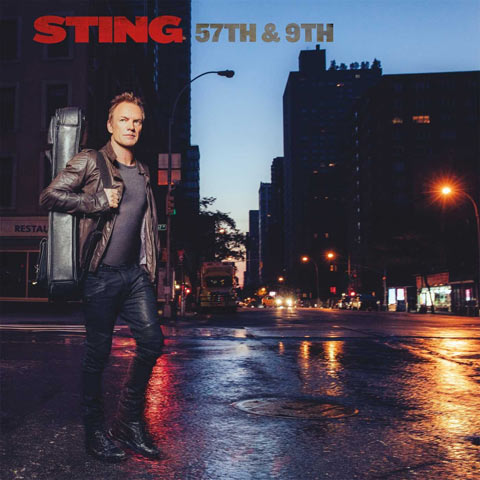 Sting  / 57th & 9th deluxe edition – £3.95
Includes four bonus tracks.
UK: The Beatles / 1967-1970 ('blue' album) 2CD – £9.99
Possibly one of the best compilations, ever!
---
UK: T'Pau / The Virgin Anthology  4CD- £23.99
---
Paul Simon / The Complete Collection CD – £5.50
Killer compilation – no filler. The best of Simon and Garfunkel and solo Simon. Ace!
Paul Simon / Stranger to Stranger deluxeCD – £4.94
If you can't hack another Paul Simon hits set, try his last album which is a wonderful record. This is the deluxe edition with three bonus tracks.
Aretha Franklin / Who's Zoomin Who? 2CD deluxe – £4.98
Bonus CD features 12 remixes, including three versions of Who's Zoomin Who? and the ET Mix of Sisters Are Doin' It For Themselves.
Ennio Morricone  / 60 CD+DVD – £6.37
2016 compilation. 23 themes/cues on the CD and Morricone and Quentin Tarantino at Abbey Road feature on the DVD.
Norah Jones  / Day Breaks  – £3.57
Deluxe Edition of Jones' stunning 2016 album. Four bonus tracks.
Alanis Morissette  / Jagged Little Pill 2CD deluxe  – £4.74
2015 double-disc deluxe features bonus disc of unreleased songs that are genuinely excellent quality,

UK: Freddie Mercury / Messenger of the Gods Singles Collection 2CD – £6.10
13 A-sides on CD 1 with 12 B-sides on the second disc. Bargain!
Queen  / A Night at the Odeon CD+DVD deluxe  – £6.60 deal over
DVD features live performance and Looking Back At The Odeon doc.