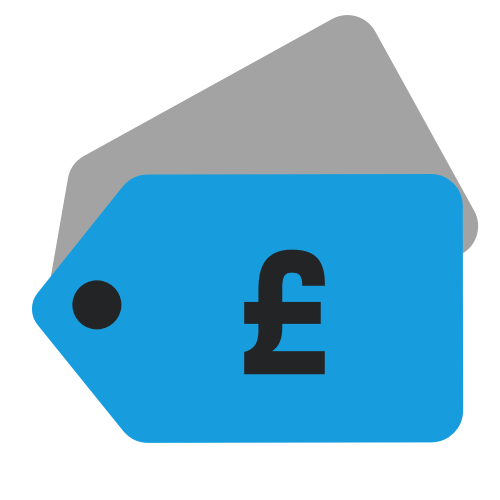 Deals
This Week's Box Set and Reissue Deals
FR: David Bowie / A New Career In A New Town 13LP vinyl box – £142 or €160
FR: Lou Reed / The RCA & Arista Vinyl Collection 6LP box – £56 or €64
Save about £35 on UK price. This set contains newly remastered versions of Transformer (1972); Berlin (1973); Rock 'n' Roll Animal (1974); Coney Island Baby (1976); Street Hassle (1978) and The Blue Mask from 1982. Watch an SDE unboxing here.
FR: Neil Young / Offiicial Release Series 8.5 – 12 6LP box – £75 or €85
Five album vinyl box contains Long May You Run, American Stars 'n Bars, Comes A Time, Rust Never Sleeps and Live Rust.
UK The Undertones / Singles 13 x 7″ singles vinyl box – £31