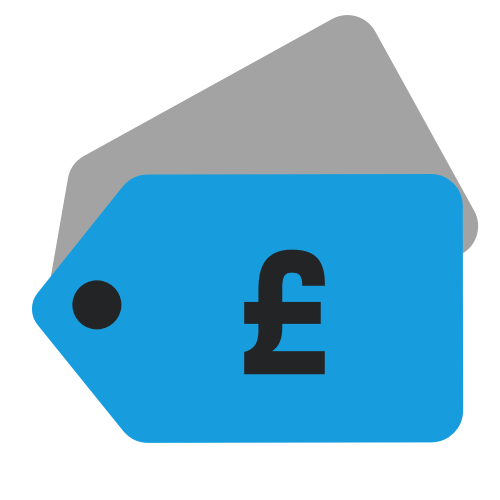 Deals
This Week's Box Set and Reissue Deals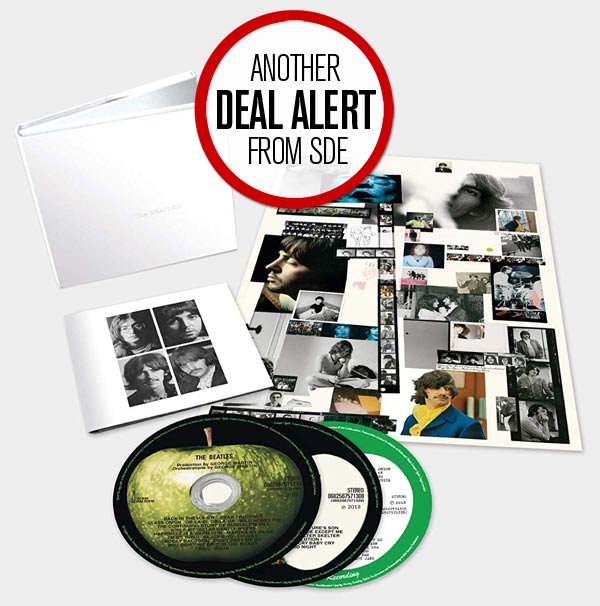 Canada: The Beatles / White Album 3CD – $13.41 CAD
Amazing price if you are the right side of the Atlantic. Just over $13 in Canada equates to less than £8 for the forthcoming White Album 3CD set which is £20 in the UK! Unfortunately, not really worth shipping over to Blighty due to P&P costs.
UK: Wilco / Being There 5CD super deluxe – £15.99
Superb deal. Down from about £25. Album, demos/alternates, live audio and more.
UK: Wilco / A.M. expanded edition – £5.99
UK: Love / Forever Changes 4CD+DVD+LP super deluxe – £36.99
UK: U2 / Songs of Experience 2LP blue vinyl – £12.99
UK: Nick Cave / Lovely Creatures 2CD – £4.80