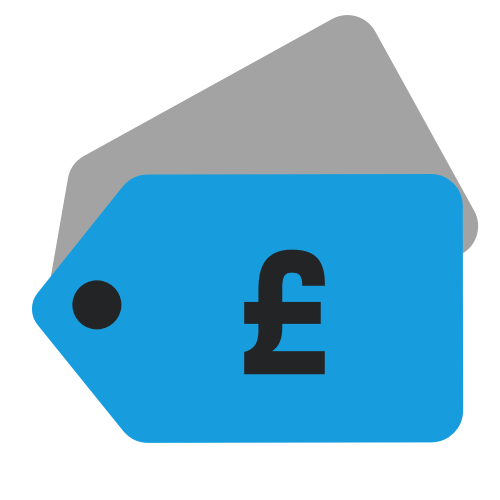 Deals
This Week's Box Set and Reissue Deals
DE: Nazareth / Loud & Proud! The Box Set six-disc super deluxe – €117 (or £104)
This mega-set contains six vinyl LPs, 32 CDs, three seven-inch singles, a hardback book, tour programmes, lyric sheets and more…
UK: John Lennon / Imagine six-disc super deluxe – £53
Excellent price for a fine 4CD+2blu-ray package.
Michael Jackson / Scream 2LP 'glow in the dark' vinyl – £15
The SDE Shop celebrates Halloween with a great price on this beautifully packaged Michael Jackson vinyl set.
UK: Blondie / Pollinator 7″ box set with D/L – £26
UK: Morrissey / Low In High School vinyl LP – £8
UK: Lulu / Decade 1967-1976 5CD bookset – £24
Out in a couple of weeks. This superb looking anthology was £40 until quite recently.
UK: The Creation / Creation Theory 4LP coloured vinyl – £43
UK: David Bowie / Breaking Glass Live EP – £7.99