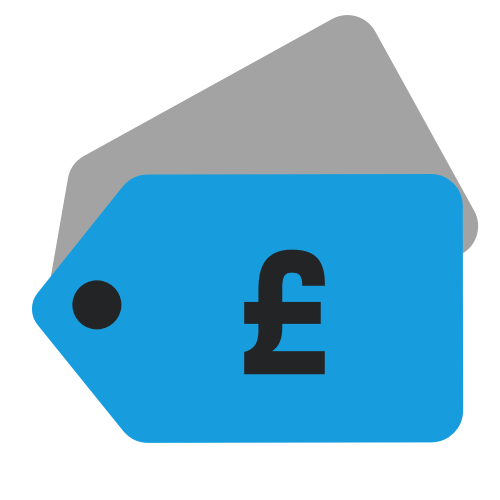 Deals
This Week's Box Set and Reissue Deals
USA: Rush / Hemispheres super deluxe – $88 (approx £69)
Massive super deluxe features 2CD, blu-ray (with 5.1 mix), 3LP and more. This is £145 in the UK, so less than half price!
USA: Jimi Hendrix / Electric Ladyland 6LP+blu-ray super deluxe – $57.93
Insanely good price for the 6LP vinyl box that includes a blu-ray with the 5.1 surround mix. This is over £100 in the UK, and this is the equivalent of less than £50!!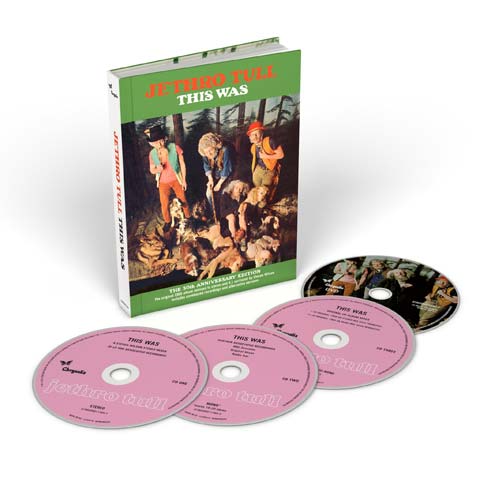 USA: Jethro Tull / This Was 3CD+DVD 50th anniversary set – $26.53
Amazing price for this set which includes Steven Wilson stereo and surround mixes.
USA: Elvis / '68 Comeback Special 5CD+2 x blu-ray super deluxe – $74
George Harrison / All Things Must Pass 3LP remaster – $37
Another astounding price. A cool £97 on Amazon in the UK, but the equivalent of only £29 here!!?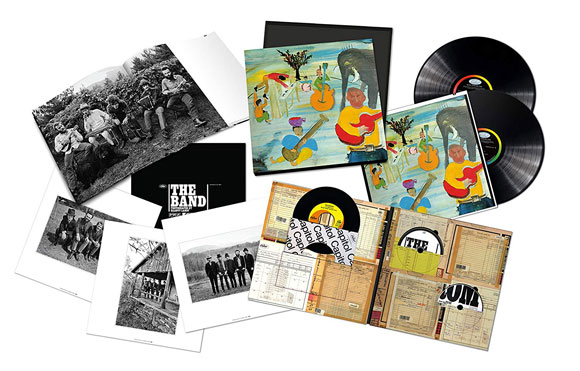 The Band / Music From Big Pink super deluxe – $64
USA: Cranberries / Everybody Else Is Doing It Why Can't We? box – $26
USA: John Lennon / Imagine super deluxe 4CD+2 x blu-ray – $50