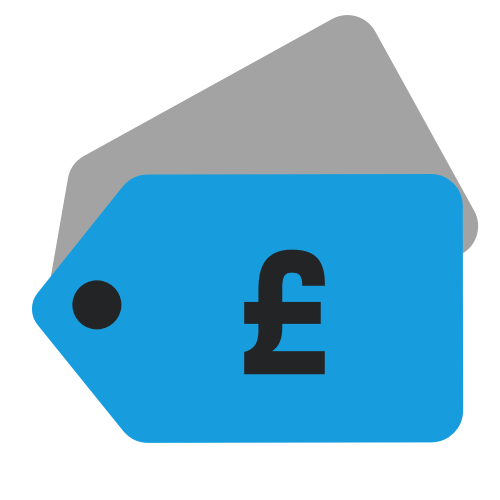 Deals
This Week's Box Set and Reissue Deals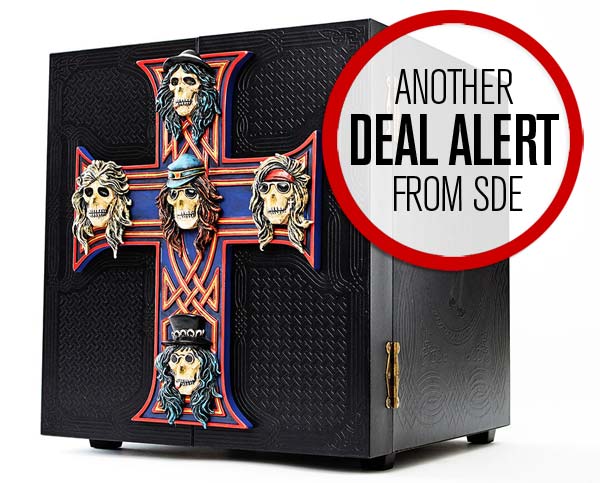 USA: Guns N' Roses / Appetite For Destruction Locked N' Loaded box set – $618
Prices are being Slashed (pun intended). Above is the USA price. Canadians should shop at MusicVaultz while in the UK it's under £500 via the uDiscoverMusic store.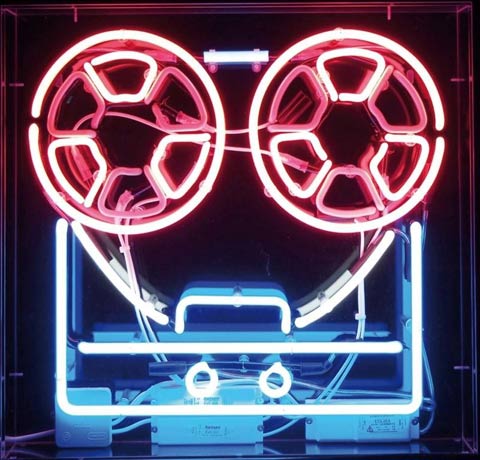 UK: Soft Cell / Keychains and Snowstorms 9CD+DVD box set – £54.99
UK: Lindsey Buckingham / Solo Anthology 3CD – £7.99
Immense value, but most of all can't recommend this collection highly enough. Superb.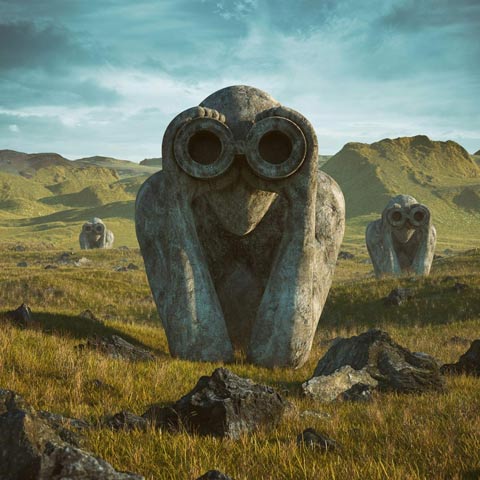 UK: Jean Michel Jarre / Equinoxe Infinity – £6.99
UK: The Beatles / 'The White Album' 6CD+blu-ray box – £99.99
UK: The Rolling Stones / Beggars Banquet deluxe vinyl+12″+flexidisc – £29.99
USA: Kate Bush / Remastered in Vinyl I 4LP vinyl box – $59
Contains The Kick Inside, Lionheart, Never For Ever and The Dreaming – all newly remastered. Get an extra 10% off this already great price via a link on the product page. Shipped to the UK price WITH taxes and shipping is £61 (with cheapest shipping).
UK: Supertramp / Breakfast in America vinyl picture disc – £12.99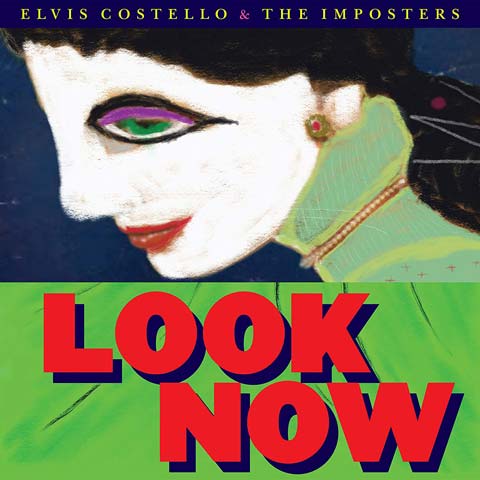 UK: Elvis Costello / Look Now 2CD deluxe – £6.99
UK: Bananarama / Live at the Eventim Apollo 2CD+DVD – £4.99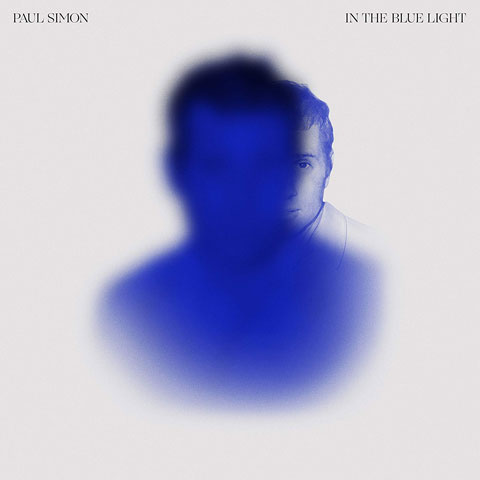 UK: Paul Simon / In The Blue Light CD album – £6.99
UK: Van Morrison & Joey Defrancesco / You're Driving Me Crazy CD – £3.99