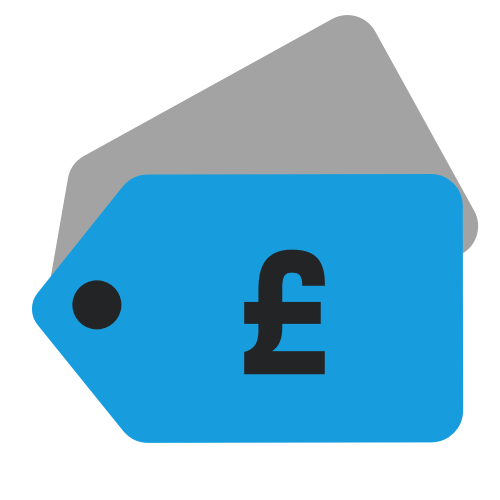 Deals
This Week's Box Set and Reissue Deals!
UK: The Cars / Heartbeat City remastered & expanded CD – £5
Expanded & Remastered Shake It Up is the same price.


UK: The Cure / Mixed Up 3CD deluxe – £9.99
Under a tenner for this triple-disc set is amazing. It includes a newly remastered version of the original set on disc one, a further CD of extra remixes (either from the original era, or from 1990) and a final CD of brand new Robert Smith 'Torn Down' remixes.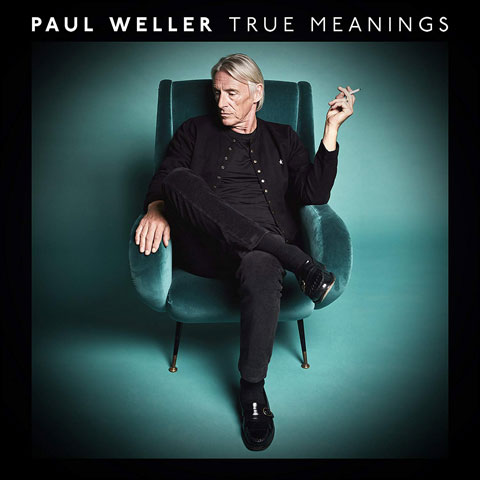 UK: Paul Weller / True Meanings CD – £4.99
Standard CD, not the deluxe, but this is such a good album and well worth a fiver!
UK: Marillion / Clutching at Straws 4CD+blu-ray – £24
Excellent price for this set which includes live material, demos, 5.1 mix and documentary.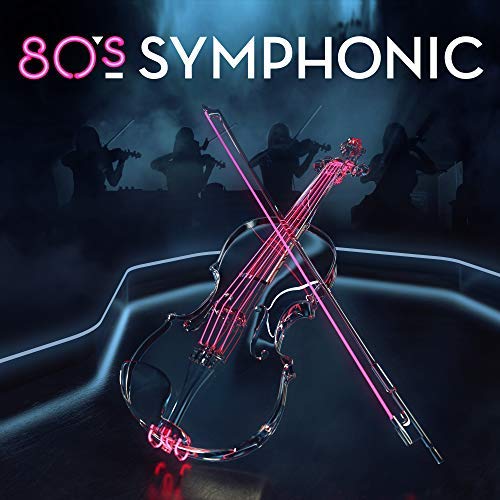 UK: Various Artists / 80's Symphonic CD – £4.99
This various artists compilation with "80s originals combined with new orchestral arrangements" has only been out a couple of months but with a price of under £5, is now the time to take a punt? Read my interview with a-ha's Paul Waaktaar-Savoy where he discusses the orchestral 'Take On Me'.
FRANCE: The Rolling Stones / Blue & Lonesome CD – €7
Deluxe boxed edition with 72p hardcover book
FRANCE: Depeche Mode / Spirit 2CD deluxe  – €6.99
Includes bonus disc and 28-page booklet in hardcover book. Also £5.95 in the UK.
GERMANY: Simon and Garfunkel / Concert in Central Park CD+DVD  – €7.99
GERMANY: ELP/ Pictures at an Exhibition 2CD deluxe  – €5.99
Bonus CD features 'Live at the Lyceum' in 1970.
GERMANY: Alison Moyet / Raindancing 2CD deluxe  – €4.99
I get weak in the presence of such a good deal…