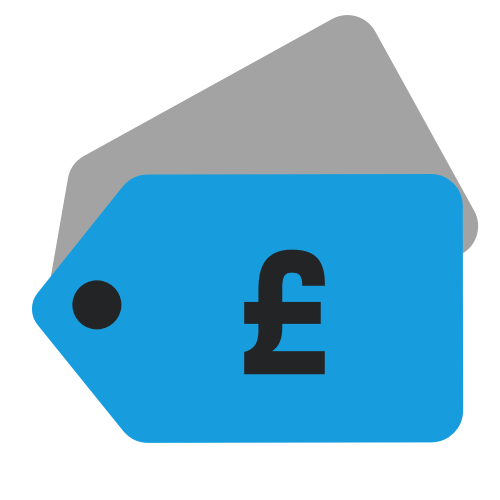 Deals
This Week's Box Set and Reissue Deals
UK: Sparks / No.1 In Heaven  vinyl LP reissue – £12.99
Superb price for the forthcoming VINYL reissue of Sparks' 1979 album which is due out at the end of the month. Remastered, this reissue also includes the rare and original Peter Cook promo spots for the record…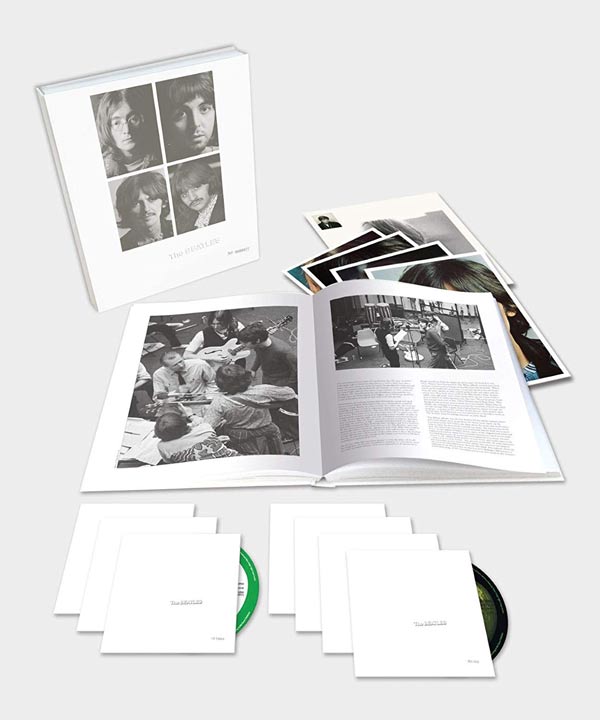 Italy: The Beatles / The White Album 6CD+blu-ray super deluxe – €88
This equates to £76 which has to be the best price to date (still £100 in UK). Also, in Italy the 4LP vinyl of The White Album is also a very good €60, which is something like £52, a £20 saving on the UK price.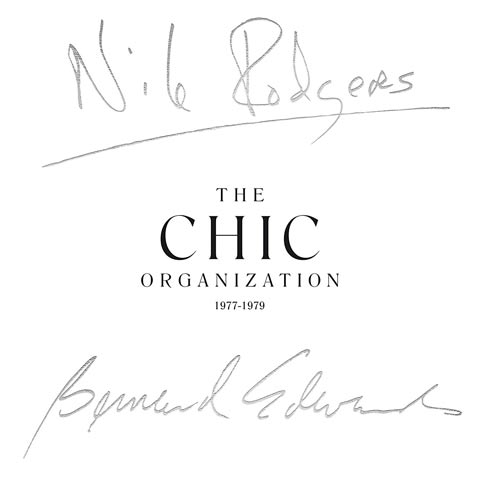 UK: The Chic Organization 1977-1979 5CD box – £22.99
FRANCE: R.E.M. / Automatic For The People 3CD+blu-ray super deluxe – €45
German Amazon deal gone, but same kind of price in France! Less than £40 for the large format R.E.M. box that features remastered album, demos, live and Dolby Atmos surround mix of the album. If you're in Germany then JPC.de is probably your best bet.
Germany: Kate Bush / Remastered in Vinyl III 6LP box – €52 DEAL OVER! :( 
The third out of Kate's four vinyl box features the double vinyl Aerial, double vinyl Director's Cut and double vinyl 50 Words For Snow. All three albums are gatefold and come with large, thick booklets. This is almost £73 in the UK, so this German price of around £45 is a great deal!