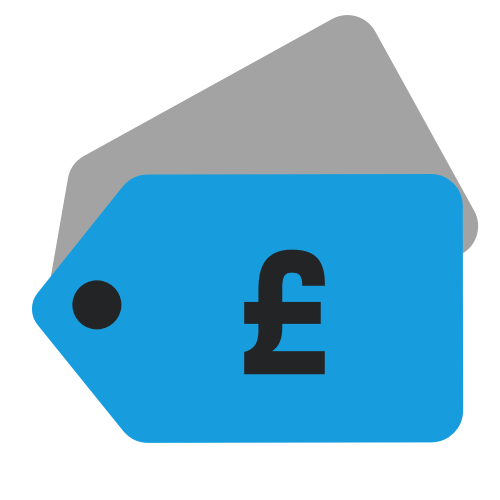 Deals
This Week's Box Set and Reissue Deals
UK: Paul Weller / Other Aspects 2CD+DVD – £9.99
Superb price for this recent 2CD+DVD live performance, with band and orchestra
UK: Depeche Mode / Speak & Spell: The 12″ singles – £35
Good price for the 12″ singles box which includes bonus flexi-disc. The Broken Frame box is £42, incidentally.
UK: David Bowie / Loving The Alien 15LP vinyl box – £150 DEAL OVER!
Cheapest price to date for the 2018 David Bowie box that brings together most of his eighties output. Includes Never Let Me Down 2018, Dance remix album and  Re:Call 4.