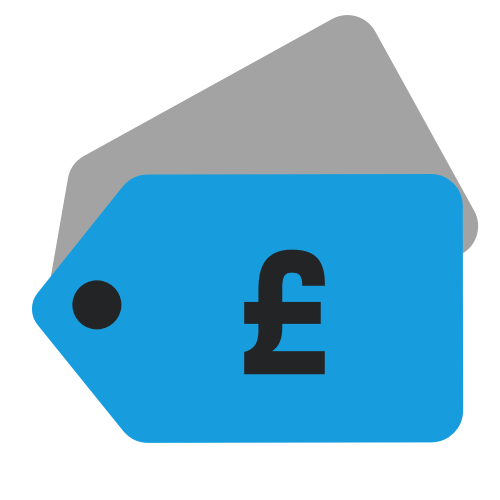 Deals
This Week's Box Set and Reissue Deals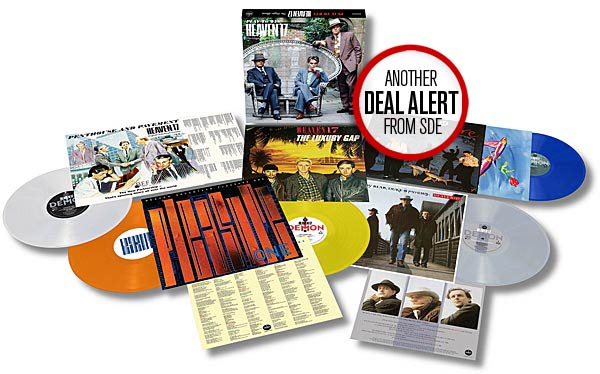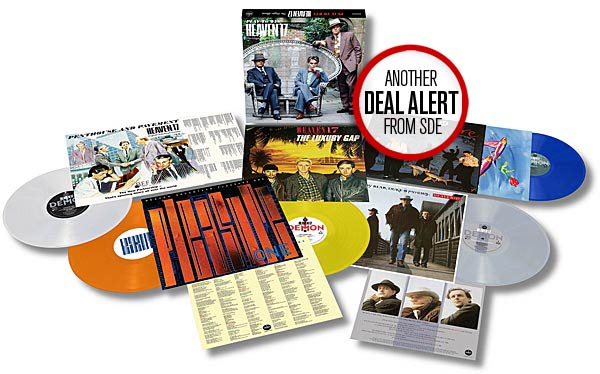 UK: Heaven 17 / Play to Win: The Virgin Albums 5LP coloured vinyl – £59
Down from £95! Make sure you order the SDE interview booklet too. It's SIGNED by both Martyn Ware and Glenn Gregory.
ITALY: Rush / Hemispheres super deluxe – €117 (or £99)
Massive box set is £161 in the UK
ITALY: Popol Vuh / Essential Album Collection 6LP box – €88 (or £75)
Save about £25 on the UK price by pre-ordering this set from Italy.
ITALY: Brian Eno / Music For Installations 6CD 'plexiglas' box – €208 (or £180)
Still expensive of course, but better than the £265 UK price. Vinyl box is also available in this deal
ITALY: Faces / You Can Make Me Dance, Sing or Anything 5LP – €83 (or £70)
This is an all-analogue mastered box and is £116 in the UK.
FRANCE: Star Wars / A New Hope 3LP vinyl deluxe – €74 (or £63)
This has the hologram effect vinyl. £114 in the UK, so close to half price.
ITALY: Kate Bush / Remastered Part 1 7CD box – €43 (or £36)
This box set has its flaws (largely presentational), but Kate's first seven albums remastered for less than £40 is the very definition of a 'no-brainer'! More than £20 cheaper than the current UK price.
ITALY: Human League / A Very British Synthesizer Group 3LP – €51 (or £43)
This is £76 in the UK
ITALY: Steve Miller Band / Complete Albums Vol 1 9LP vinyl – €108 (or £92)
Joni Michell / Love Has Many Faces 4CD set – £16.38
Tremendous price for this set (subtitled: "A Quartet, A Ballet, Waiting To Be Danced") which normal retails for around £24.