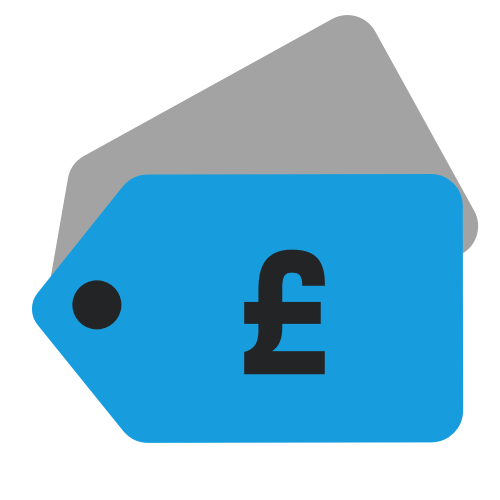 Deals
This Week's Box Set and Reissue Deals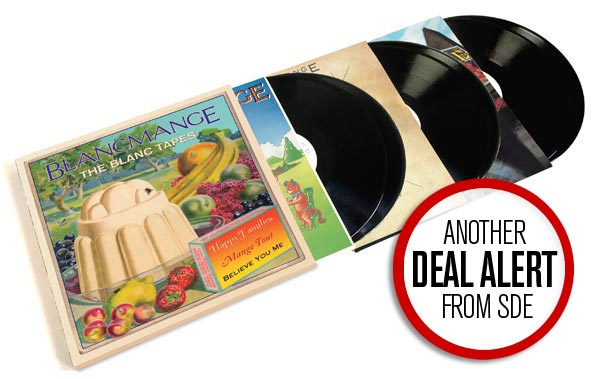 Blancmange / The Blanc Tapes 6LP vinyl set – £42
UK: If you're happy forgoing the signed editions, the newly announced Blancmange vinyl set is an incredible price for a 6LP package, via Amazon UK. This is out in May.
UK: Eighth Wonder / Fearless 2LP coloured vinyl – £13.99
Gatefold, red vinyl. Contains a bonus LP of extended remixes. Available via the SDE shop.
UK: The Beatles / The White Album 6CD+blu-ray super deluxe – £80 £125
This super deluxe has everything. Stereo remix on two CDs, 'Esher Demos' on CD 3, three further discs of outtakes and 5.1 mix on blu-ray.
FRANCE: Various Artists / Concert For George 4LP vinyl box – back to €80!
The full audio for this amazing concert has never been issued on CD, but is available in this four-LP vinyl box. Earlier deal is over although €80 is still a decent price because this works out to be about £70 and it's £127 in the UK!!
UK: The Beatles / The White Album 4LP deluxe – £55 £80
4LP deluxe with Giles Martin's 2018 stereo remix plus all 27 'Esher Demos' on the extra two records.
UK: The Beatles / The White Album 2LP deluxe – £25 £35
2LP edition features Giles Martin's 2018 stereo remix.
UK: The Beatles / The White Album 3CD edition – £15 £20
Features the 2018 stereo remix and the 'Esher Demos' on disc 3 .
UK: Creedence Clearwater Revival / Studio Albums box 7LP vinyl – £118 £170
All albums are half-speed mastered and this comes with an 80-page book.
USA: The Kinks / Village Green Preservation Society SDE – $87 (or £66)
Incredible deal in the USA for this excellent (and enormous) box set.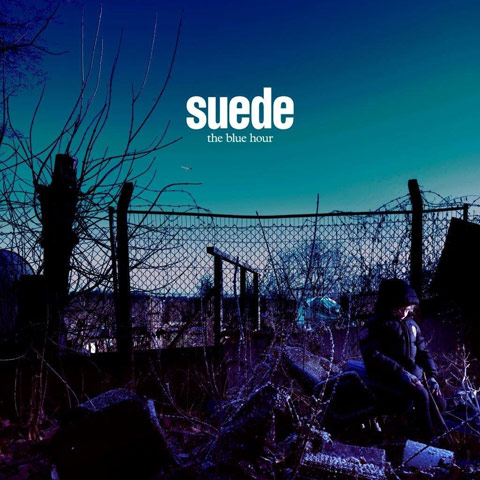 UK: Suede / The Blue Hour CD – £5
Last year's album was a fine effort. Well worth a fiver.
DE : Human League / A Very British Synthesizer Group 3LP box – €19.99 €99.99
Incredible price on JPC in Germany.
DE: Little Richard / Mono Box: The Complete Specialty And Vee-Jay Albums 5LP vinyl set – €22.99 €136.99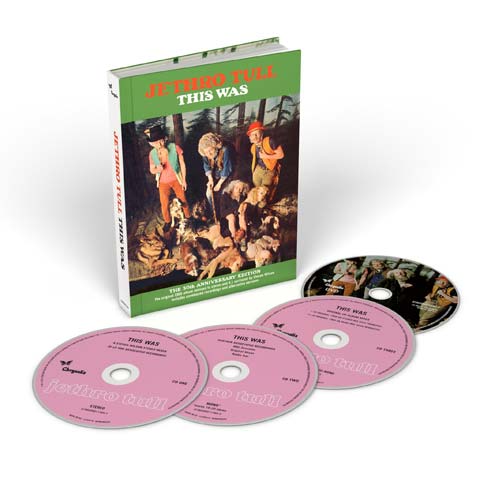 UK: Jethro Tull / This Was 3CD+DVD deluxe – £18.99
UK: David Bowie / Spying Through A Keyhole vinyl box – £27.51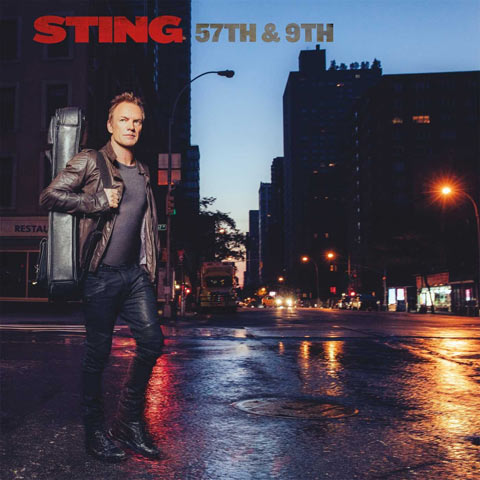 Germany (JPC): Sting / 57th & 9th super deluxe – €8.99
This is the super deluxe which consists of a CD and a DVD in a lift-off lid box. The oversized booklet contains a track-by-track commentary by Sting (exclusive). I'm sure I paid €40 for this at the time!