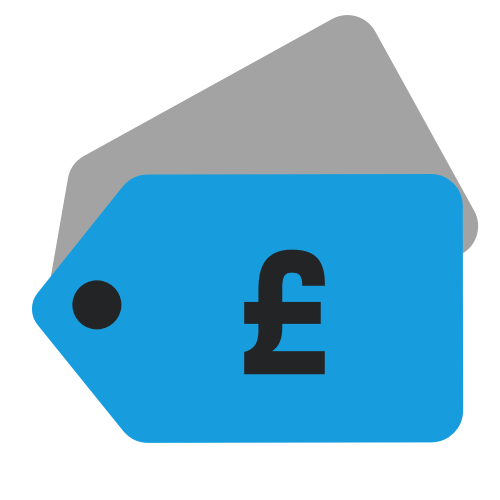 Deals
This Week's Box Set and Reissue Deals
UK: Bob Dylan / The 1966 Live Recordings  36CD box – £59
GERMANY: Springsteen on Broadway 4LP vinyl set – €33 (or £29)
Incredible price for this quadruple vinyl package (since increased a bit!)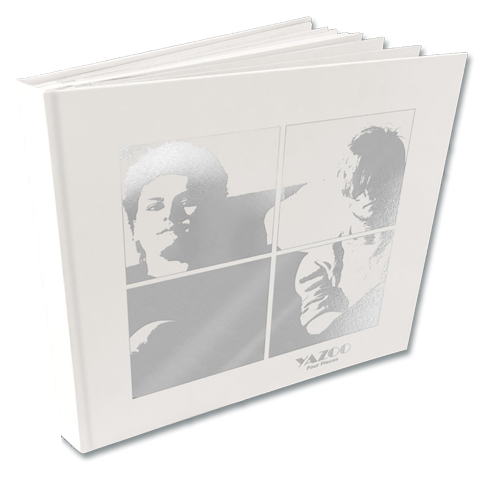 UK: Yazoo / Four Pieces 4LP vinyl box – £58
This is usually quite expensive (in the £70-£80 range) so this is a great price and about as low as this has been. The 4LP set comes in very flashy packaging and includes large art cards of the album covers. The records are both albums, remixes and BBC sessions.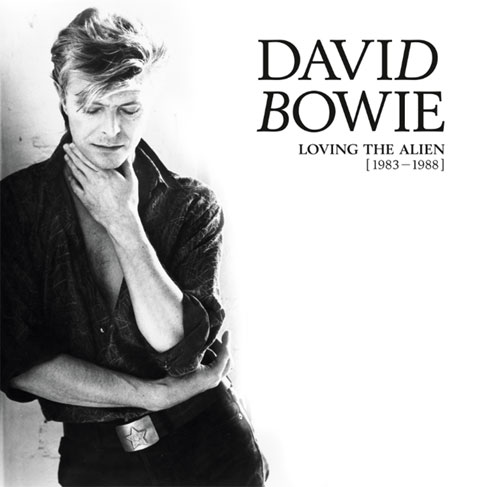 USA: David Bowie / Loving The Alien 15LP vinyl box – $149 (or £115)
Outstanding price and about as l0w as this has been. Absolute bargain if you are in the US and even UK fans can buy this 'all in' (including shipping & taxes) for about £150.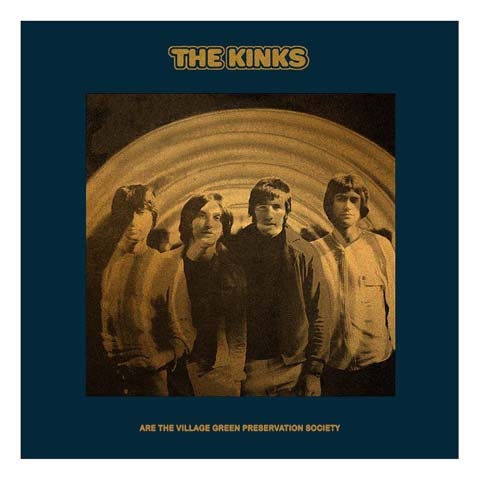 USA: The Kinks / Village Preservation Society super deluxe – $87 (or £67)
The enormous, hefty 11-disc super deluxe (five CDs, 3LPs and 3 x 7″ single) is incredible value at this price.
USA: Rush /  Hempisheres super deluxe – $110 (or £85)
All the really good deals are Stateside today. This Rush super deluxe is a six-disc set and includes a 5.1 mix on blu-ray. This is £154 in the UK so a substantial saving.
GERMANY (JPC): Barry White / The 20th Century Singles  1973-1975  – €35.99
Reduced from €77, this is a 10 x 7″ single box set.