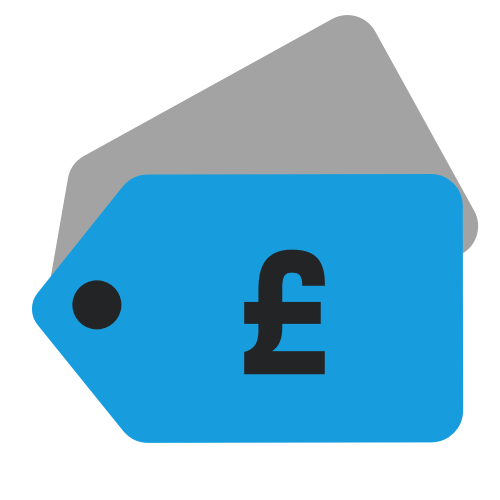 Deals
This Week's Box Set and Reissue Deals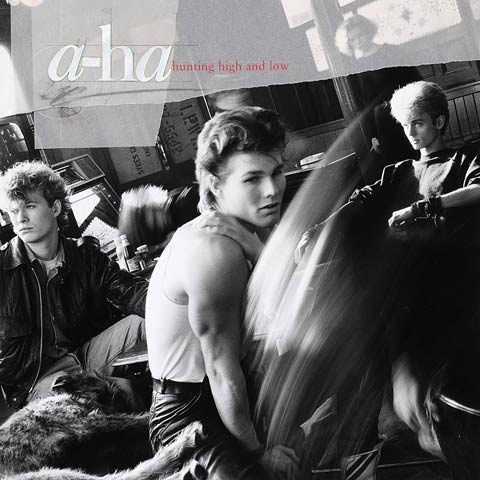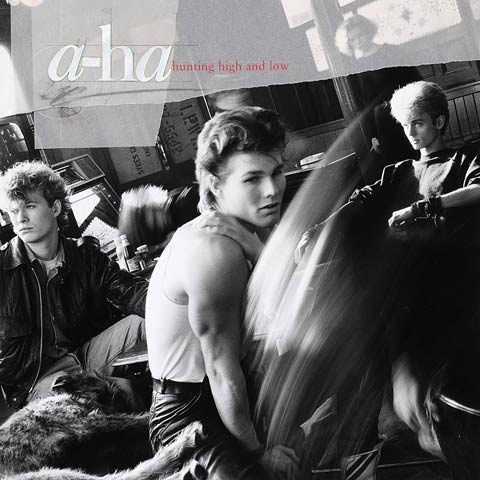 UK: a-ha / Hunting High and Low CLEAR vinyl LP- £12
Classic album. Clear vinyl. Great price.
UK: David Bowie / Spying Through A Keyhole 7″ box- £27
With four seven-inch singles in the box and now at £27, this represents the best value offering so far, in terms of these recent David Bowie demo sets.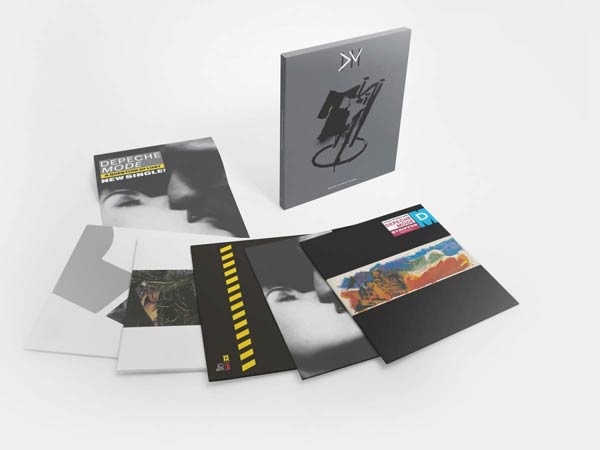 SPAIN: Depeche Mode / Black Celebration: The 12″ Singles box- €55
Out at the end of this month, this five record set is £90 in the UK but only about £48 if purchased from Amazon Spain. Bit of a no-brainer. The similar Music For The Masses box (out the same day) is also much cheaper via the Spanish site.
UK: Prince / Piano & A Microphone 1983 deluxe edition – £19.99
While we wait for the forthcoming 'Originals' set, why not take advantage of this superb deal for the deluxe of last year's Piano & A Microphone 1983 release which offers black vinyl, CD, a 12-page large format booklet and a 12″x 12″ print… all contained within a snazzy hardcover book package. This is a steal for under £20!
GERMANY: Suede / The Blue Hour box set – €39.99