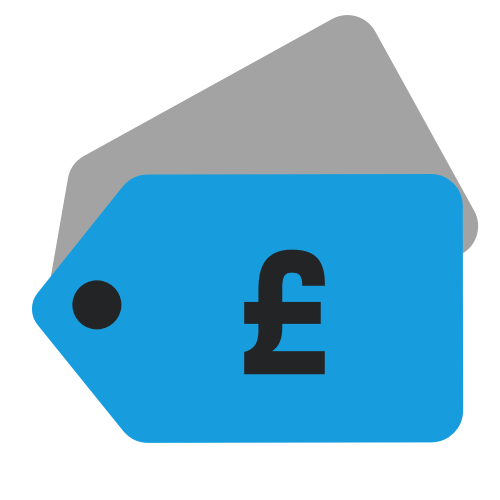 Deals
This Week's Box Set and Reissue Deals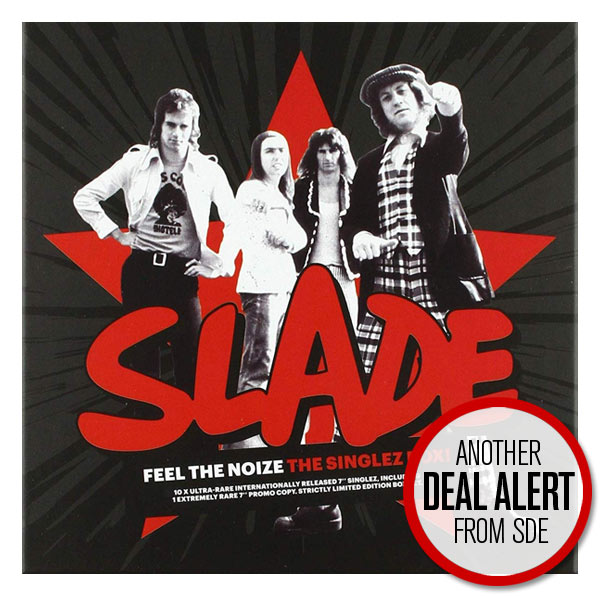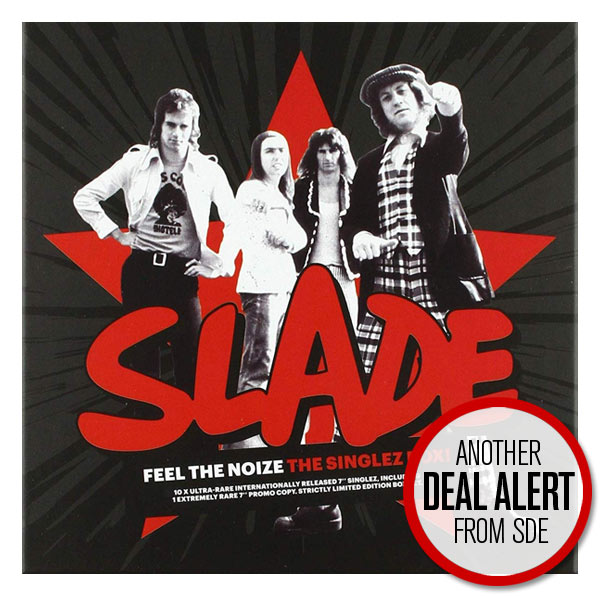 UK: Slade / Feel The Noize: The Singlez Box! 10 x 7″ single box – £39 £89
Delayed until September this Slade seven-inch single box set is an absolute STEAL at this price. Get in quick before it goes back up!
UK: Prince / Piano & A Microphone 1983 LP+CD deluxe set – £17
Superb price for the recent deluxe set. If you are in Germany then it's similarly cheap over there.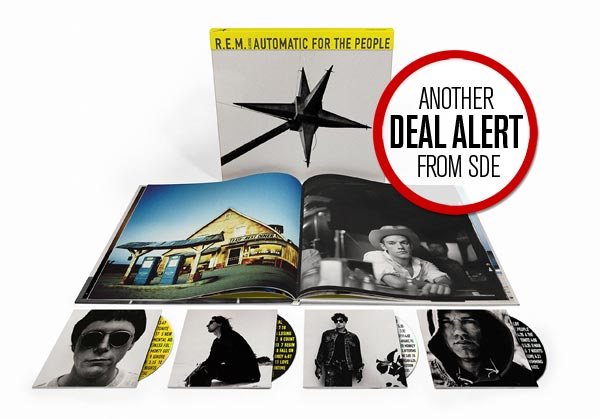 ITALY: REM / Automatic For The People 4-disc super deluxe – €26
Ludicrously cheap price for the 3CD+blu-ray package which features a Dolby Atmos surround mix on the blu-ray.