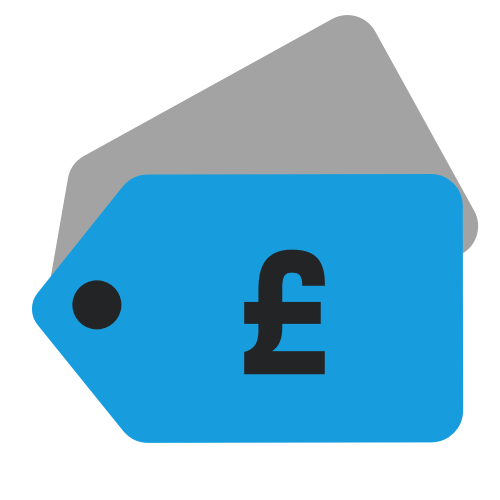 Deals
This Week's Box Set and Reissue Deals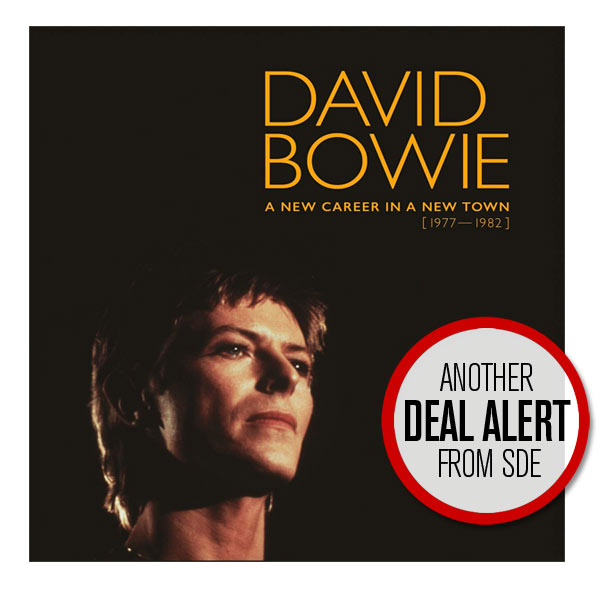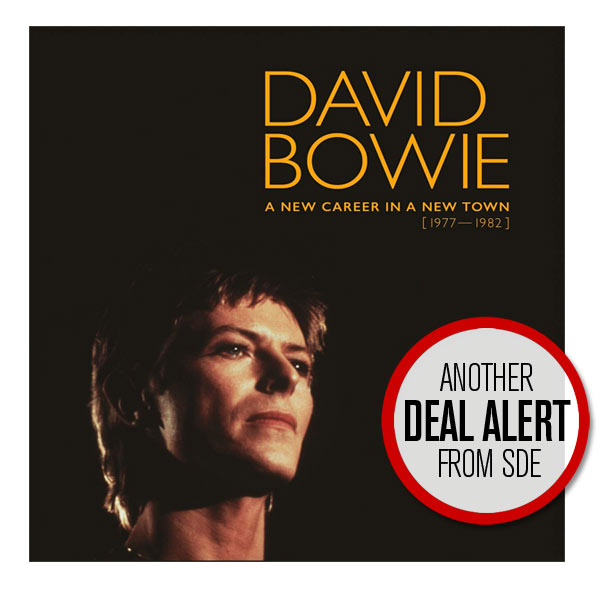 FRANCE: David Bowie: A New Career In A New Town 13LP vinyl – €130
This equates to £116. Easily the best ever price for the vinyl box featuring some of Bowie's very best work.
FRANCE: Fleetwood Mac / Tango in the Night 3CD+DVD+LP – €26
Giveaway price for this fantastic super deluxe edition which includes remastered album, all the remixes, outtakes and more.
FRANCE: Def Leppard / The Vinyl Box Set Vol 2 – €118 €205
This is £186 in the UK so this price – the equivalent of around £105 – so this an extremely good price for the just released 10LP vinyl box set.