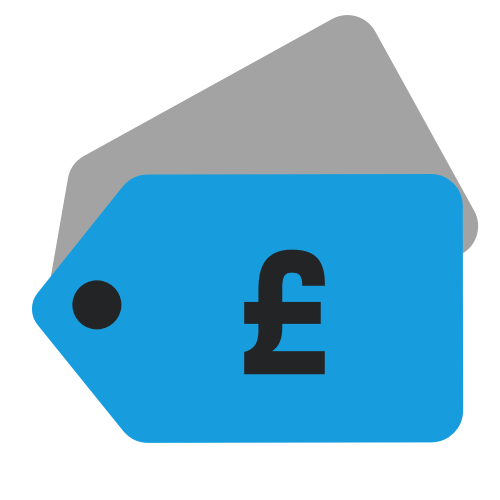 Deals
This Week's Box Set and Reissue Deals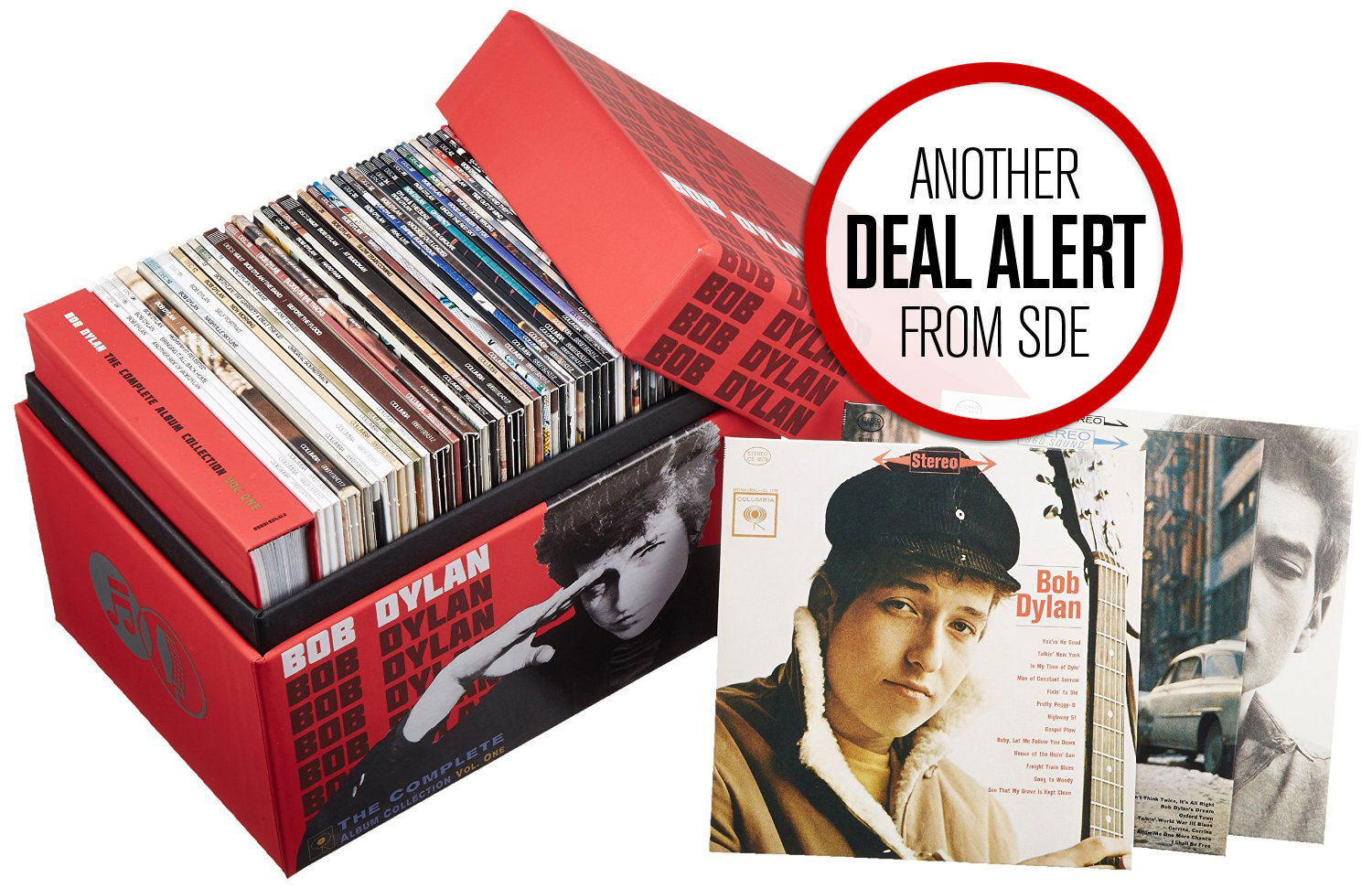 UK: Bob Dylan / The Complete Album Collection Vol One 47CD box – £97
Anything under £100 for this mighty set from 2013. As if 47 CDs weren't enough, this comes with a 272-page hardback book!
UK: Lindsey Buckingham / Solo Anthology 6LP vinyl box – £61
Lowest price to date for what is an incredible collection of recordings.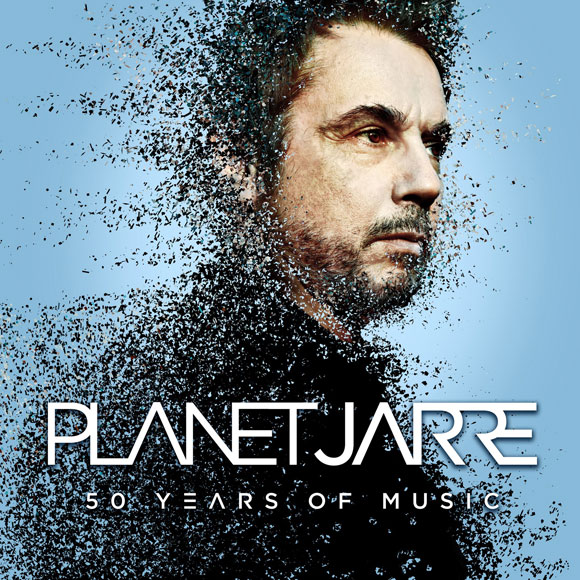 UK: Jean Michel Jarre / Planet Jarre 2CD deluxe – £5.59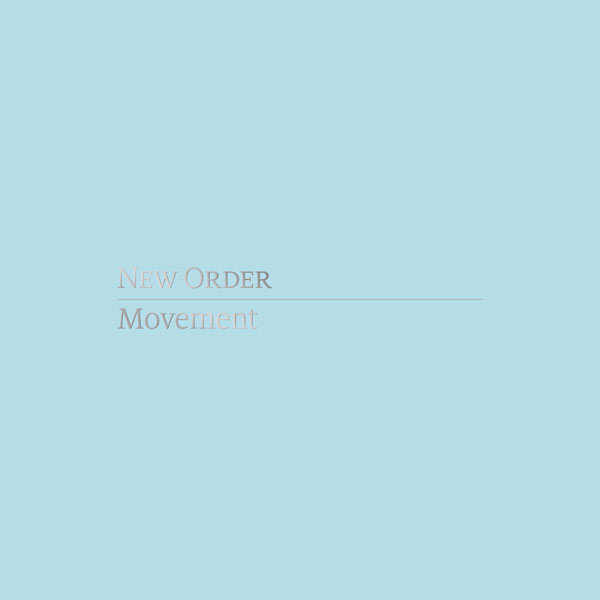 UK: New Order / Movement super deluxe – £71
The recent New Order anniversary set features a vinyl LP, two CDs, a DVD and a hardcover book.
SPAIN: Bob Dylan / Trouble No More 4LP+2CD deluxe – €37
UK: Lovely Creatures: The Best of Nick Cave & The Bad Seeds 2CD set – £5.99
Superb price for the 2017 best of. Compiled largely by Nick Cave and founding member Mick Harvey, this double-disc package offers 21 classic tracks and comes complete with a 24-page booklet.
UK: Tori Amos / Little Earthquakes vinyl LP – £13
Impossible to go wrong with Tori Amos' wonderful 1992 debut. A quite astonishing album. This vinyl is the half-speed mastered reissue, so well worth picking up, especially at this price. Did you know that the song China has virtually all of the Tears For Fears Songs From The Big Chair production team working on it? Read this SDE interview with Chris Hughes for more.
Talking of Tori, the deluxe CD edition of Native Invader (with hardcover packaging and two bonus tracks) is just over £8 right now.
UK: Big Star / Complete Third 3CD set – £19
Originally around £37, this is the best price to date for the 3CD reissue of Big Star's 1974 album (issued in 1978). The 69 tracks include "every demo, rough mix, outtake, alt take and final master from the Third sessions known to exist".
GERMANY (JPC): Ryan Adams / Heartbreaker 4LP+DVD box – €29.99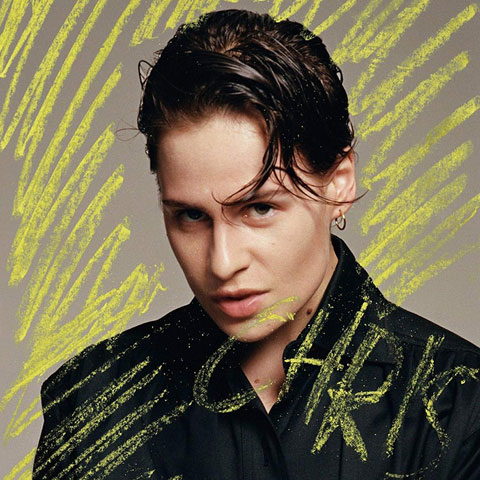 UK: Christine and the Queens / Chris vinyl + CD box – £15 (DEAL OVER)
This is a 4LP +2CD box set for £15! Crazy. It's both English and French language versions of the albums across CD and vinyl formats and includes two posters. Also, the vinyl records inside feature exclusive alternate album cover.