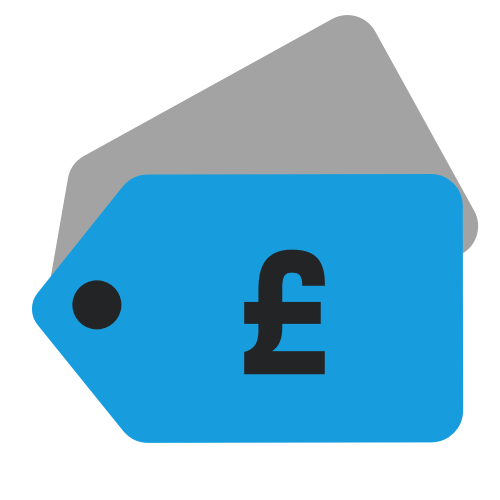 Deals
This Week's Box Set and Reissue Deals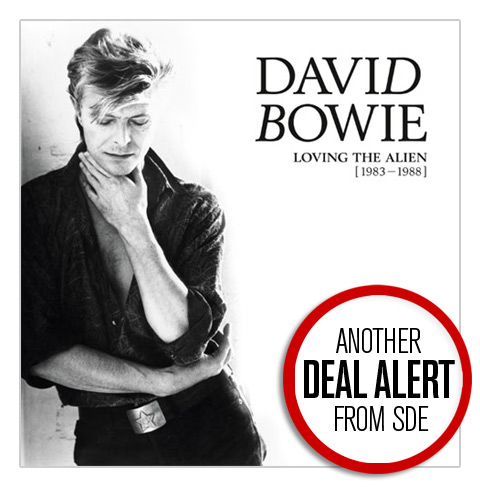 UK: David Bowie / Loving The Alien 15LP vinyl box – £139
Lowest ever price for the massive 2018 box set. Amongst the contents, this features features Never Let Me Down 2018, Dance (2LP), Re:Call 4 (3LP set featuring non-album singles, edits, single versions, b-sides and soundtrack music) an 88-page hardcover book. If you're in the USA, this price here is even better.
Heaven 17 / Play to Win 5LP coloured vinyl box – £43
Cheapest price yet. Fantastic buy for a shade over £40.
T'Pau / The Virgin Anthology 4CD bookset – £20
Another 'Virgin' set. This 4CD package features a disc of original single versions, a CD of remixes and rarities, Rage + B-sides and The Promise + B-sides!
Marillion / Clutching at Straws 4CD+blu-ray – £21
These always go out of print relatively quickly and then end up costing a fortune to get hold of. So take SDE's advice and grab this now while it's as low as it has been. You WILL regret not doing it when it's over £100, which is basically the starting price for Misplaced Childhood in the same format!
U2 / The Joshua Tree 2CD deluxe – £7.99
Prince / Microphone & A Piano 1983 LP+CD deluxe – £15