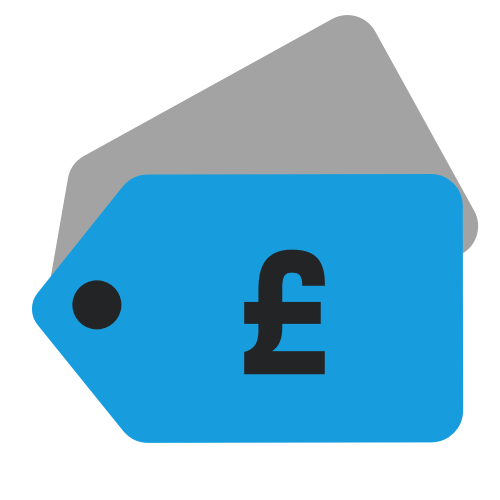 Deals
This Week's Box Set and Reissue Deals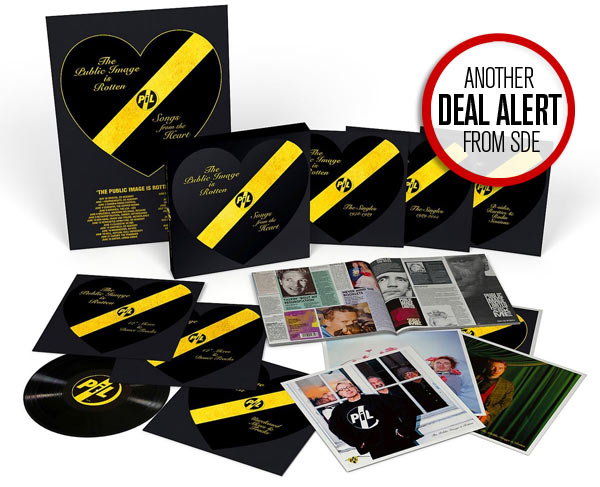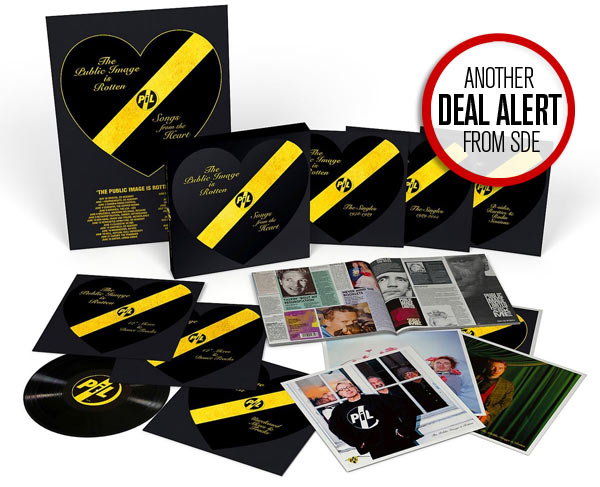 UK: PiL / The Public Image Is Rotten 6LP super deluxe – £48
Bargain for the massive 6LP vinyl box which comes with a download card and includes a 72-page book, poster, prints and come packaged in a 'debossed' black and gold foil box.
GERMANY: Springsteen / The Ties That Bind 4CD+2 blu-ray €48
GERMANY: Suede / The Blue Hour 2CD+2LP+DVD €26
GIVEAWAY price for the Suede box, given that this includes 2LP vinyl, the CD edition, a bonus 'specially mastered instrumental CD' of The Blue Hour, a bonus track, Manipulation, on seven-inch vinyl, and DVD featuring album commentary from the the band, lyric sheets 'and more'.
GERMANY: The Smiths / The Queen Is Dead 3CD+DVD €26
GERMANY: Kate Bush / Remastered in Vinyl III €36
6LP set. Three double albums: Aerial, Director's Cut and 50 Words For Snow.
UK: Paul McCartney & Wings / Red Rose Speedway super deluxe – £114 £145
Enormous McCartney package that comprises SIX discs (3CD+2DVD+blu-ray) along with a veritable library of books.
UK: The Killers / Career Box 10LP vinyl set – £104
This includes the alternate US version of debut Hot Fuss (2004) and goes right up to last year's Wonderful Wonderful. Odds and sods compilation Sawdust is also included, as is 2009's Live From The Royal Albert Hall (exclusive to the box).
UK: The Beatles / The White Album 4LP deluxe – £61
Features 2018 stereo remix plus two LPs of 'Esher Demos'. The 2LP edition is also discounted to £25 while the 6CD+blu-ray super deluxe is down to £87.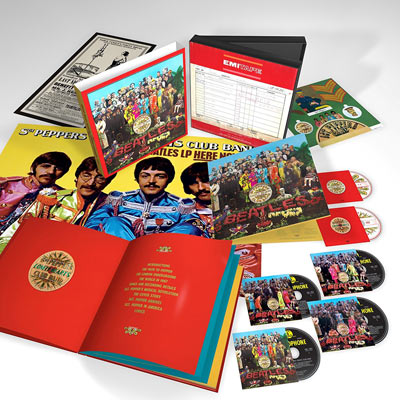 UK: The Beatles / Sgt Pepper super deluxe – £76
UK: Def Leppard / Volume One 9LP vinyl box – £83
Features the band's eighties output: their first four albums, Live at the LA Forum 1983 and a disc of rarities. Additionally, this includes a recreation of the band's first EP The Def Leppard EP.