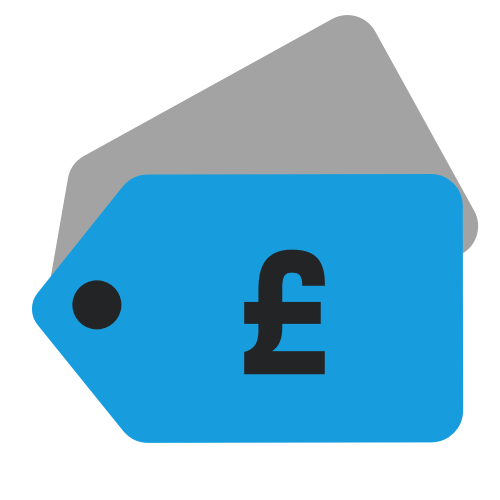 Deals
This Week's Box Set and Reissue Deals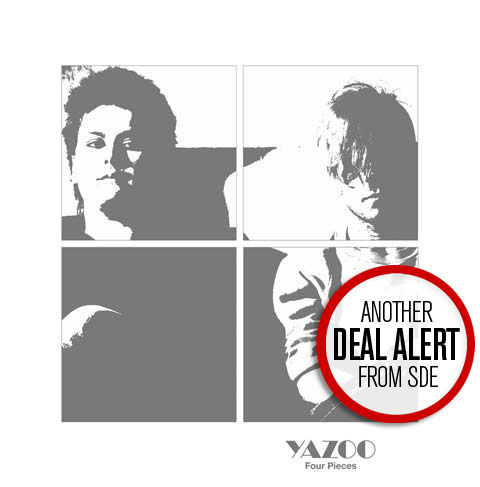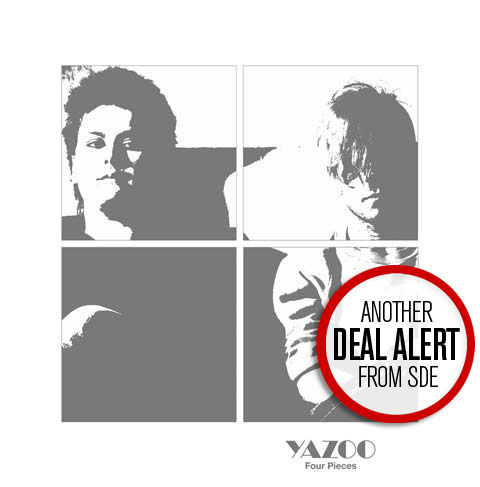 UK: Yazoo / Four Pieces 4LP vinyl box – £46
This averaged around £70-80 for a long time, but the 4LP Yazoo set – which contains both albums remastered, a LP of remixes and an LP of radio sessions – is now the cheapest it has been at just £46.
UK: Grateful Dead / Portland Memorial Coliseum 5/19/74 6LP set – £36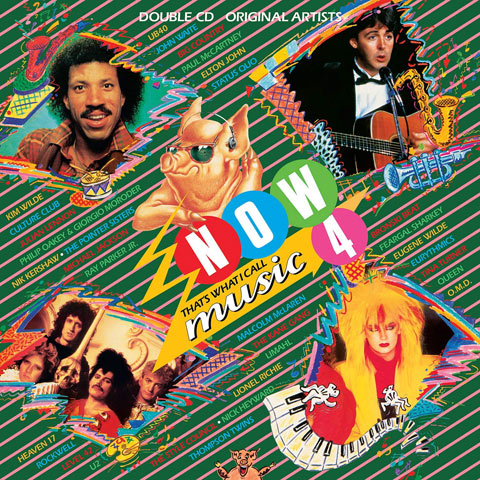 UK: Various Artists / Now 4 2CD set – £7.99
Good pre-order price for the forthcoming reissue of the 1984 compilation.
USA: David Bowie / Loving The Alien 15LP vinyl box – $108 (approx £80)
Fantastic price in America for the vinyl edition of the 2018 David Bowie box set. If you live in the UK and are tempted, this price equates to £107 shipped, including import duties (by way of comparison the UK price is £155).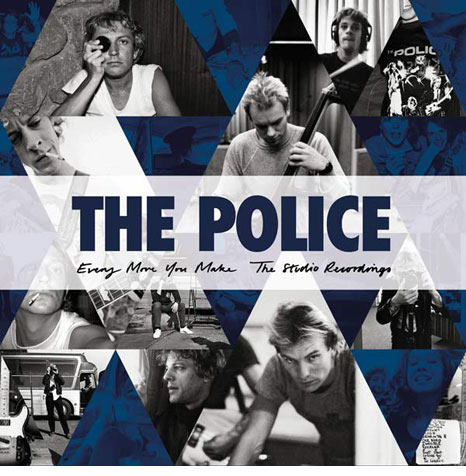 UK: The Police / Every Move You Make: Studio Recordings 6CD box – £17
Not a 'deal' as such, but this pre-order price for the forthcoming six-CD set remastered Police set – complete with 'Flexible Strategies' bonus disc, is too good to miss.
UK: a-ha/ Hunting High and Low 4CD set – £15
Another pre-order that offers incredible value. This is the super deluxe of a-ha's Hunting High and Low minus the DVD, so you get more or less 'everything'. Remastered album, B-sides, 12-inch remixes, 25 demos and a version of the album taken from alternative versions of each track. Down to £15 which is the lowest so far.
GERMANY: INXS / Kick 30 4CD set – €17.99
Kick 25 was so bad, it's easy to forget quite how GOOD Kick 30 is. Three CDs made up of remastered album and basically ALL the remixes, and then a Giles Martin Dolby Atmos surround mix on the blu-ray. For less than €18 it's a complete steal.
GERMANY: The Cure / Mixed Up 3CD deluxe – €7.99
Great triple disc Cure package. This features a newly remastered version of the original set on disc one, a further CD of extra remixes (either from the original era, or from 1990) and a final CD of brand new Robert Smith 'Torn Down' remixes.
UK: The Beatles / Abbey Road 3CD+blu-ray super deluxe – £76
About a tenner cheaper than it was a few weeks ago. The book is beautifully done.
ITALY: REM / Automatic For The People 3CD+blu-ray super deluxe – €30