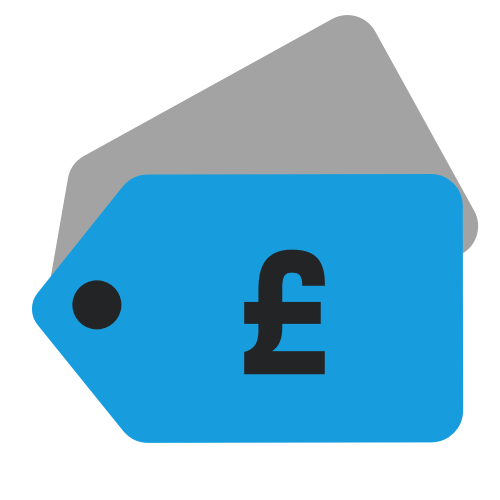 Deals
This Week's Box Set and Reissue Deals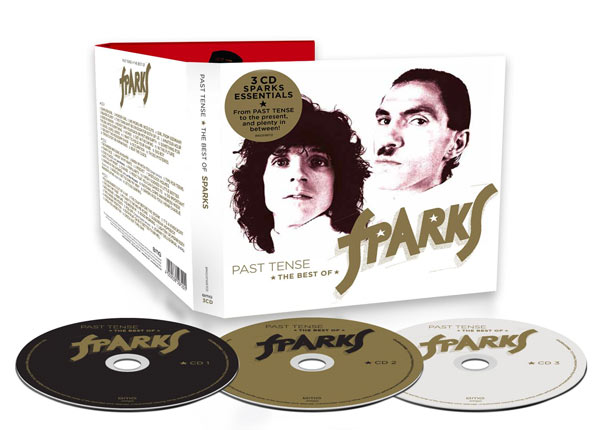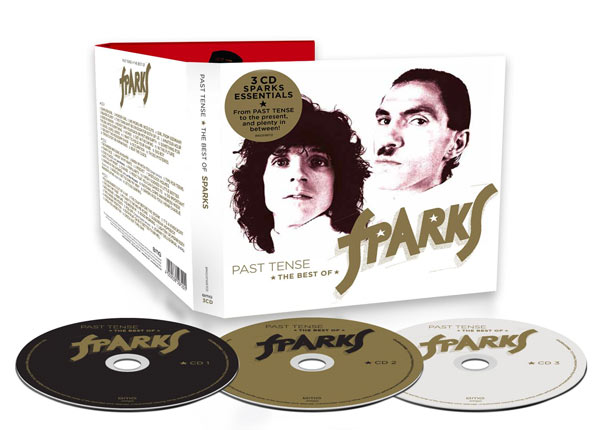 UK: Sparks / Past Tense: The Best Of 3CD set – £9.99 £18
Fantastic pre-order price for the three-CD set which is due out on 8 November.
UK: Pink Floyd / The Later Years 18-disc box £272 £327
The forthcoming Pink Floyd box (delayed until Dec) has gone down in price again. £272 is almost £160 cheaper than when this was first announced. If you have already pre-ordered on Amazon UK, no action is needed (you'll get the lowest price) but if not, then this could be the time to lock in.
UK: Blue Oyster Cult / The Columbia Albums Collection 17CD – £31 £56
UK: Neil Young / Official Release Series 5-8 vinyl box – £73 £100+
Neil Young on vinyl is never very cheap, so jump on a great price for this collection of sought-after Young, including On The Beach (1974), Time Fades Away (1973), Tonight's The Night (1975) and Zuma (1975). All have been remastered for the first time in 40 years from the original analog studio recordings.
UK: Love / Forever Changes 4CD+DVD+LP super deluxe – £29.99 £45
UK: Paul McCartney / Egypt Station 2LP black vinyl £15.99 £27
This is the original release – album only – in a single sleeve. Still great value for the price. By way of comparison the black vinyl 3LP 'explorers edition' is £46 and the coloured vinyl 3LP is £60.
UK: Ian Dury / Do It Yourself 2CD+DVD+LP super deluxe – £36 £53
Lovely package which features 17 art cards with 34 variations of the front cover design. These slide into a die-cut outer slipcase.
UK: Knowing Me Knowing You with Alan Partridge 3LP set £24.80 £40
Enjoy every ruddy word of the two Knowing Me Knowing You radio series, which, arguably, were never bettered for sheer laughs. Join Alan and his distinguished guests, including France's second best racing driving Michel Lambert ("you're nearly at the top of your profession…") and showbiz cockney Shirley Dee, who is devoted to her boxing-club running uncle ("you say 'nice' but your uncle Dennis did commit murder…"). A 'textbook' vinyl reissue.
UK: Various Artists / Lost 80s 4CD set £14.99 £22
Four CDs and 63 'rare, diverse and electric' tracks from 1980-1986
UK: Elvis / '68 Comeback Special 50th anniversary 7CD – £66 £83
UK: Depeche Mode / Speak & Spell: The 12-inch singles super deluxe – £35 £43
Includes three remastered 12-inch singles, a flexi-disc and a poster. Music for the Masses is down to £68,
UK: The Cars / The Elektra Years 6CD box set – £16 £20
UK: Paul McCartney & Wings / Red Rose Speedway 2LP £19.99 £35
Another great deal considering this is the more limited 'double vinyl' edition of last year's Red Rose Speedway reissue. The originally conceived – but scrapped – double album version of the album was recreated for this edition, so it flows properly and doesn't just have the bonus tracks bolted on the end.