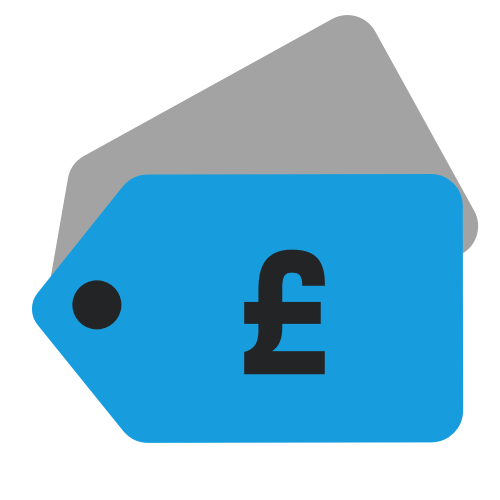 Deals
This Week's Box Set and Reissue Deals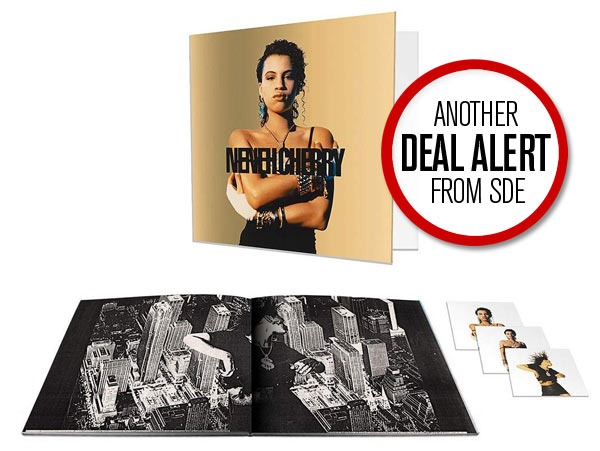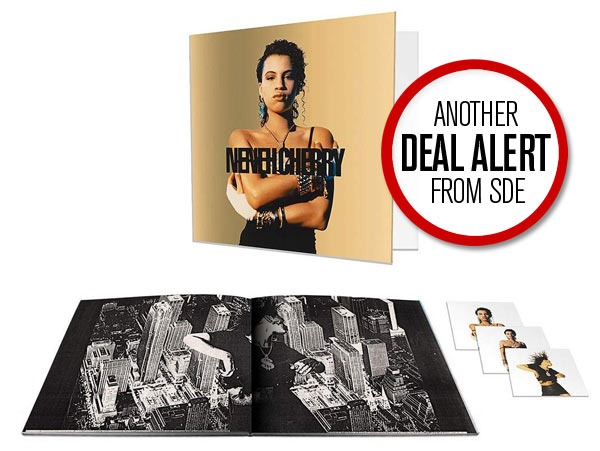 FRANCE: Neneh Cherry / Raw Like Sushi 3CD deluxe edition – €21
With less than two weeks to the release date, this French deal is a fantastic price. It equates to around £18. The same set is £45 in the UK!!
FRANCE: Jimi Hendrix / Electric Ladyland 3CD+blu-ray – €27 DEAL OVER!
2018 Bernie Grundman remaster with early demos, Live at the Hollywood Bowl and a 5.1 mix on the blu-ray! Tremendous price.
FRANCE: Prince / 1999 5CD+DVD box – €55 €60
Already apparently out-of-print in the USA, get this while you can when it's both cheap and available!
FRANCE: David Bowie / Spying Through A Keyhole vinyl box – €19 €30
UK: Ash / '94-'04 seven–vinyl box – £25 £37
In truth, this was always a bit of a flawed product (20 singles pressed over the A and B-sides of ten vinyl records) but at this price all that is forgiven!
USA: Prince / Originals 2LP purple vinyl + CD deluxe – $24
Excellent price in the US for the deluxe book set with the vinyl records and the CD. This is about £20. UK price right now is £35 by way of comparison.
USA: Pink Floyd / The Later Years – $293
Cheapest price to date in the US for the recent Later Years box set. Fear not UK fans, it's also down to a £276 in the UK which, while not quite as good as the US price, is still the best it has been in Blighty!
UK: REM / Automatic For The People 3CD+Blu-ray – £33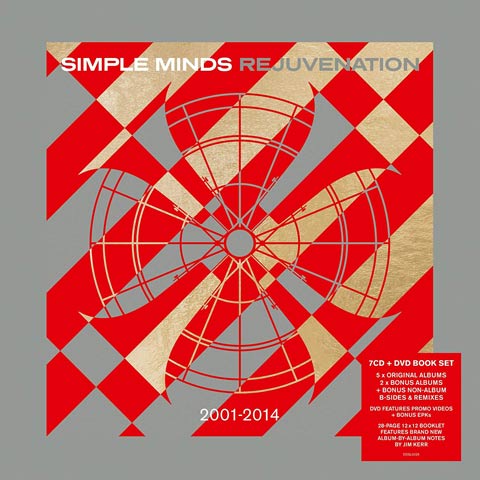 UK: Simple Minds / Rejuventation 2001-2014 7CD+DVD box – £43
UK: Mike Oldfield / Tubular Bells  – £9.99
180g 'Back to black' vinyl LP
UK: Siouxsie & The Banshees / Tinderbox vinyl LP – £9.99
GERMANY: Iron Maiden / Number of the Beast CD – €17 €30
Collectors box with figurine and patch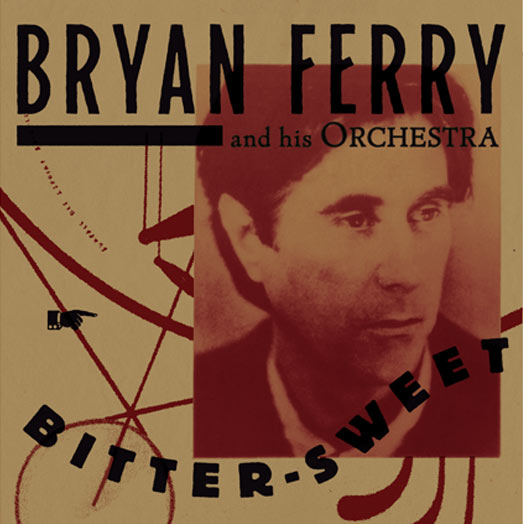 GERMANY: Bryan Ferry / Bitter-Sweet deluxeCD – €7.99  €12.99