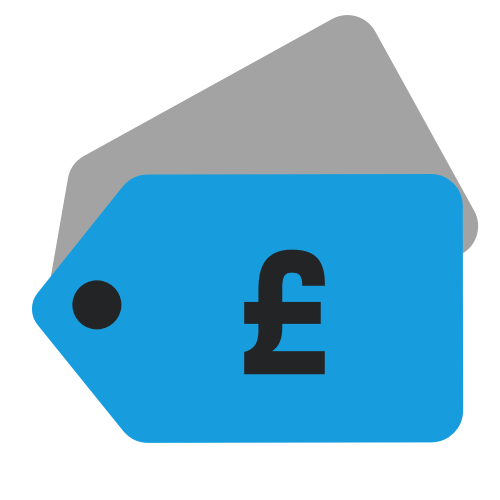 Deals
This Week's Box Set and Reissue Deals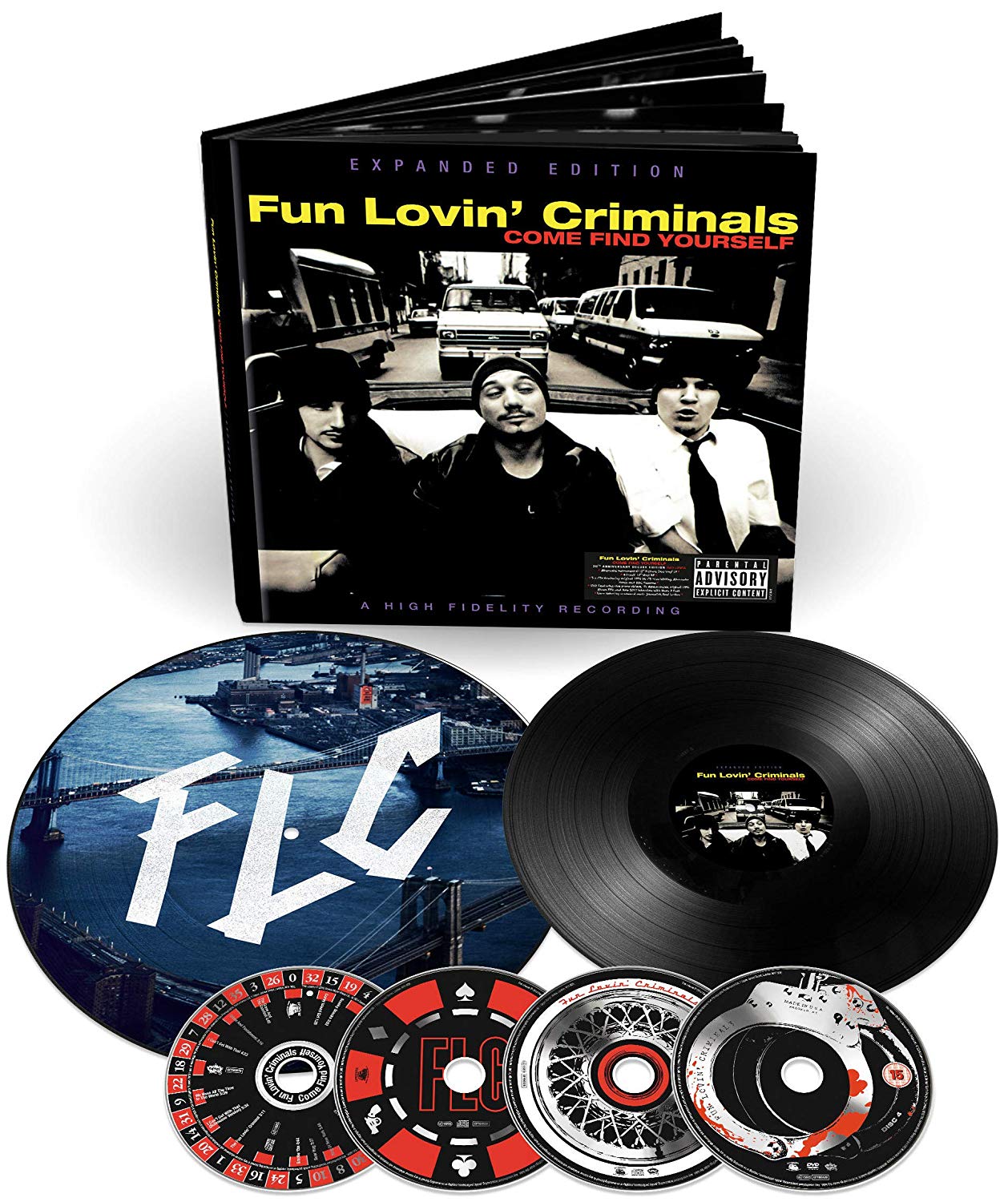 UK: Fun Lovin' Criminals / Come Find Yourself collector's edition – £25
This set was once over £60! Contains three CDs, a DVD, a 12-inch picture disc, a 10-inch vinyl LP and a hardcover book.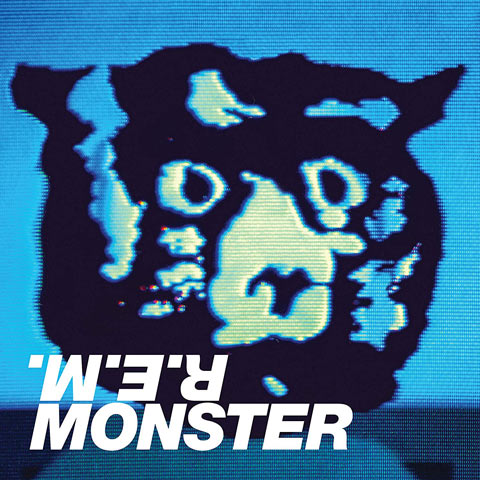 UK: R.E.M. / Monster 5CD+blu-ray super deluxe edition – £52
Lowest price to date for the Monster super deluxe which contains the original version of the album remastered, the new stereo remix, demos, two CDs of live performance AND and blu-ray with the 5.1 surround mix, hi-res stereo and promo videos!
UK: The Doors / Soft Parade super deluxe 3CD+LP – £38
Another lowest price to date… for last year's reissue.
UK: Various Artists / Now 2 2CD set – £5
UK: Whitesnake / Slide It In 5CD+DVD super deluxe edition – £29 DEAL OVER
Superb deal for last year's super deluxe edition which contains six discs worth of content including a DVD with an incredible amount of TV appearances.