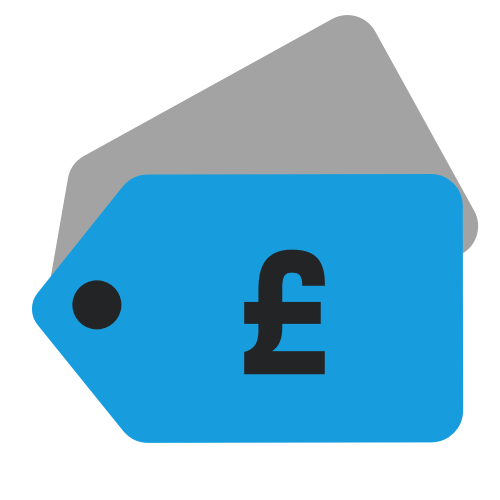 Deals
This Week's Box Set and Reissue Deals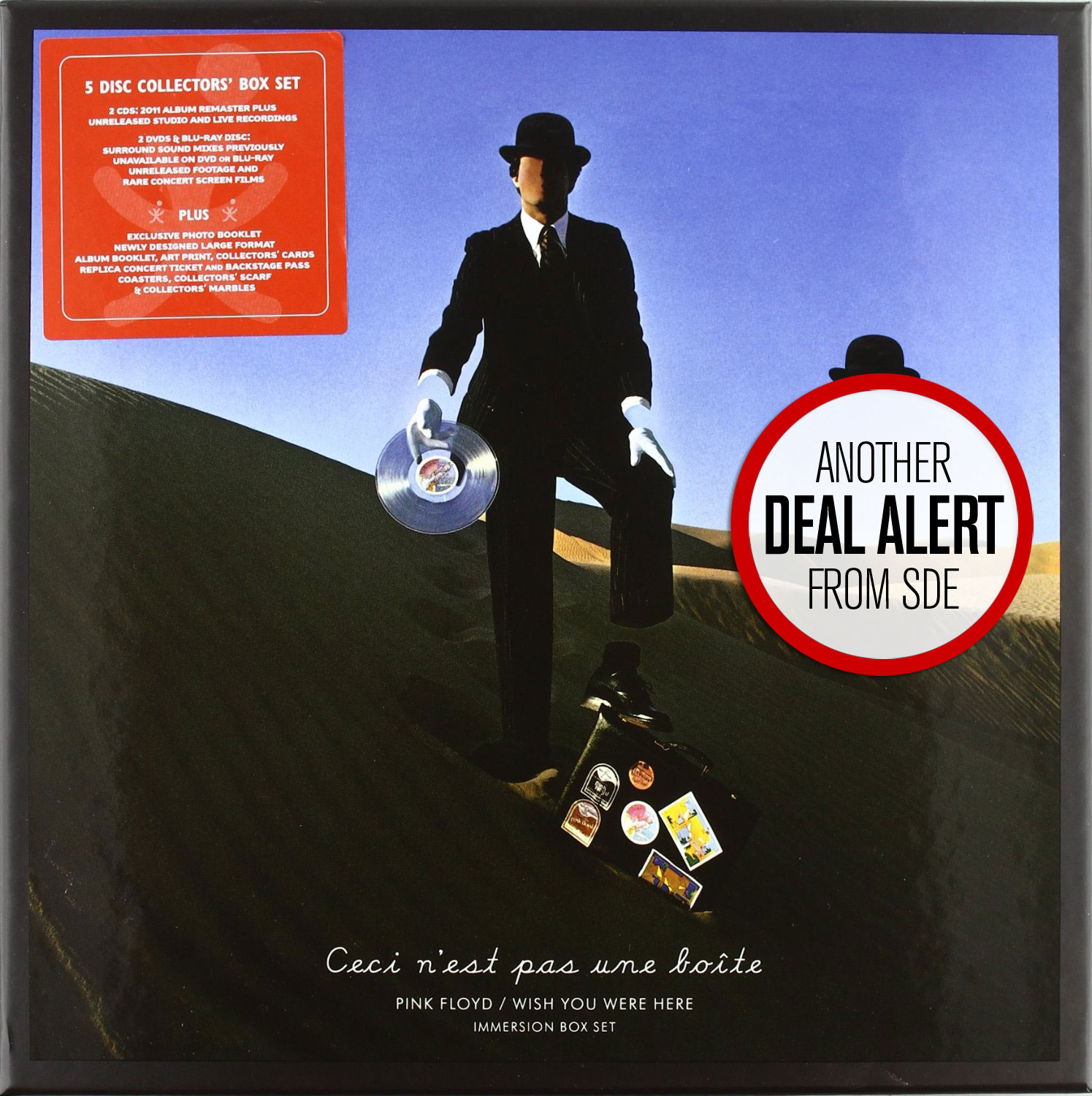 UK: Pink Floyd / Wish You Were Here immersion box set – £47
The immersion box sets rarely dipped below £70 in the last eight or nine years, so this is a cracking price for a very good box set. The Dark Side of the Moon box is also available for a similar price.
UK Supergrass / The Strange Ones 1994-2008 box set – £131 £170
Lowest price in the UK to date, for the newly released Supergrass box set. Thirteen CDs of albums, live concerts and rarities, plus all the long-players as vinyl picture discs. Also available in Germany for €130.
UK The Beatles / The Singles Collection 23 x 7″ box – £139 £160
Solid reduction for last year's Fab Four seven-inch box set.
UK The Cardigans / Gran Turismo remastered vinyl – £11.99 £18
UK: Prince / Nothing Compares 2 U 7″ single – £4.49
USA: Paul Weller / Other Aspects 3LP vinyl +DVD – $17 DEAL OVER!
AMAZING price for this triple vinyl Paul Weller set that sees him perform live at the Royal Festival Hall AND includes a DVD of the show! For British fans, this price equates to £23, including shipping and tax to the UK (it's £40 in Britain without shipping!). Can't see this lasting too long, so grab it while you have the chance.
GERMANY (JPC) John Lennon / Imagine 4CD+2blu-ray – €36 DEAL OVER
Mega deal for the super deluxe that has just about EVERYTHING. Stereo remixes, new 5.1 mix, vintage Quad mix, and an incredible amount of outtakes.
GERMANY (JPC) Franz Ferdinand / Tonight 2CD+DVD+6 x 7″ – €17 DEAL OVER
Insane price for this set. Grab one before they go!
UK: Suede / The Blue Hour 2CD+DVD+LP+7″+book – £22 DEAL OVER
Suede's last album was fabulous and this is ludicrous value. The box is also nice and slim and slots into a vinyl rack rather nicely.