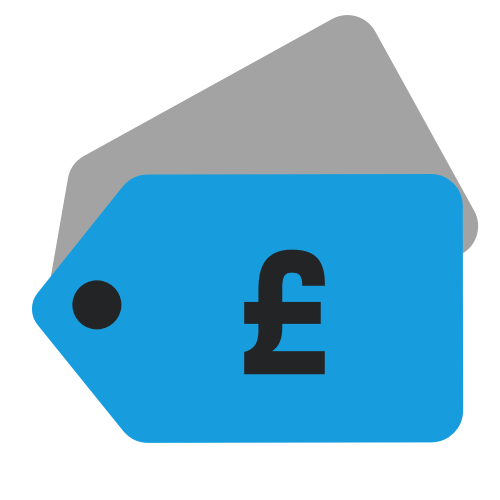 Deals
This Week's Box Set and Reissue Deals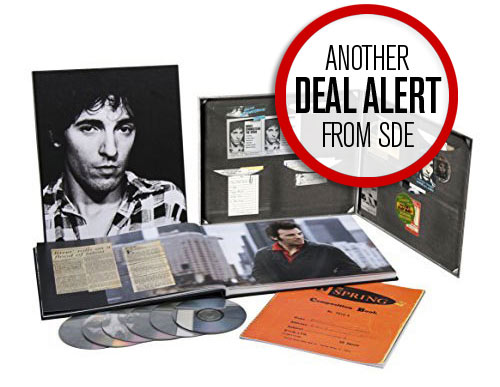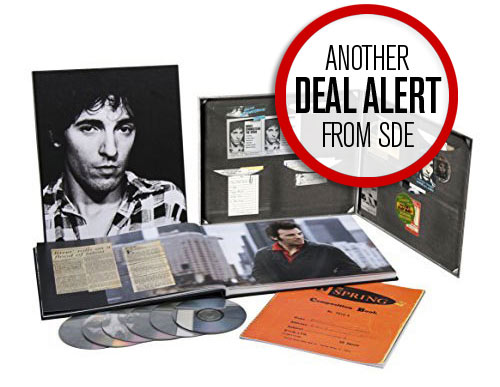 UK: Springsteen / Ties That Bind: River Collection 4CD+2blu-ray – £56
UK: Bob Dylan / Trouble No More 8CD+DVD super deluxe – £78
UK: Pink Floyd / Pulse vinyl box set – £76 £89
4LP remastered package with 52-page hardback book and outer slipcase
UK: Madonna / Madame X 2LP vinyl – £11.99 £20
UK: The Who / Who vinyl LP- £11.99
UK: Mick Jagger / She's The Boss vinyl LP- £10
Only reissued in December last year. Primitive Cool, is the same price.
UK: The Black Crowes / Shake Your Money Maker vinyl LP – £9
This price is not hard to handle.
UK: Cream / Goodbye Tour Live 1968 4CD – £35
UK: T'Pau / The Virgin Anthology 4CD deluxe set – £14.97
A very good complement to the Bridge of Spies set, this T'Pau anthology features single edits on disc 1, rarities and remixes on disc 2, and expanded versions of the Rage and The Promise albums on the final two discs.
UK: Paul McCartney / Red Rose Speedway 2LP vinyl – £19.99 DEAL OVER
Very good price for this gatefold 2018 double vinyl reissue. Remastered album on LP 1 and 11 bonus tracks (including 'Live and Let Die', 'Hi Hi Hi' and 'C Moon') on LP 2. Includes download code.
GERMANY: Simple Minds / Street Fighting Years 4CD box – €36 DEAL OVER
GERMANY: ABBA / Live at Wembley Arena 3LP vinyl – €24 €35
Tremendous price for the triple-vinyl half-speed mastered live set. This is pressed at Optimal. £10 cheaper than the UK price.
GERMANY: Depeche Mode / Black Celebration: 12″ Singles – €64 DEAL OVER