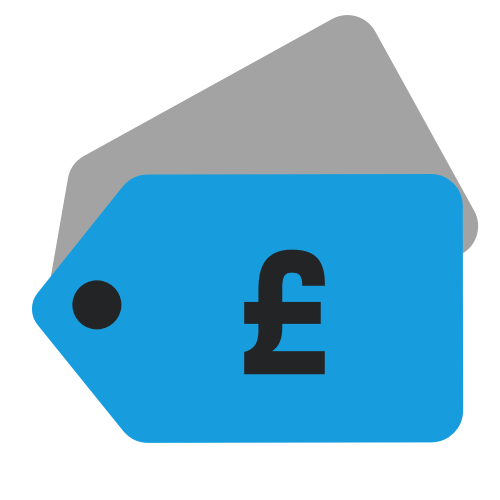 Deals
This Week's Box Set and Reissue Deals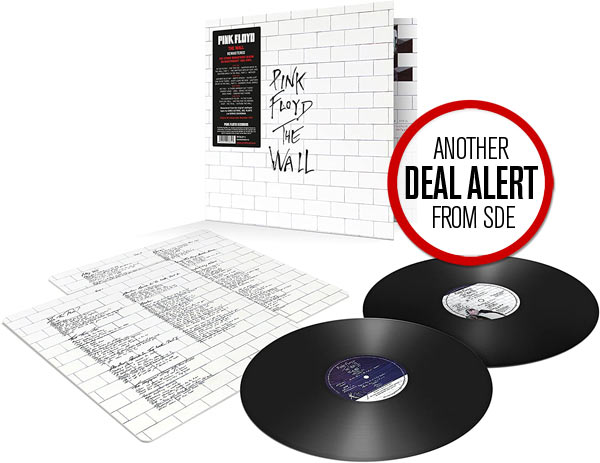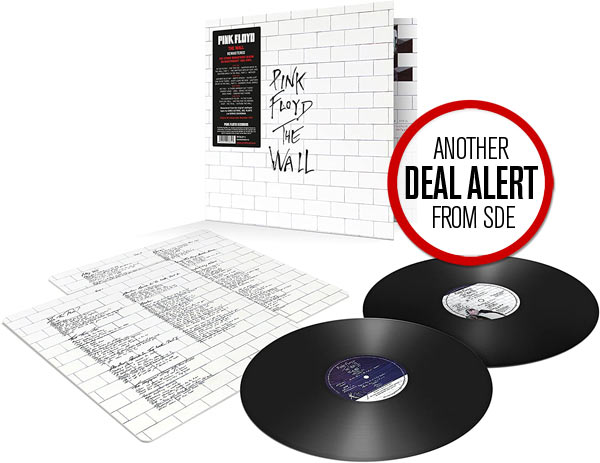 UK: Pink Floyd / The Wall 2LP vinyl – £16 £21.50
Remastered edition of Pink Floyd's classic 1979 album, beautifully presented on double gatefold vinyl.
UK: The Doors / Strange Days 2CD deluxe – £7
UK: Tom Robinson Band / Anthology 1977-79 3CD+DVD – £10
FRANCE: The Beatles / The Singles Collection seven-inch box set – €122
Excellent deal for a wonderful box. 23 singles cut from the original mono/stereo master tapes. You get to this price via a €21 voucher that is deducted at checkout. It's important you proceed to checkout to see the discounted price. SHIPPED to the UK price is £114 which is as cheap as I've seen this!
FRANCE: Paul Weller / On Sunset 2LP vinyl – €9
Improbably cheap pre-order price for Weller's new album on double vinyl.
UK: David Bowie / Conversation Piece 5CD deluxe book set – £65 DEAL OVER
Superb price for this wonderful set. Read the SDE review.