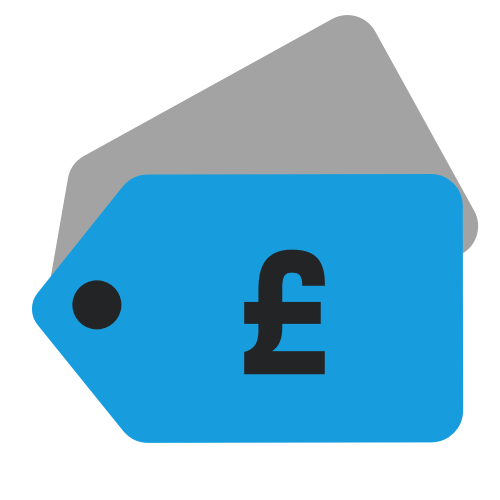 Deals
This Week's Box Set and Reissue Deals
Grab a vinyl or CD bargain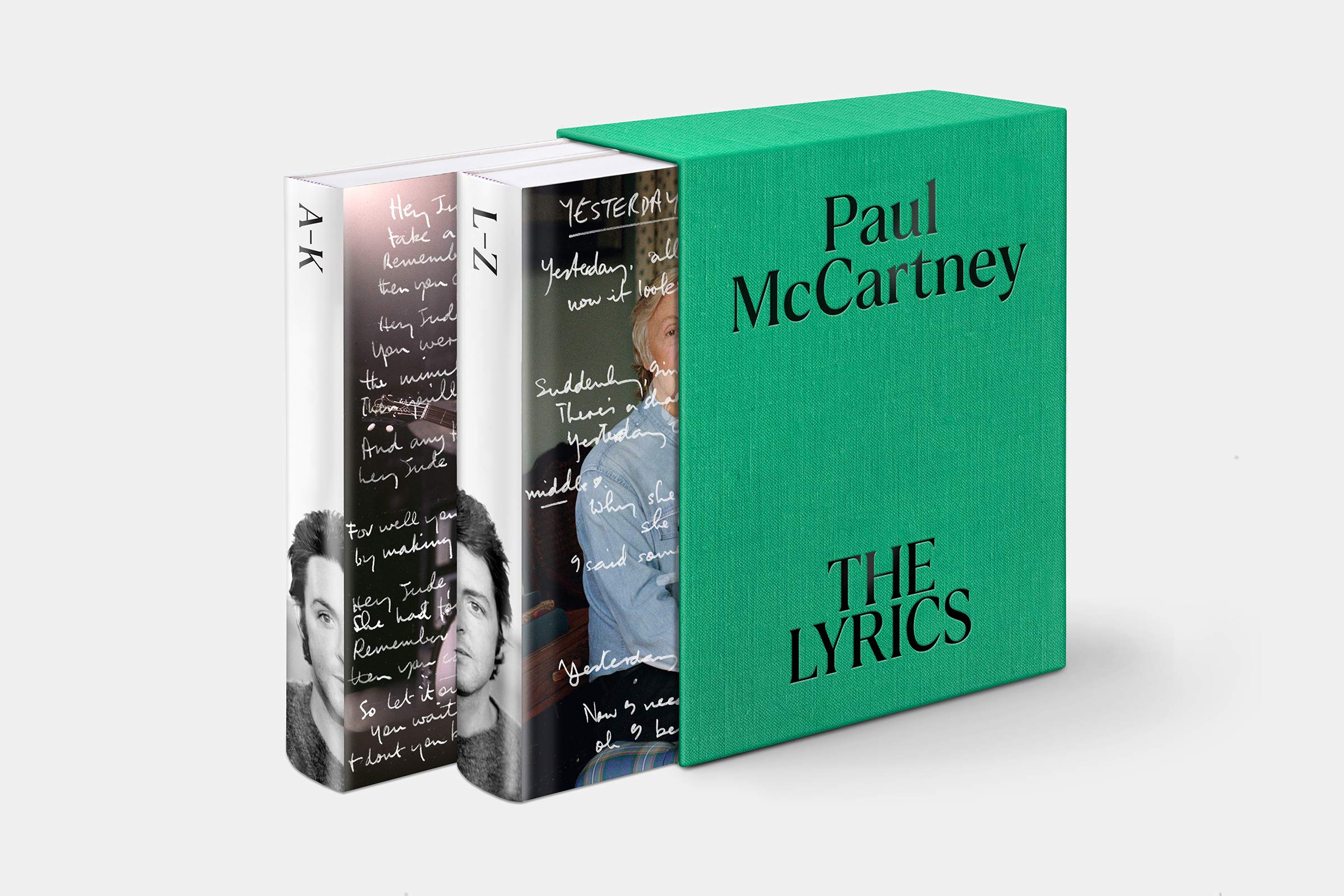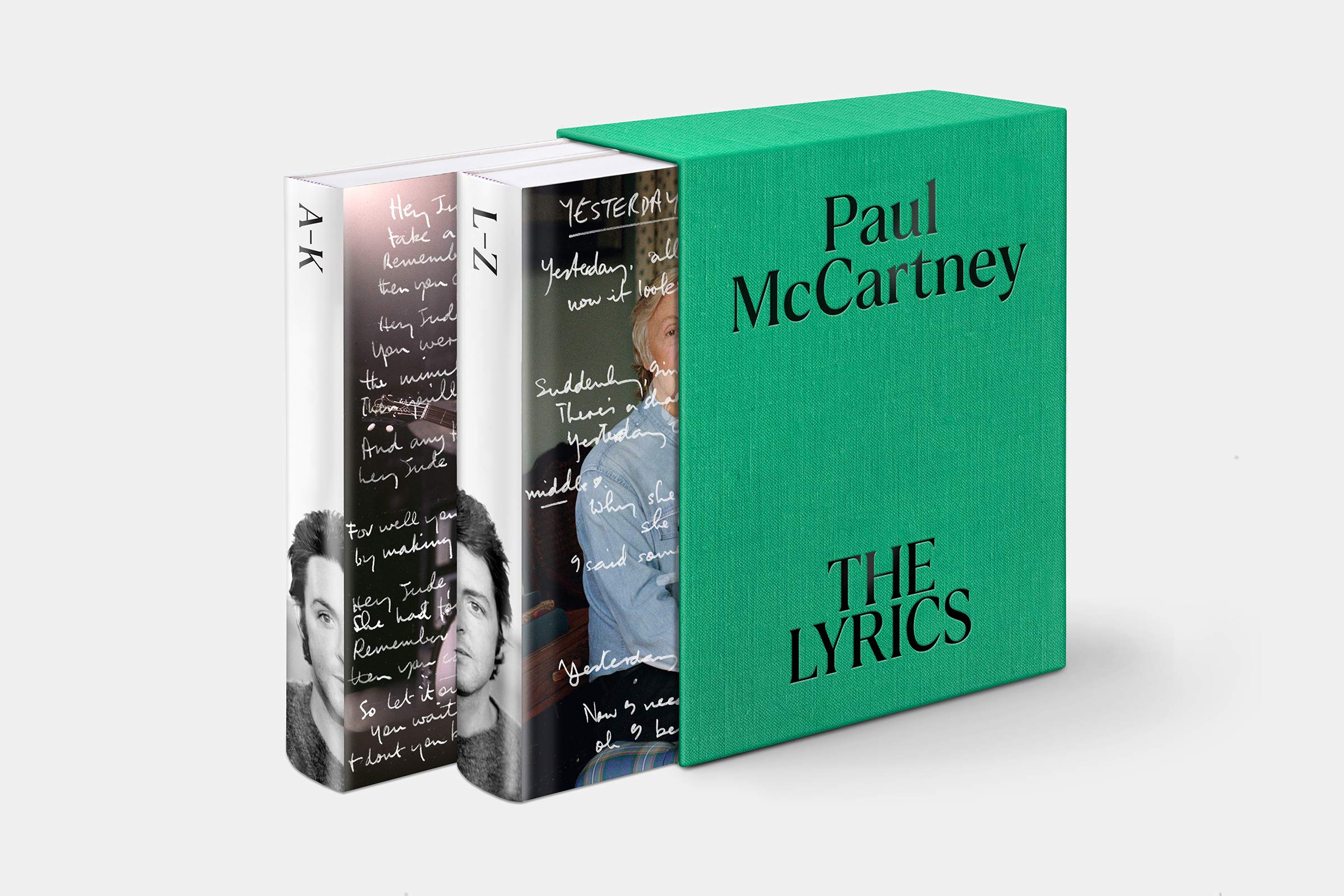 Paul McCartney / The Lyrics Two-volume deluxe book
£66 in the UK but only £40 in Germany. You'll have to be patient though as this isn't out until November!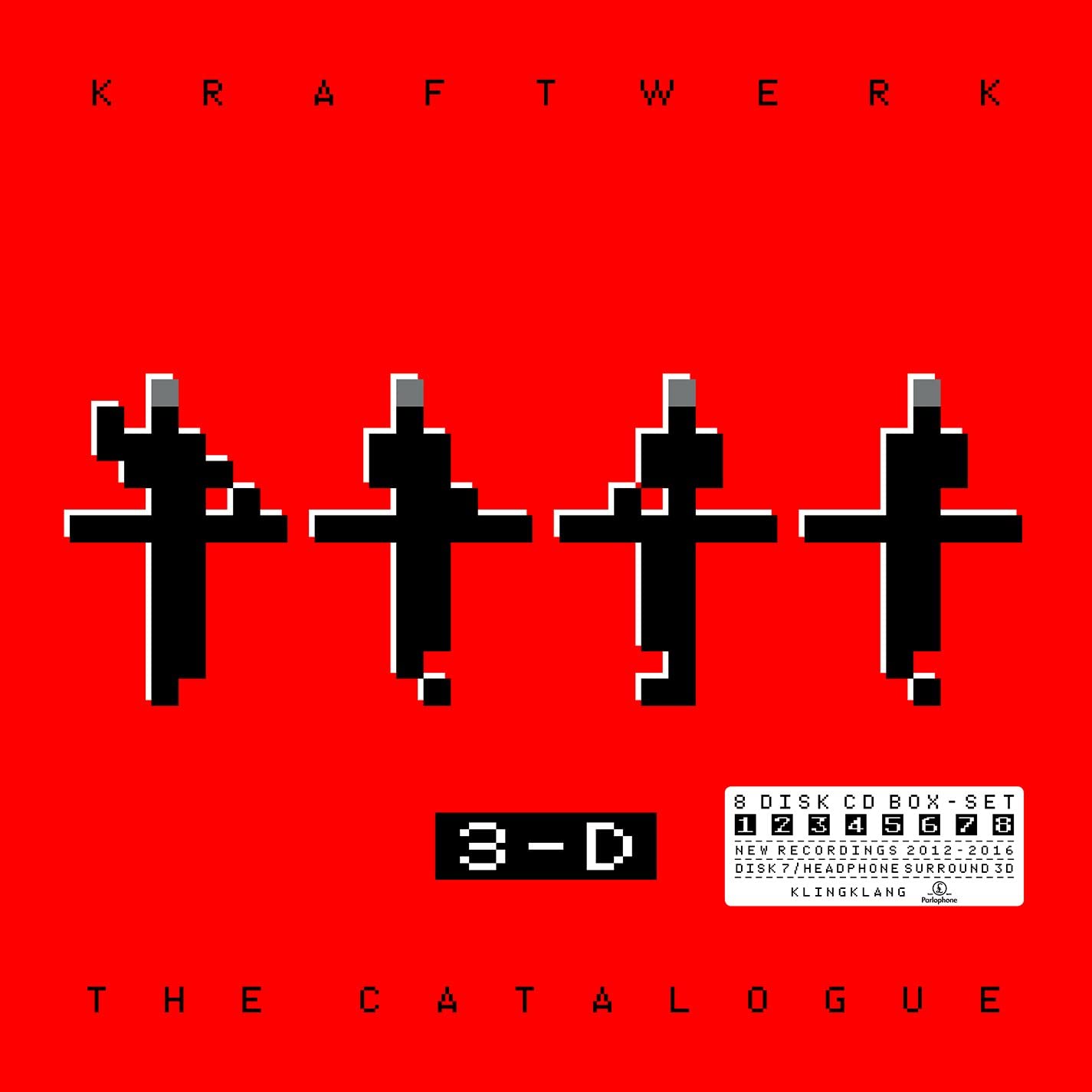 Kraftwerk / 3D: The Catalogue 8CD box set
3-D The Catalogue features new recordings of Kraftwerk's eight classic albums performed at various locations around the world between 2012-2016 and mixed at the band's own state-of-the-art, Kling Klang Studio, Düsseldorf.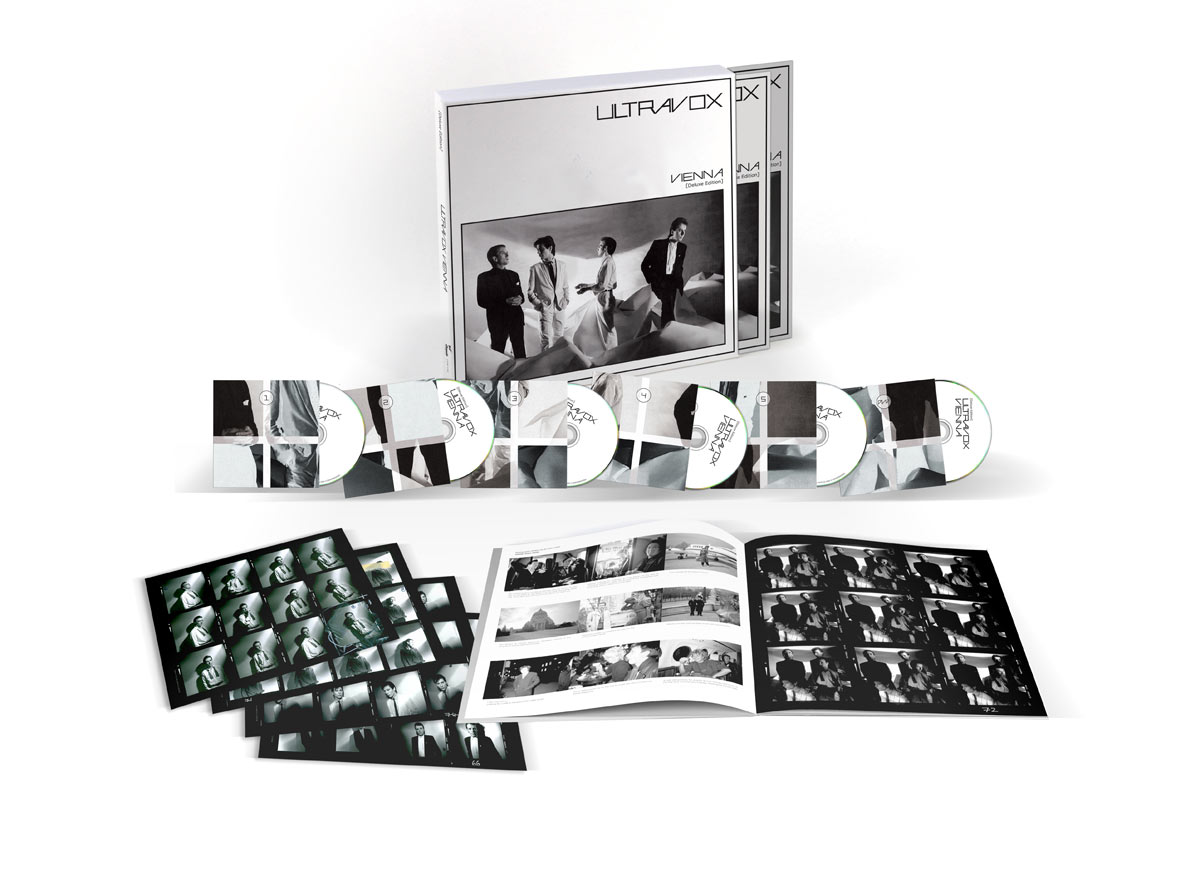 Vienna / Ultravox 5CD+DVD deluxe
Fantastic price for a superb box set.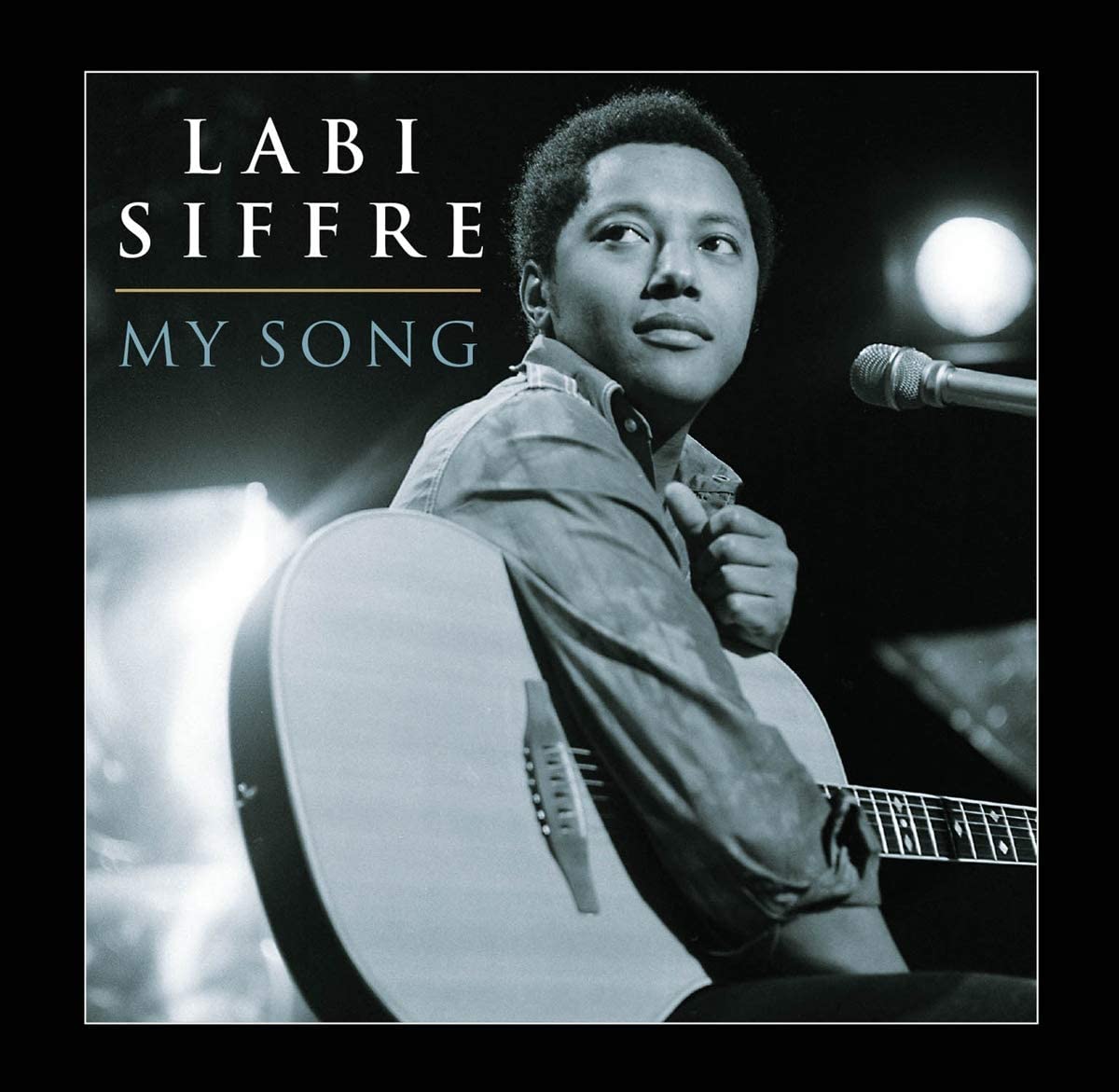 My Song / Labi Siffre 9CD box set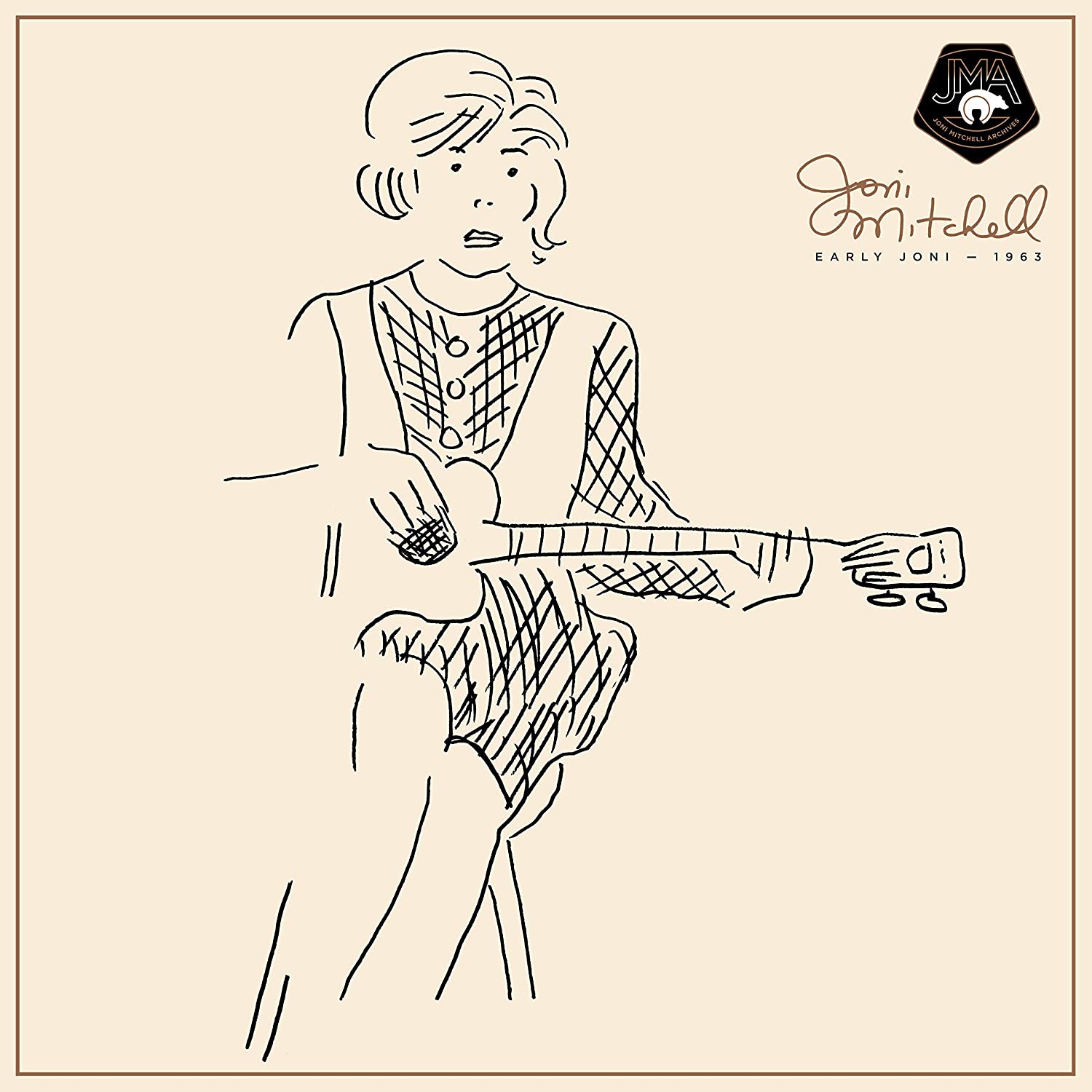 Joni Mitchell / Early Joni 1963 Vinyl LP
Nine-song CFQC AM performance in Joni Mitchell's hometown of Saskatoon, Saskatchewan