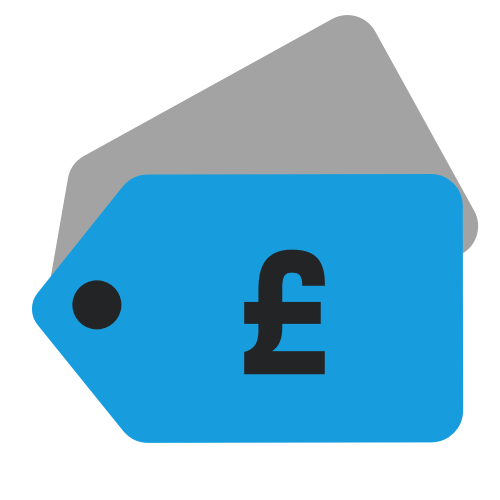 Deals
This Week's Box Set & Reissue Deals
Grab a bargain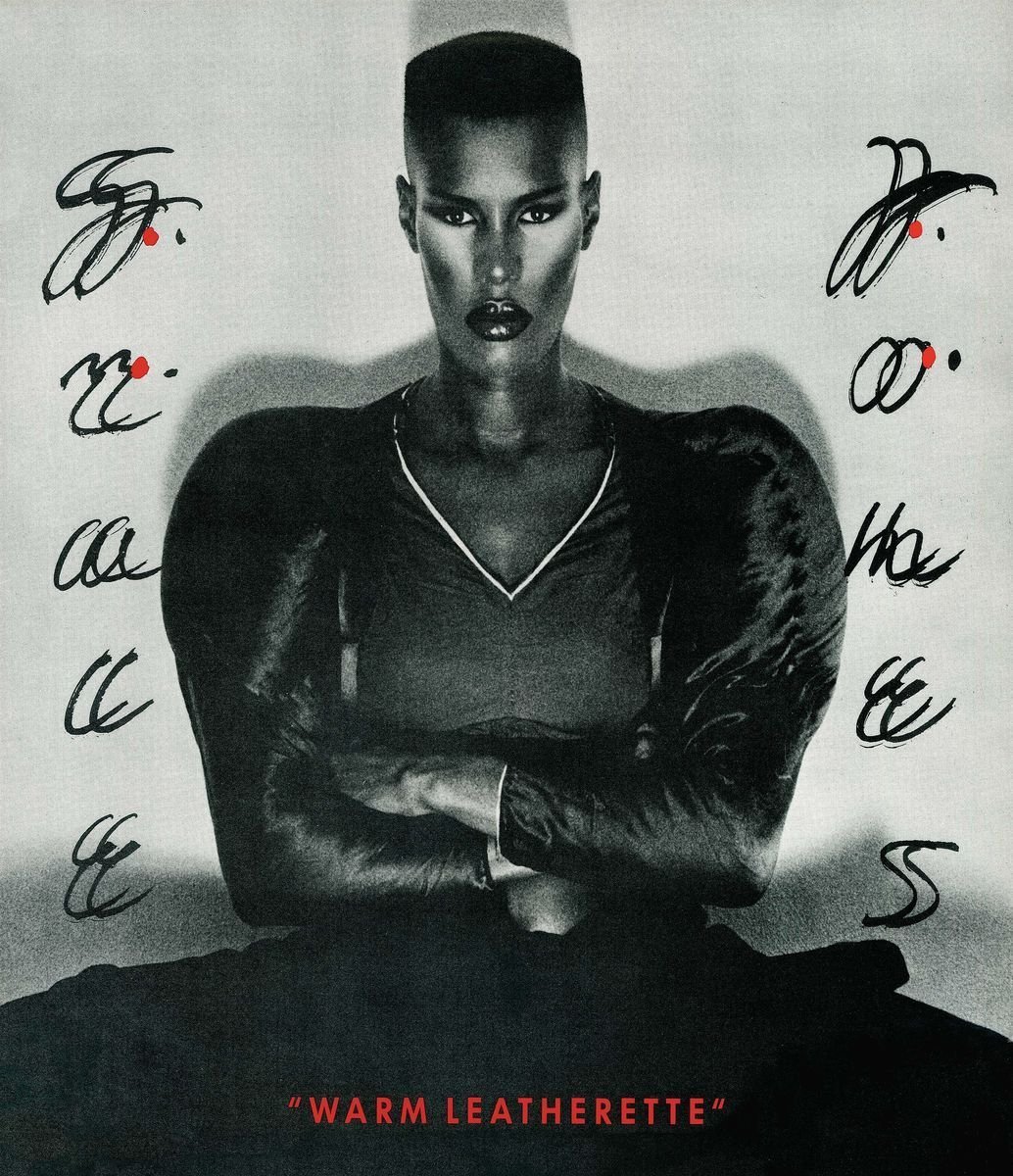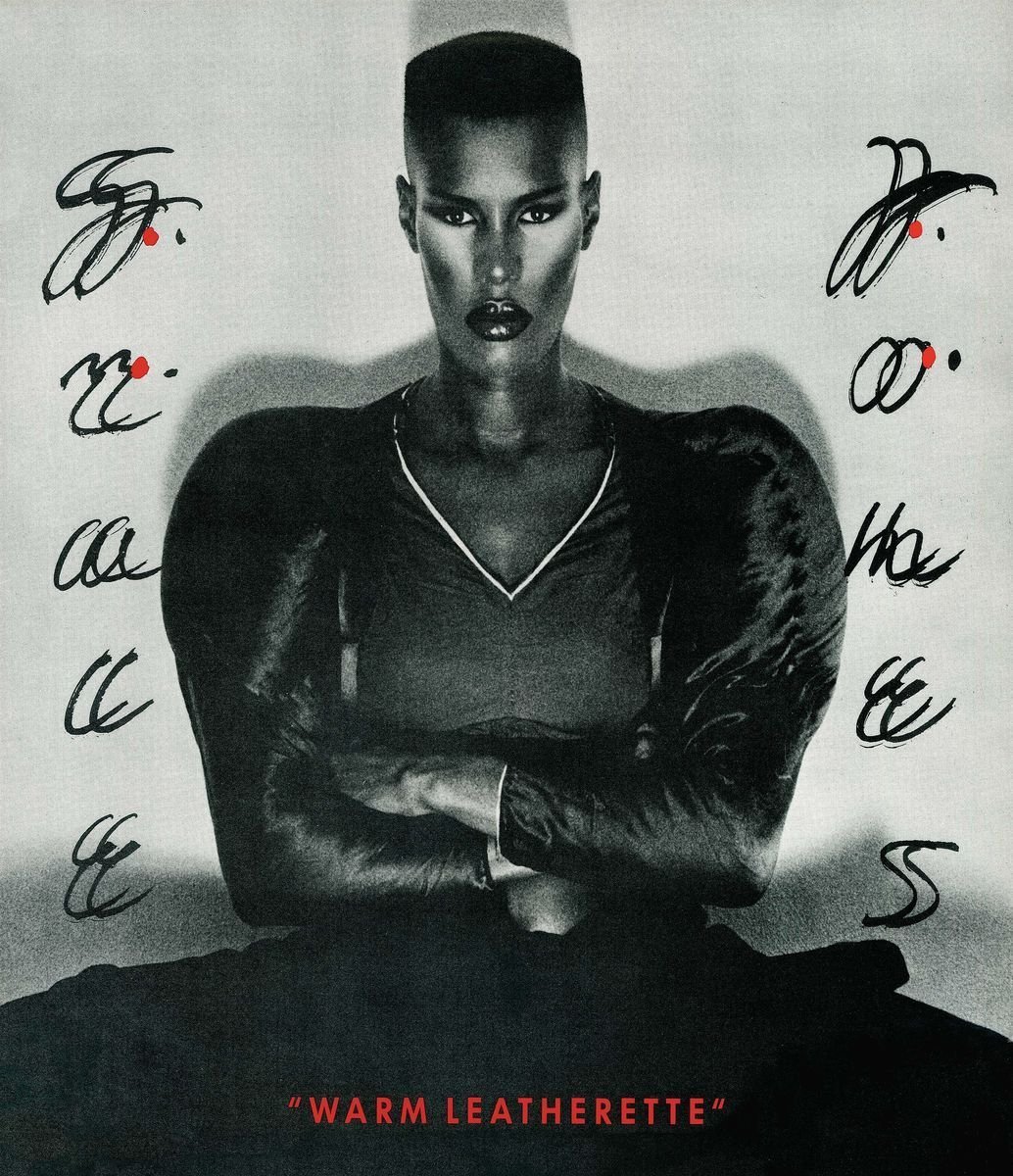 Grace Jones / Warm Leatherette 2CD deluxe edition
Remastered album with 19 bonus remixes. Comes in 'leatherette' outer box with 2CDs and a very nice booklet. Bargain!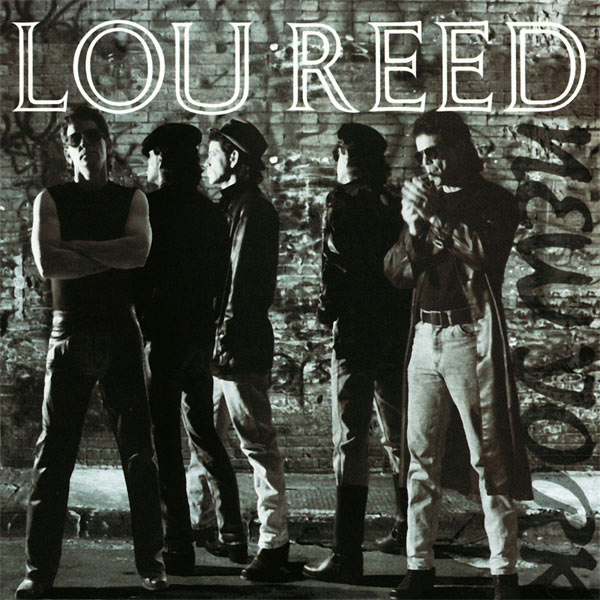 Lou Reed / New York 3CD+DVD+2LP super deluxe
Great US deal for the superb New York box set. Absolute giveaway at this price!!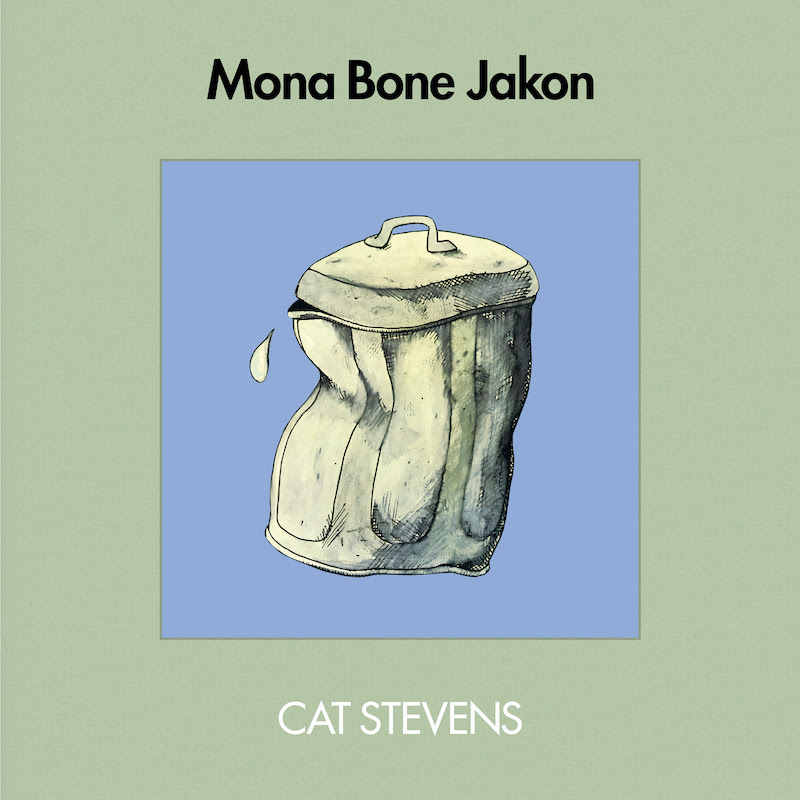 Cat Stevens / Mona Bone Jackon 4CD+2LP+blu-ray super deluxe
Incredible deal for the lavish and rather beautiful Mona Bone Jakon super deluxe edition.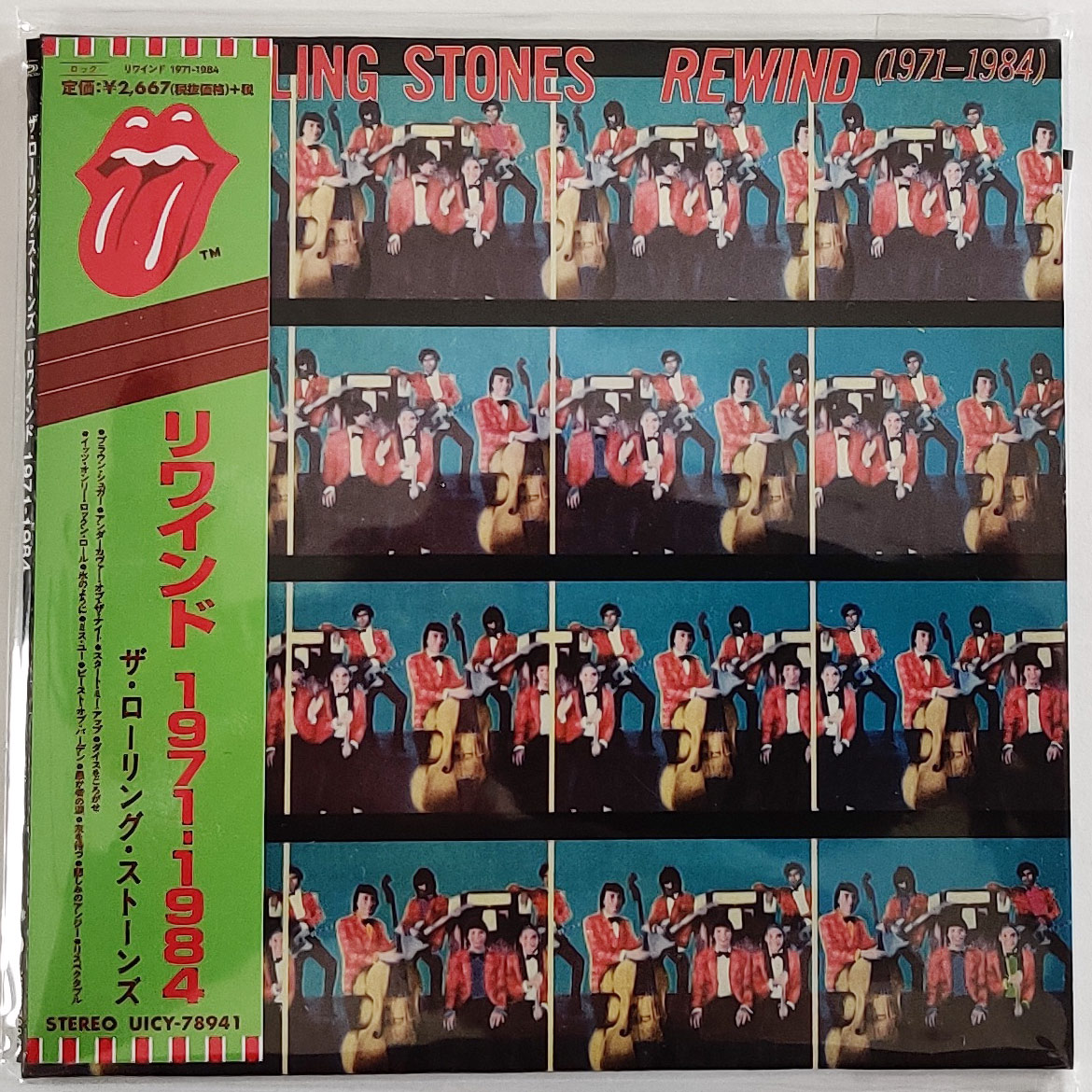 The Rolling Stones / Rewind (1971-1984) Japanese mini-LP CD
Ludicrous price for the wonderfully packaged Japanese reissue from 2020. Features vinyl replica outer sleeve, inner sleeve, OBI-strip, booklet with Japanese and English lyrics and 'rice paper' CD sleeve. Tracks are: 'Brown Sugar', 'Undercover Of The Night', 'Start Me Up', 'Tumbling Dice', 'It's Only Rock And Roll (But I Like It)', 'She's So Cold', 'Miss You', 'Beast Of Burden', 'Fool To Cry', 'Waiting On A Friend', 'Angie' and 'Respectable'.