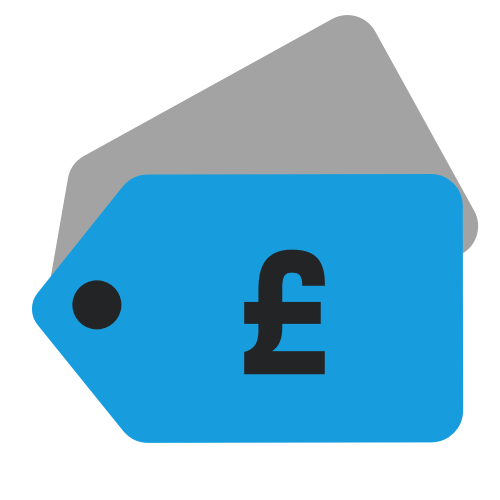 Deals
This Week's Reissue and Box Set Deals
Grab a bargain!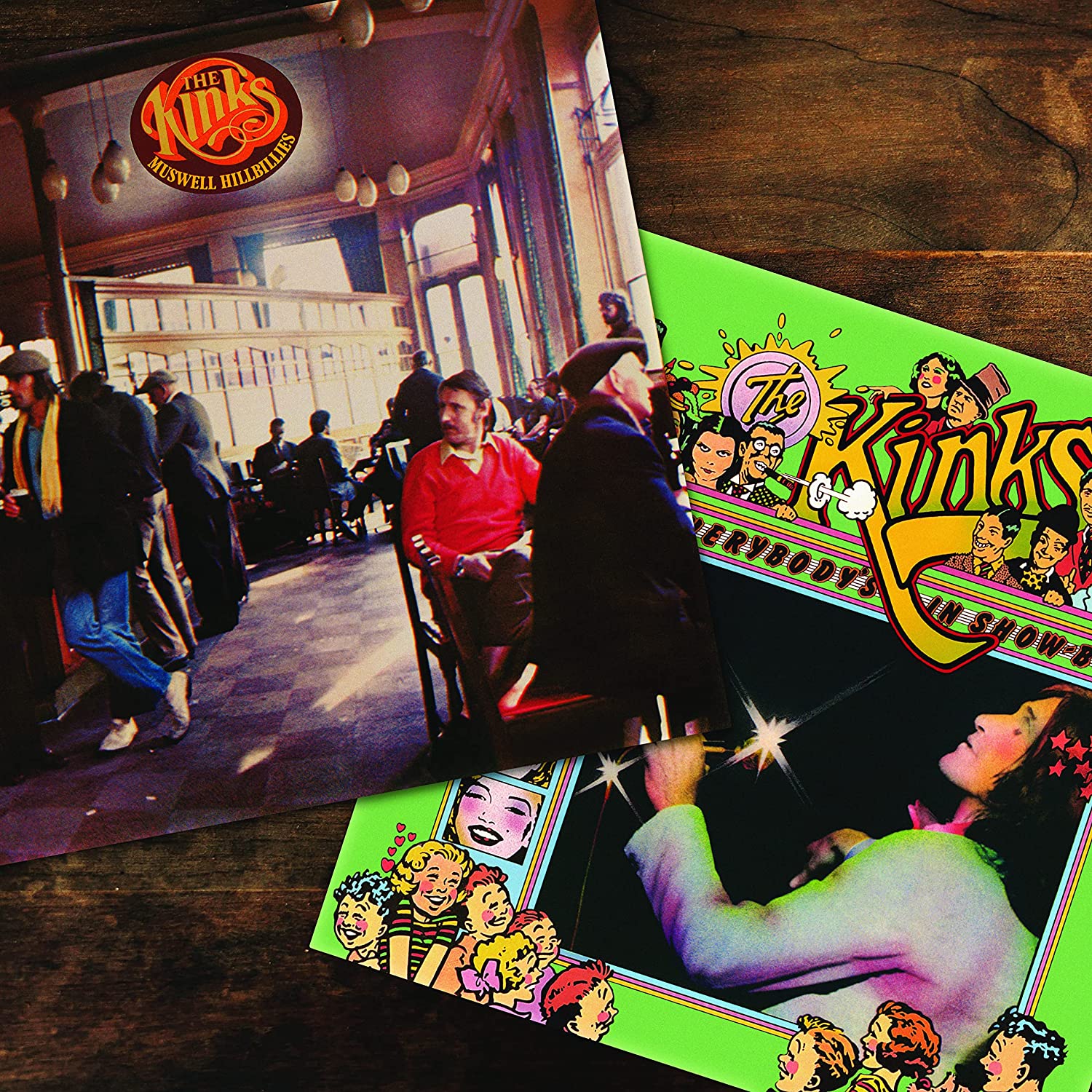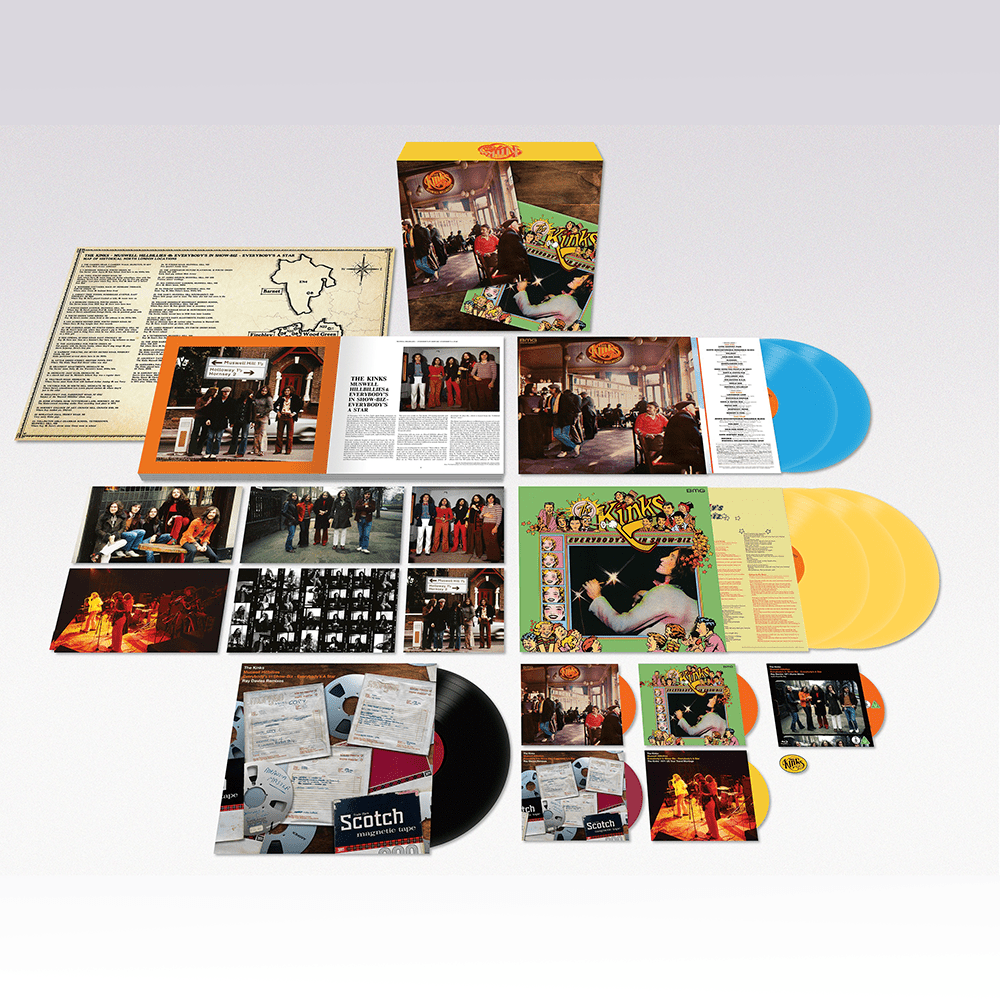 The Kinks / Muswell Hillbillies / Everybody's in Show-biz super deluxe 6LP+4CD+Blu-ray+book
Stupendous price for this Kinks box set via the official store. The two albums are expanded to  2LP and 3LP coloured vinyl sets. There's also a bonus black vinyl LP of 11 new Ray Davies remixes, four CDs, a blu-ray of a Ray Davies 1971 home movie, a 52-page book and more.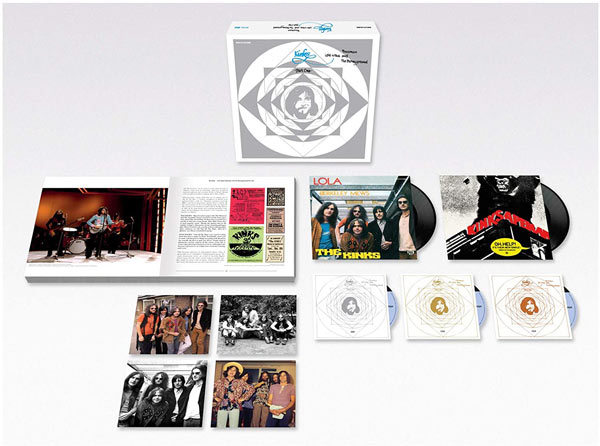 The Kinks / Lola super deluxe 3CD+2×7″ singles
Another great deal via The Kinks official store. Contains three CDs, two seven-inch singles, a 60-page book, art cards and more!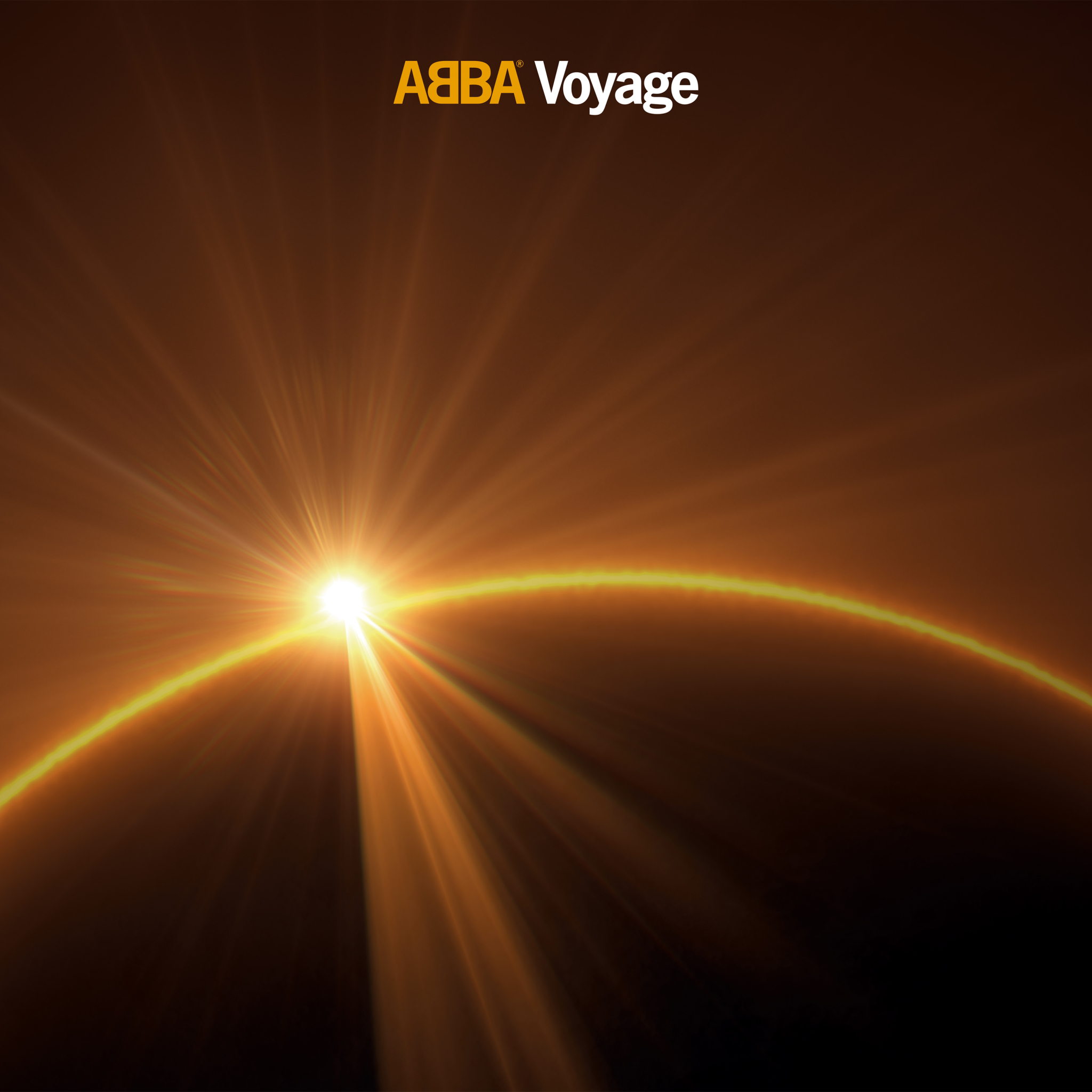 ABBA / Voyage vinyl LP Vinyl LP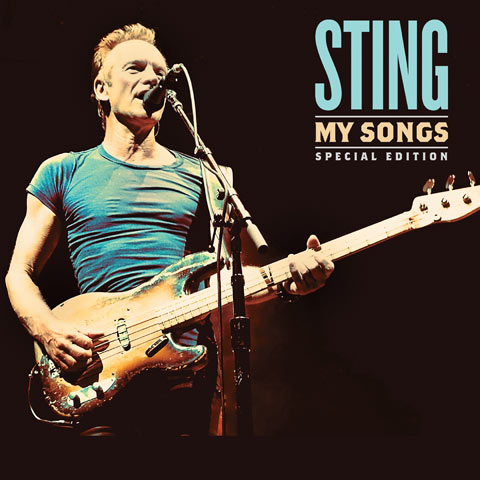 Sting / My Songs 2CD set 2CD Special Edition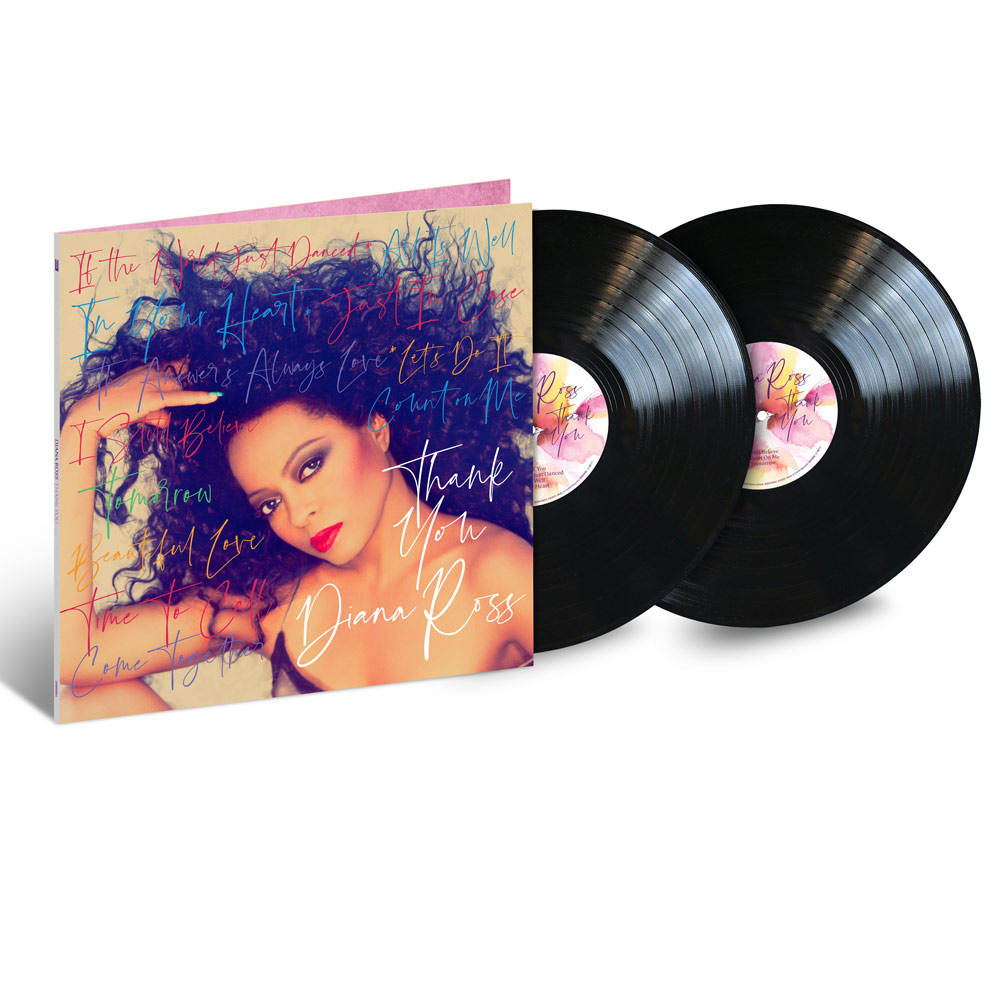 Diana Ross / Thank You 2LP vinyl 2LP vinyl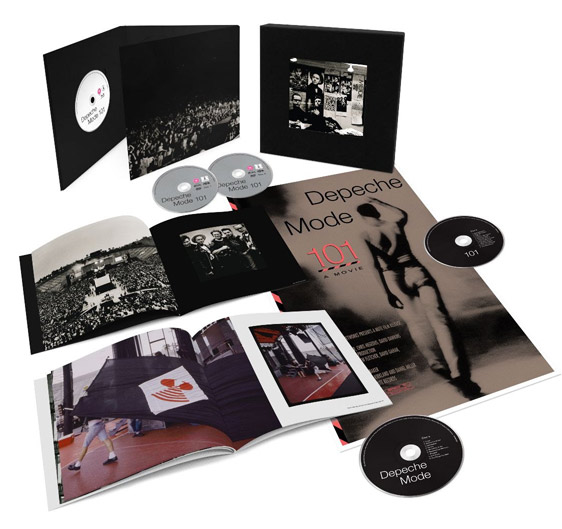 Depeche Mode / 101 box set 2CD+DVD+blu-ray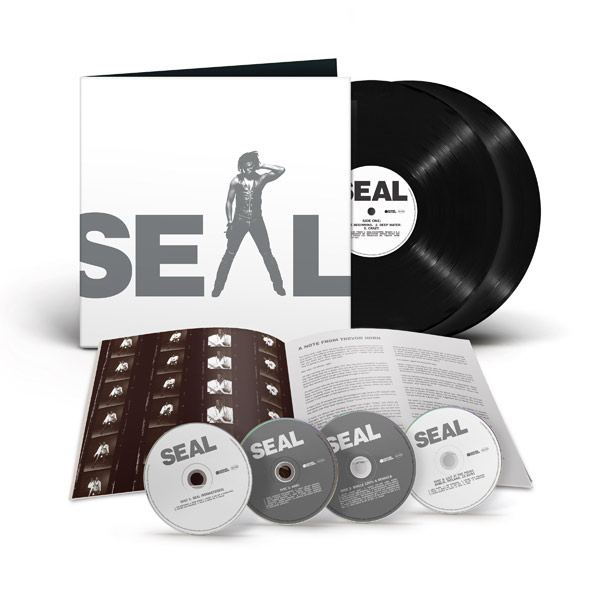 Seal / Seal 4CD+2LP super deluxe 4CD+2LP super deluxe
First significant price-drop for the Seal super deluxe.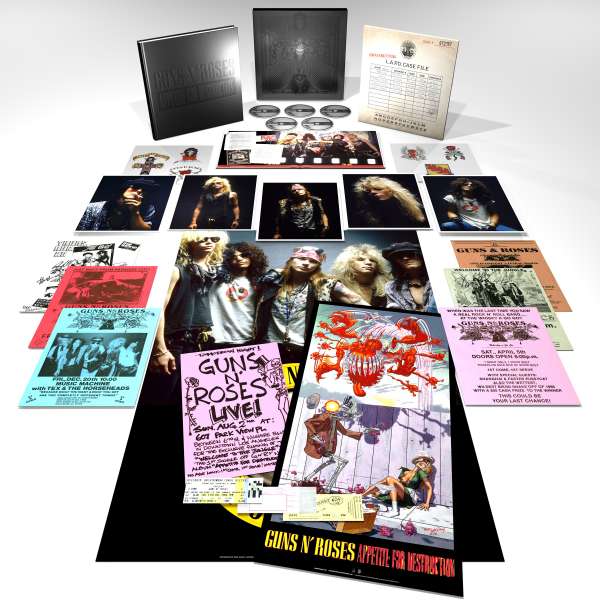 Guns N' Roses / Apetite For Destruction 4CD+blu-ray super deluxe 4CD+blu-ray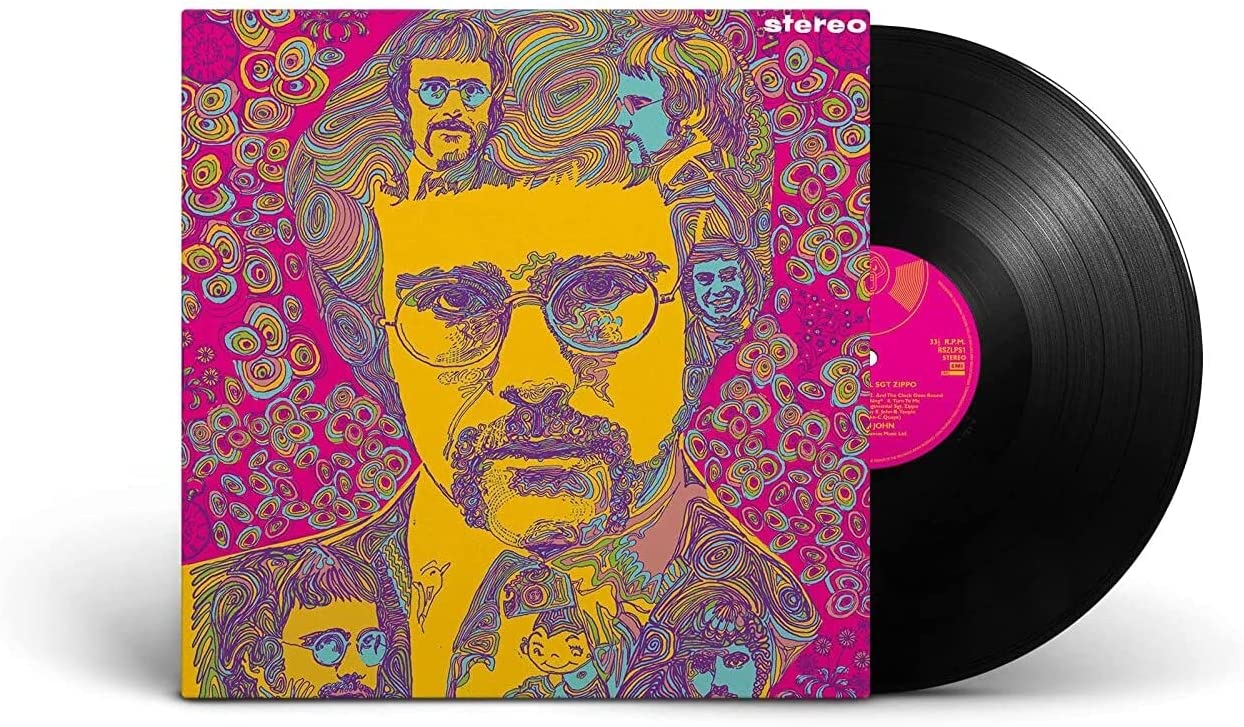 Elton John / Regimental Sgt. Zippo vinyl LP vinyl LP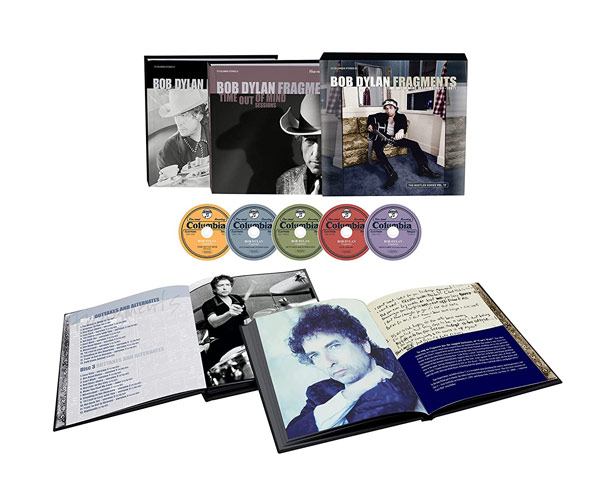 Bob Dylan / Fragments Time Out of Mind Sessions 5CD 5CD set
Very good price in the USA for the superb 5CD edition Bob Dylan's Bootleg Series Vol 17. This price is not available if you are outside the USA (as far as I can tell).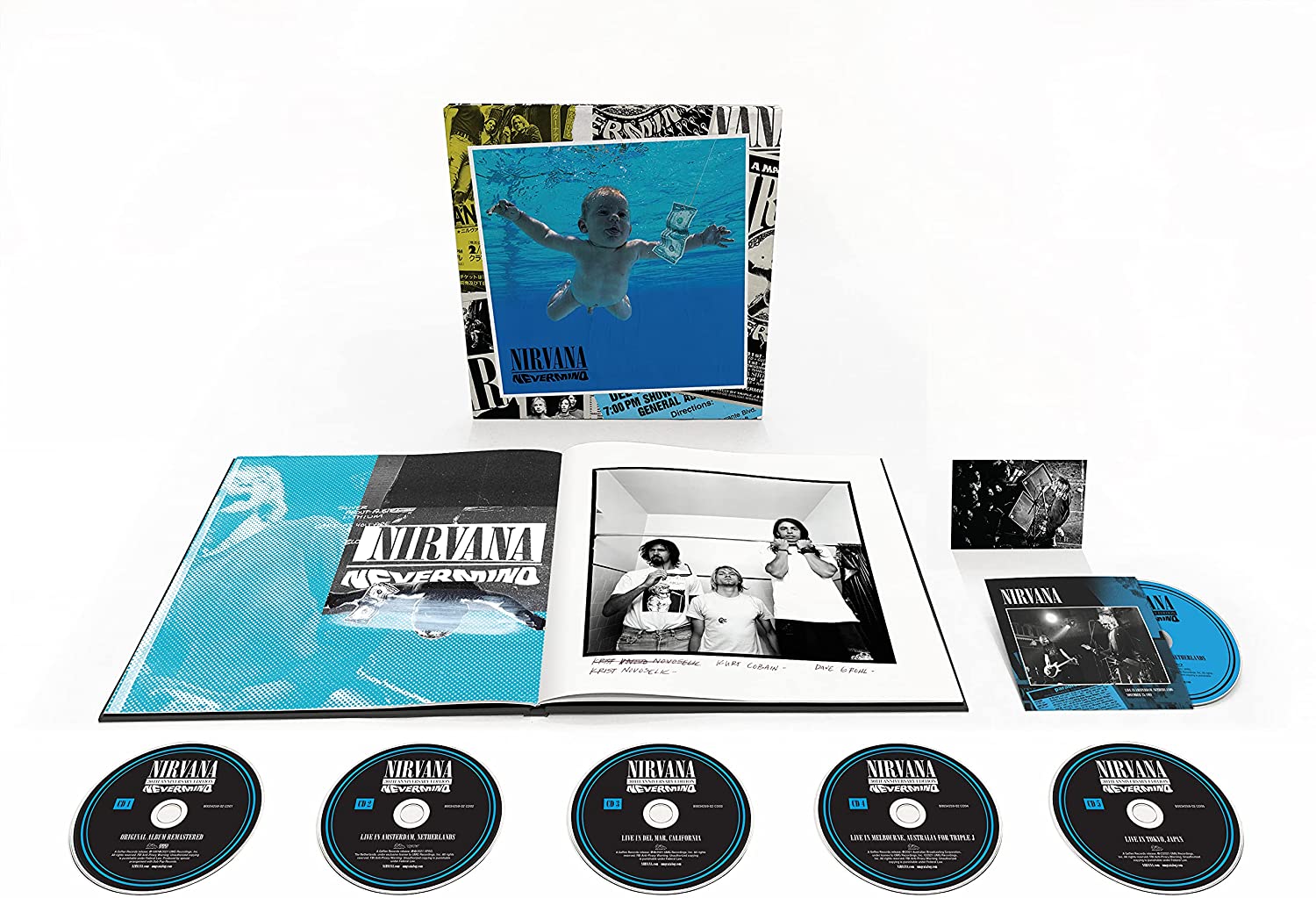 Nirvana / Nevermind 5CD 5CD super deluxe