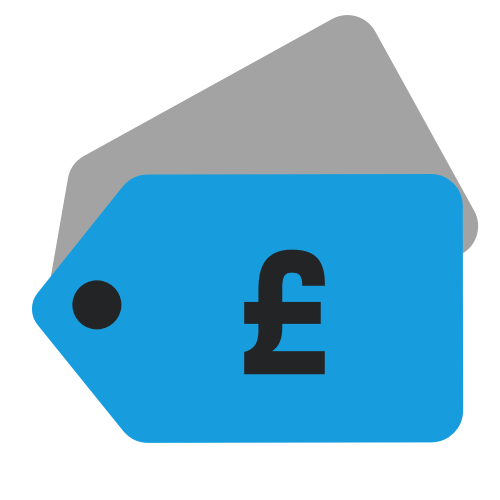 Deals
This Week's Reissue and Box Set Deals
UK: Rush / A Farewell to Kings super deluxe box set – £99 £152
Massive discount for a massive super deluxe features new cover art and includes three CDs, a blu-ray audio (with a new 5.1 remix by Steven Wilson) and four vinyl LPs. Also comes with 'stuff' including a "King's Ring" with "custom velvet pouch", neck chain, two lithos, a turntable mat and a replica 1978 tour programme!
UK: Crowded House / Woodface remastered vinyl – £12.99
The 2016 reissue of Crowded House's second best album (after Together Alone). If you love beautifully crafted pop music in the classic tradition, this needs to be in your collection. Afterglow and Intriguer are also £12.99.
UK: Supertramp / Breakfast in America vinyl picture disc – £12.99
UK: Elbow / Little Fictions vinyl LP – £10.99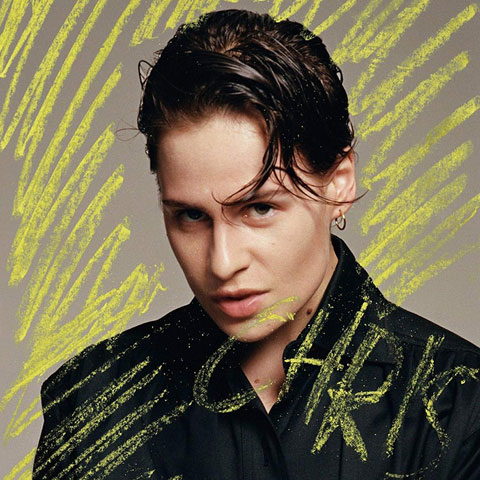 UK: Christine and the Queens / Chris 2LP vinyl+CD – £14.69
The English language version of the album. This also includes a poster.
UK: Queen / The Miracle  vinyl LP – £13.99
2015 remastered black vinyl