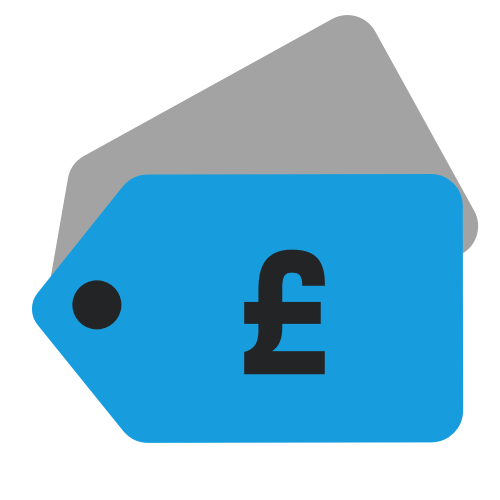 Deals
This Week's Reissue and Box Set Deals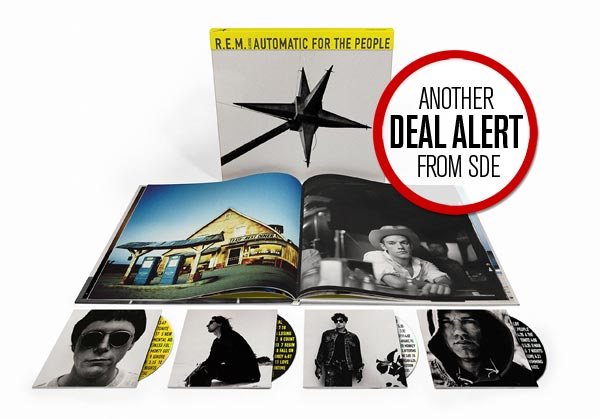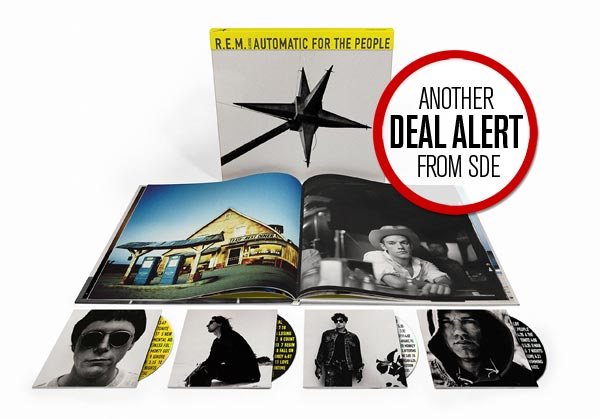 FRANCE: R.E.M. / Automatic for the People 3CD+blu-ray box – €45
UK: Slade / When Slade Rocked The World – £92
UK: Paul McCartney / Pure McCartney – £42
With the 4CD version currently £58 in the UK this is a snip for the lavish 4LP vinyl box of Paul McCartney's rather good 2016 compilation. Although these are in the US you can buy from Amazon UK thanks to their 'global stores' initiative. If you are in Australia, you'll need to use the US link directly.
UK: Kate Bush / Remastered Part 1 7CD box – £43
Cheapest price to date in the UK for this box that covers all studio albums from 1978's The Kick Inside to 1993's The Red Shoes.
US: Beck / Odelay vinyl LP – $11
US: Queen / Bohemian Rhapsody 2LP vinyl – $17
$17 is £13. The very same product is £31 in the UK.