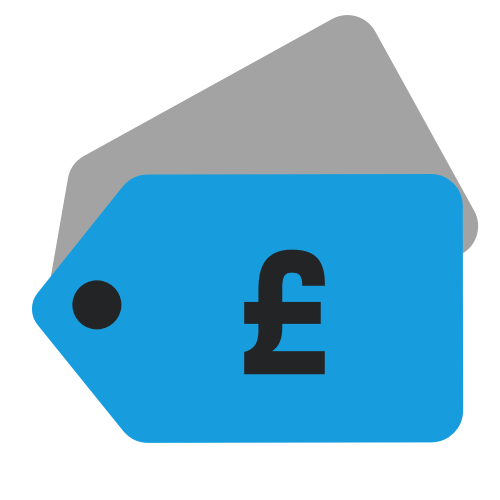 Deals
This Week's Reissue and Box Set Deals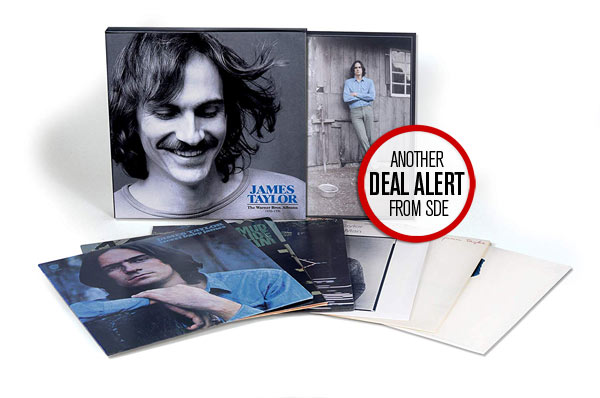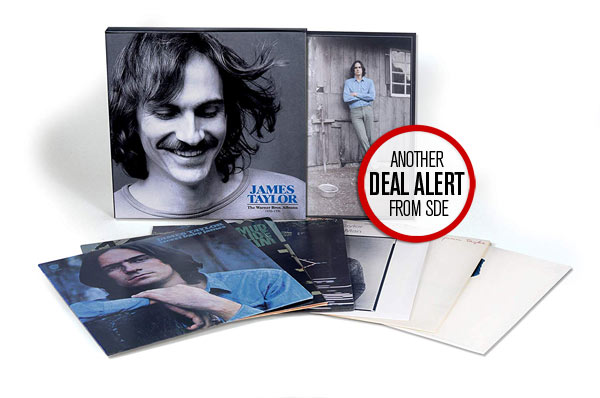 UK: James Taylor / The Warner Bros. Albums 1970-76 6LP vinyl – £66
Lowest price to date for this box set that was released in the summer. Peter Asher has remastered all six albums:: 'Sweet Baby James' (1970), 'Mud Slide Slim and the Blue Horizon' (1971), 'One Man Dog' (1972), 'Walking Man' (1974), 'Gorilla' (1975), and 'In the Pocket' (1976).
UK: Marillion / Clutching at Straws 5LP vinyl box set – £33
Another lowest price to date… for the box that was over £80 at one point. Tremendous value and also likely to go out-of-print in the near future (like Misplaced Childhood).
GERMANY (JPC): Small Faces / Here Comes The Nice box set – €79 €110
Fantastic box produced by Charly Records in 2014. This isn't the very limited signed version of course, but still a beautifully produced set which features four CDs, books, posters, seven-inch singles and more…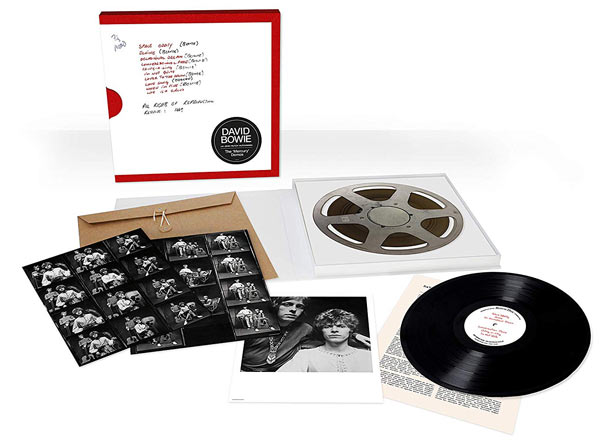 ITALY: David Bowie / Mercury Demos box set – €53 (or £44)
Still not pricey, but this is the cheapest I've seen what was an £80 box set six months ago.
ITALY: The Doors / Soft Parade super deluxe 13LP – €30
ITALY: Whitesnake / Slip of the Tongue 6CD+DVD super deluxe – €39 €59
UK: Lindsey Buckingham / Solo Anthology 6LP vinyl box set – £45