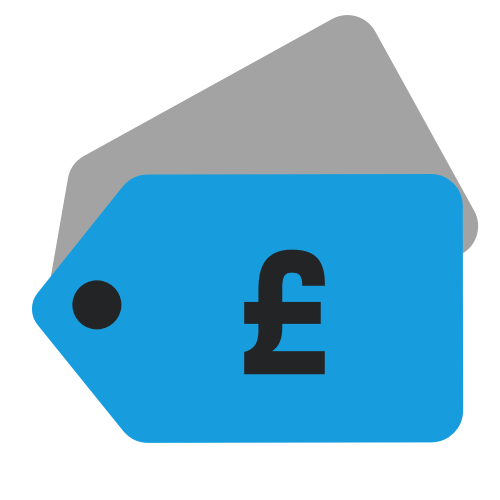 Deals
This Weeks Reissue and Box Set Deals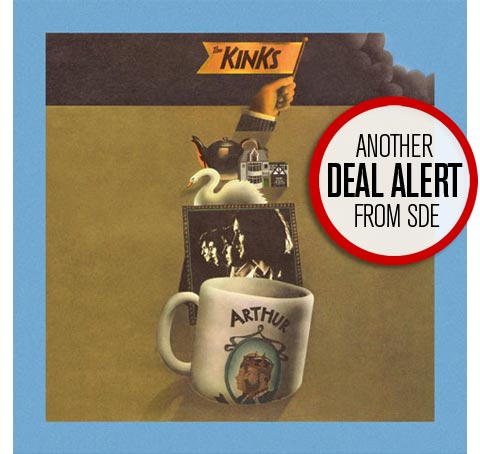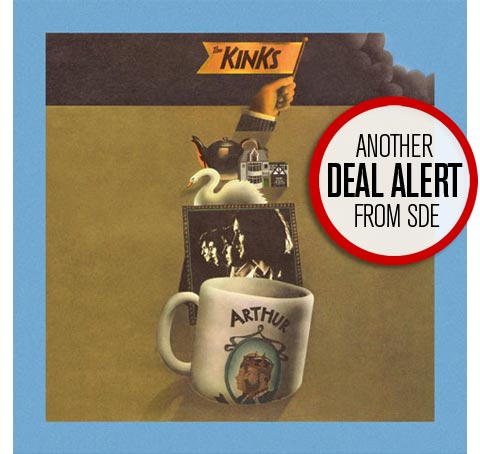 UK: The Kinks / Arthur super deluxe – £51
Originally £77 on release last year, this Kinks 50th anniversary box set offers four CDs featuring 88 tracks including mono and stereo album, singles, B-sides, alternates, remixes and demos. Includes 68-page book and four seven-inch singles.
UK: The Flaming Lips / Greatest Hits Vol. 1 3CD deluxe – £6
52 tracks across three CDs for £6 is a low risk way to get introduced to The Flaming Lips.
UK: George Michael / Listen Without Prejudice 2CD deluxe – £3.46
For all its flaws (wrong cover, wrong era MTV Unplugged etc.) this 2CD deluxe of George Michael's 1990 album is ludicrous value at UNDER £4 and it is the only place to find the Nile Rodgers remix of Fantasy on a physical product.
UK: Suede / Studio Albums 93-16 10LP coloured vinyl box – £99 £121
Suede's first seven albums (up to Night Thoughts) pressed on coloured vinyl.
UK: David Bowie / Loving The Alien 15LP box set – £125 £135
UK: Rush / A Farewell to Kings 3CD deluxe – £10
UK: Guns N' Roses / Appetite For Destruction super deluxe – £53 £91
Forget the massive wooden box 'Locked and Loaded' version, the standard super deluxe of Guns N' Roses classic Appetite For Destruction gives you all you really need and takes up far less room. Four CDs of content (including 49 unreleased tracks) and a blu-ray which features the album, bonus tracks and music videos all in brand new 5.1 surround sound. This set also contains a 96-page hardcover book. This set has never dropped below £85 in the UK, so £53 is a real bargain!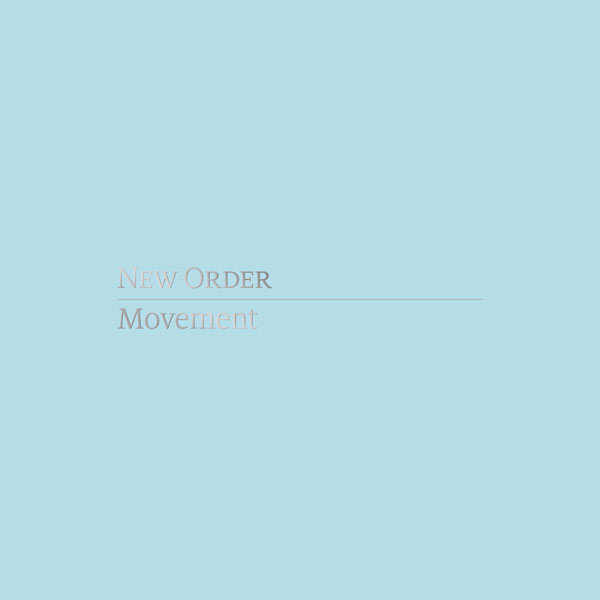 UK: New Order / Movement 2CD+LP+DVD super deluxe – £67
The Movement box set features the original album on vinyl LP, CD (in replica mini-LP sleeve) and a bonus CD of previously unreleased tracks. A DVD adds live shows and TV appearances .
UK: Prince/ Piano & A Microphone LP+CD deluxe – £13.99
UK: Phil Collins / Take A Look at Me Know (8CD box) – £7.99
Insane value. Worth getting even if you don't like Phil Collins (well, maybe not). All his albums remastered on single sleeve wallets, in a box.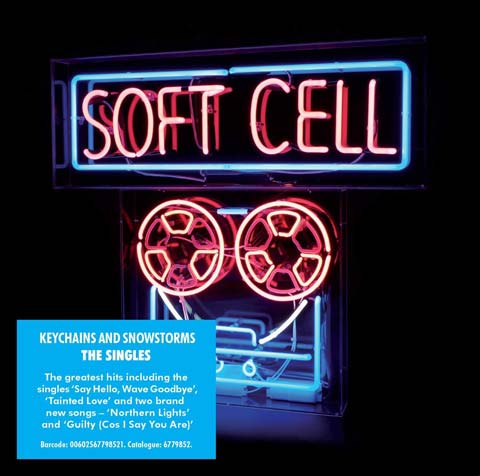 UK: Soft Cell / Keychains and Snowstorms: The Singles (CD) – £2.97
single disc, 20-track summary of the big box. Or to put it another way, a greatest hits.