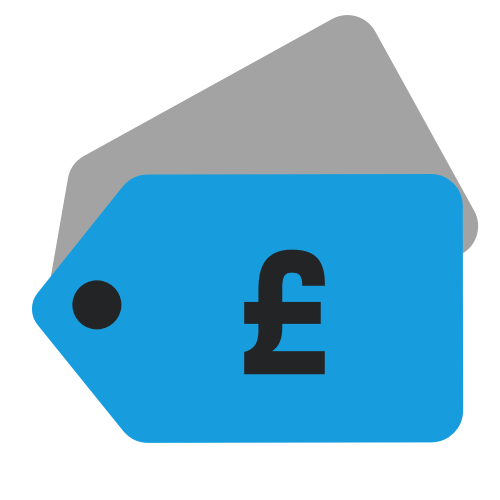 Deals
This Week's Box Set and Reissue Deals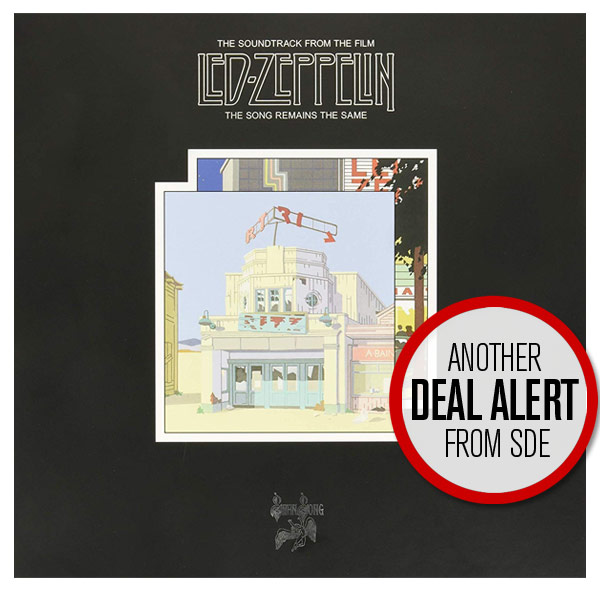 UK: Led Zeppelin / The Song Remains The Same super deluxe – £79
This was over £150 when it first came out! This is a nine-disc set featuring the remastered audio on two CDs and four vinyl LPs and a two-DVD set of The Song Remains The Same featuring the full theatrical version of the film plus bonus content including four performance outtakes that were not part of the original. Still not sure? Watch the SDEtv unboxing video.
UK: The Cure / Cureation: 25 & Anniversary 4CD+2blu-ray deluxe – £33 £42
This is a 40th anniversary live celebration from The Cure that brings together two performances from 2018: two sets from the Meltdown at the Southbank and the anniversary concert in Hyde Park London. The blu-rays are region free.
UK: Adam and the Ants / Kings of the Wild Frontier 2CD deluxe – £6.65
The double-disc deluxe from 2016. The bonus CD features Adam & The Ants 'Live in Chicago' in 1981.
ITALY: John Lennon / Imagine 4CD+2xblu-ray super deluxe – €41 or £36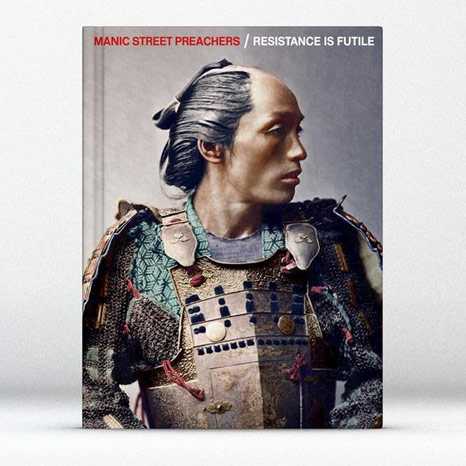 UK: Manic Street Preachers / Resistance is Futile 2CD deluxe – £6.50
Gold Against The Soul reissue is coming in June (more on that shortly) but meanwhile this is a cracking price for the 2CD deluxe of a cracking album: Resistance is Futile.
UK: Guns N' Roses / Appetite For Destruction 2CD deluxe – £7
Cheapest price to date for the 2CD deluxe edition. The second disc is great offering 18 tracks of 'B-Sides, EPs N' More'.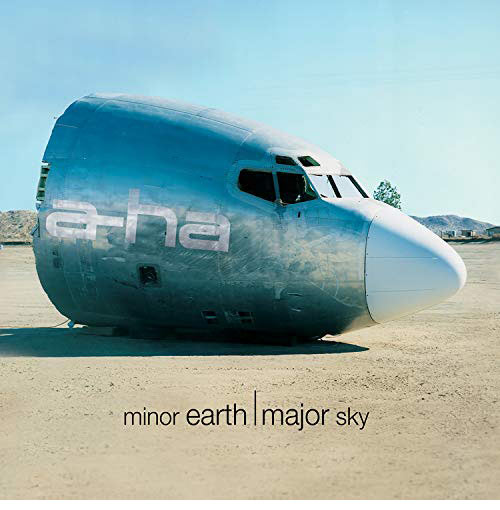 UK: a-ha/ Minor Earth Major Sky 2CD deluxe – £11
This was rather price when it was released back in September last year, but a shade over a tenner is great value for the double-disc set that offers 20 bonus tracks including remixes, demos and early versions. Sadly, Lifelines deluxe is still nearly £17!