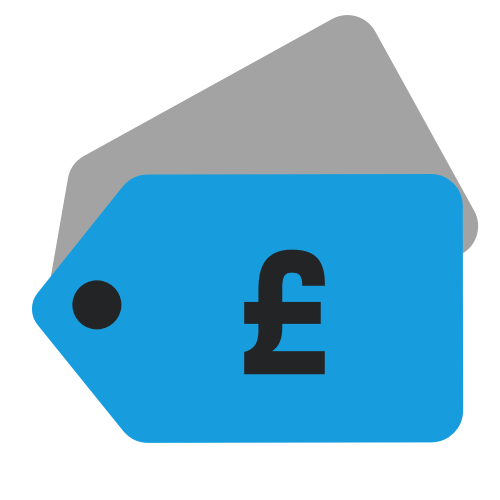 Deals
Top 10: Italy deals offer €10 saving
Today only, Amazon Italy are offering €10 discount on a spend of more than €50 if you use the code GRAZIE1000 when you check out. That's a decent discount on any music box set around the €50 mark, but of course you don't have to buy one item, you could buy three vinyl records, for instance that add up to €60 and the discount would apply.

The rule is that the item has to be sold by Amazon Italy direct, not any third party 'marketplace' sellers. Anyone outside the EU need to also factor in VAT deductions, because they might well bring your basket total below the €50 threshold.
Check out some SDE recommendations below. Boxes from the likes of Bob Dylan, The Beatles, The Smiths, David Gilmour, The Who, Stone Temple Pilots and more!

Bob Dylan / Trouble No More  4LP+2CD – £42 or €47 after discount
The Beatles / Sgt. Pepper super deluxe – £66 or €75 after discount
David Gilmour / Live in Pompeii 4LP vinyl – £42 or €48 after discount
The Smiths / The Queen Is Dead 5LP vinyl – £44 or €49 after discount
Nine inch Nails / The Fragile 3LP vinyl – £37 or €42 after discount
The Who / Maximum As & Bs 5CD box – £38 or €43 after discount
Stone Temple Pilots / Core super deluxe edition – £39 or €43.50 after discount
Fairport Convention / Come All Ye  – £42 or €47 after discount
Rolling Stones / Their Satanic Majesties request  – £56 or €63 after discount
The Last Waltz 4CD+blu-ray deluxe  – £41 or €46 after discount