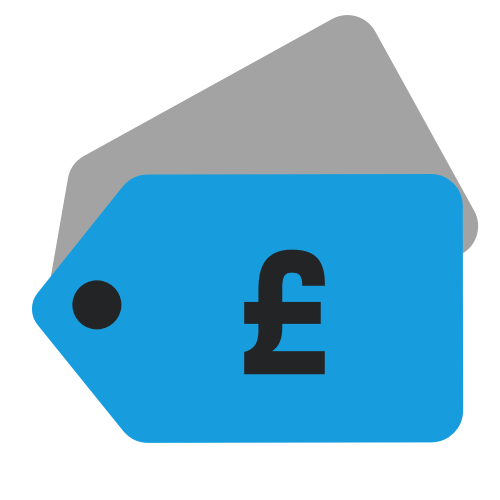 Deals
Top 10: Pop-tastic reissue deals
Everyone loves a bargain, so today SDE brings your attention to This Is Pop, a new online store that brings together some deluxe editions and box sets at fantastic prices…

This is a curated selection of great archive releases from artists like Bananarama, Simply Red, Aztec Camera, Belinda Carlisle, Lisa Stansfield, Deacon Blue and more.
SDE will separate the wheat (Susanna Hoffs and Matthew Sweet) from the chaff (PJ & Duncan) and below list 10 of the best deals. There's some crazy prices, although unfortunately, for international fans, these deals will only ship to the UK.
Susanna Hoffs & Matthew Sweet / Completely Under The Covers 4CD – £10.99
Can't recommend this fantastic set highly enough. Susanna Hoffs (from The Bangles, of course) and indie underachiever Matthew Sweet cover 1960s, 1970s and 1980s songs across three editions of 'Under The Covers'. This four-CD clamshell box set adds 15 bonus tracks and a 48 page booklet with annotation by the duo.
Deacon Blue / deluxe reissues (3 or 4-disc sets) – from £7.99
If you weren't a Deacon Blue fan back in 2012, you probably rather wished you were, when you saw the scale and breath of the reissue programme. Most of the albums were 2CD+DVD editions which contained everything and the kitchen sink, although 1987's Raintown went even further adding another CD for a four-disc set. Even then there was bonus material left over that was put on a special compilation called The Rest which was also given the 2CD+DVD treatment!
Lisa Stansfield / The Collection 1989-2003 (18-disc box) – £36.99
Stupendous value offered by this 18-disc Lisa Stansfield box set which includes all of her Arista-era albums as deluxe 2CD+DVD sets and adds a 33-track three-CD remix anthology (called People Hold On) for good measure.
Donna Summer / The CD Collection (10CD box) – £32.99
The late, great Donna Summer's Geffen and Atlantic albums are included in this beautifully designed box set which includes a 3CD deluxe of Another Place And Time. You also get some bonus postcards.
The Average White Band / All The Pieces 19CD box set – £29.99
All The Pieces includes all The Average White Band's studio albums and two bonus CDs which gather rarities and remixes from across the decades. Throw in a 52-page booklet and you've got a mega-deal for less than £30!
Thompson Twins / 2CD deluxe editions – £6.99
Edsel's Thompson Twins deluxe editions are, frankly, ancient, but remain some of the most intelligently compiled double-disc sets ever put together. Quick Step & Side Kick – SDE's personal favourite – brings together the album and an incredible amount of remixes from the various singles. Crucially it includes those cassette remixes that had remained elusive for nigh on 25 years!
Bananarama / 2CD+DVD deluxe editions – £6.99
Normally fickle pop fans found nothing to complain about with these Bananarama three-discs sets that were issued back in 2013. Each album is packed with rare and unreleased remixes and comes with a DVD of promo videos and TV appearances ('Bananarama at the BBC')
Pretenders / 2CD+DVD deluxe edition – £7.99
This celebration of the Pretenders' first album contains 31 tracks of audio across two CDs and a DVD compiling promo videos and no less than five Top Of The Pops performances and an appearance on BBC TV's Saturday morning show 'Swap Shop'.
Simply Red / Home 3CD+DVD – £7.99
Simply Red looked dumper-bound in the early noughties after the disappointments of Blue and Love and the Russian Winter, but defied the odds by coming back strong with a new album Home issued on their own label. Sunrise was the standout, but the album delivered four UK top 40 hit singles. This four-disc casebound book deluxe offers a bonus disc full of remixes, a full performance at Ronnie Scott's and a DVD with promos and TV appearances. Amazing value!
Simple Minds / Celebrate Live at the SSE Hydro Glasgow (2CD+DVD) – £7.99
Simple Minds 'celebrate' their hit-packed career in late 2013 with this concert in Glasgow which was part of their greatest hits tour. Audio across two CDs and of course the full performance on DVD.