Meet Paul McCartney at Waterstones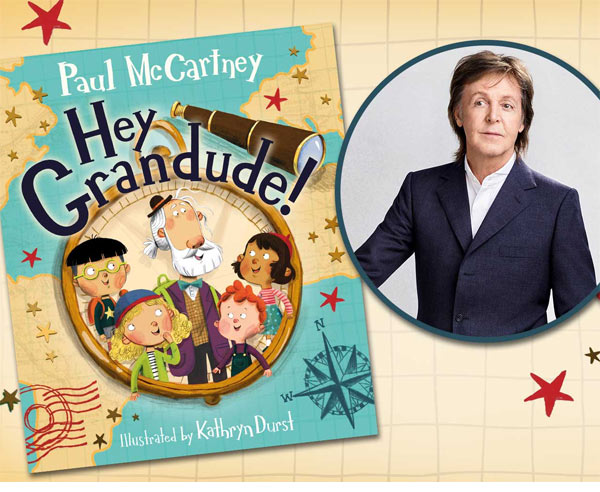 Paul McCartney has a new children's book out called 'Hey Grandude!' and he will be signing copies at Waterstones in Piccadilly, London in early September.

To attend the event you have to buy a ticket (£14) and you have to bring a child with you aged 12 or under (please do ask permission before you bring someone else's child). You can bring up to two children for that ticket price, but you are not allowed to bring cameras, phones,  bags with you when you meet the Beatles legend and get your book signed (boo!).
This event is happening on 6 September at 4pm. Tickets go on sale at 10am this morning. Clearly the demand will outweigh supply, so good luck!
Buy a ticket for the Paul McCartney book signing (on sale at 10.00 BST, 12 August 2019)