Record Store Day: 'Drop Day 2'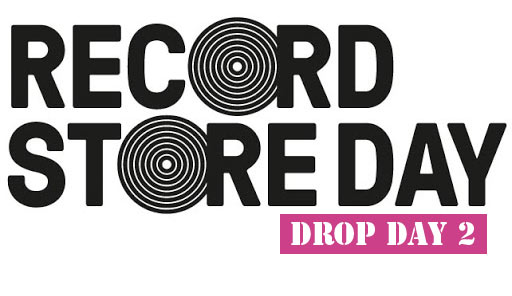 Let SDE know how you get on
Today is the second of three RSD 'drop days'. Yes, we're not even halfway through this year's Record Store 'Day'!

What are your plans? Are you venturing out with mask in pocket to see what your local (or not at all local) independent record shop has on offer? Maybe you are already at home with your purchases, having put in an early shift, and have the kettle on ready to sample some of your wares? Or are you staying out of trouble and waiting for the 6pm online marketplace to open where you will try your luck with shop websites that inevitably can't cope with 'unprecedented' demand?
I will be venturing out today at lunchtime, and will probably be keeping an eye out for a few things, although I still maintain that it's not a great year, and actually, the end of October (Drop Day 3) offers more interesting releases, such as a 2LP vinyl pressing of Lou Reed and John Cale's Songs For Drella.
If I see a copy of the half-speed mastered pressing of McCartney today, I'll probably be tempted and I might also go for the Fleetwood Mac Alternate Rumours, since I have most, if not all, of the other 'alternate' FM pressings.
Anyway… would love to hear how you all get on today, so please use this post to tell SDE – and discuss with others – what you've got up to and what you bought and where!