Saturday Deluxe / 15 August 2020
The Blondie who cried wolf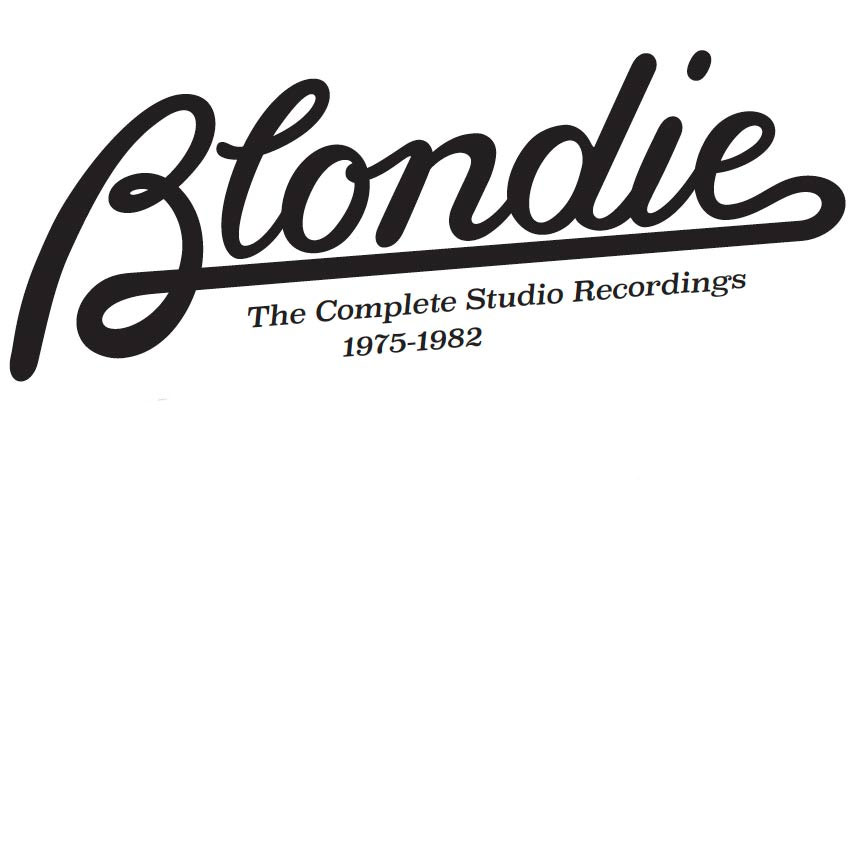 Almost two years ago, Blondie announced that a 'Complete Studio Recordings' box set with albums, rarities and some unreleased material would be released in "the fall of 2019". There was even an image to promote it – see below: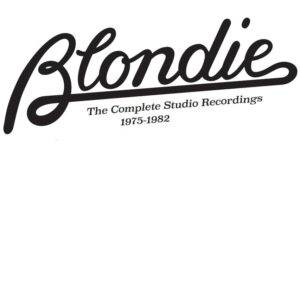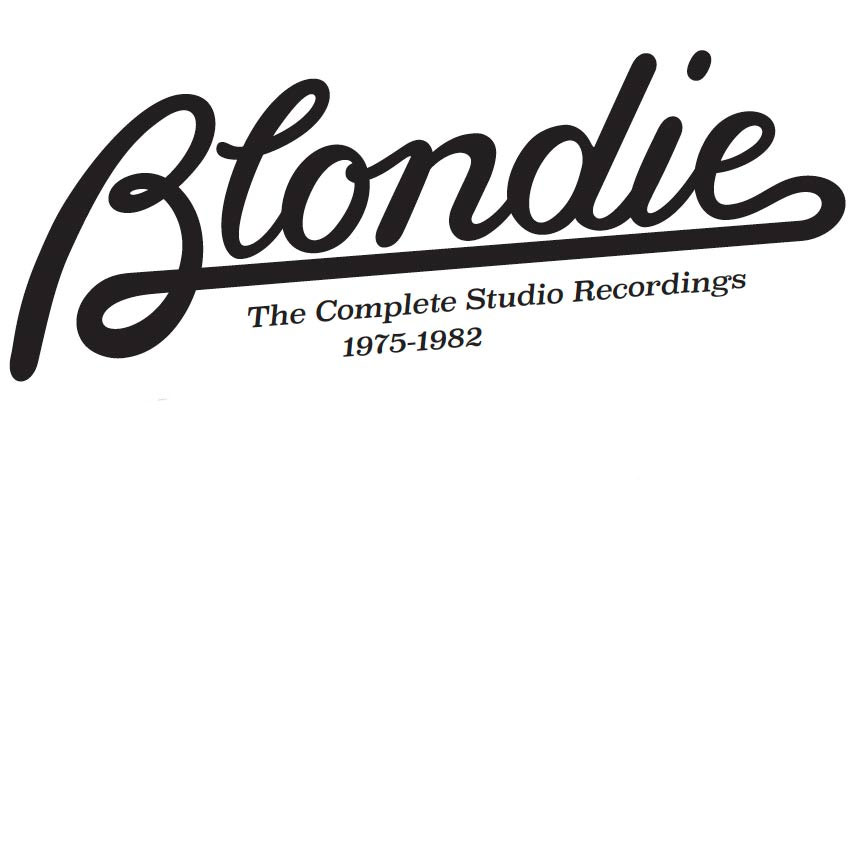 Needless to say, this didn't happen. Did the band, or their representatives, or their record label come forth and offer any explanation for this broken promise? That'll be a 'no'.
Well, here we go again. Last Monday, Blondie once more posted some box set news on their website, under the heading 'The first Blondie archival box set coming soon'. Alongside a photo was a brief message telling fans that "Coming in 2021" was "the first authorised Blondie archival box set in the band's history including extensive liner notes and essays, complete discography and historical photographic history hardcover books plus rare unreleased bonus material."
Interesting. Not only did they miss the opportunity to treat their fans like grown adults and acknowledge that they've actually already announced a such box set and offer an explanation as to why that didn't happen, but with this 'other' box they are being far less specific as to what will be in it. The last box was going to be the six albums, remastered, with two bonus discs.
Also, in that list of what the box set will include, I'm mildly concerned to see "rare unreleased bonus material" listed right at the end, like artificial preservatives on a list of ingredients. Nice though a complete discography, liner notes and photos may be, the actual music is really what we are interested in.
In other Blondie news, like Dave Stewart of Eurythmics, Debbie Harry and Chris Stein have sold their publishing to Merck Mercuriadis' Hipgnosis Songs Fund Limited, for an undisclosed sum. The deal is for 197 songs. In layman's terms, this is the ageing rock star version of your Nan and Grandad giving up their house for an 'equity release scheme' so they can go on that cruise they've been talking about. Debbie and Chris will no longer earn publishing royalties for their songs, in the future, but in a deal estimated (by The Times) to be worth up to £20m, that's quite a few cruises.