Saturday Deluxe / 17 October 2020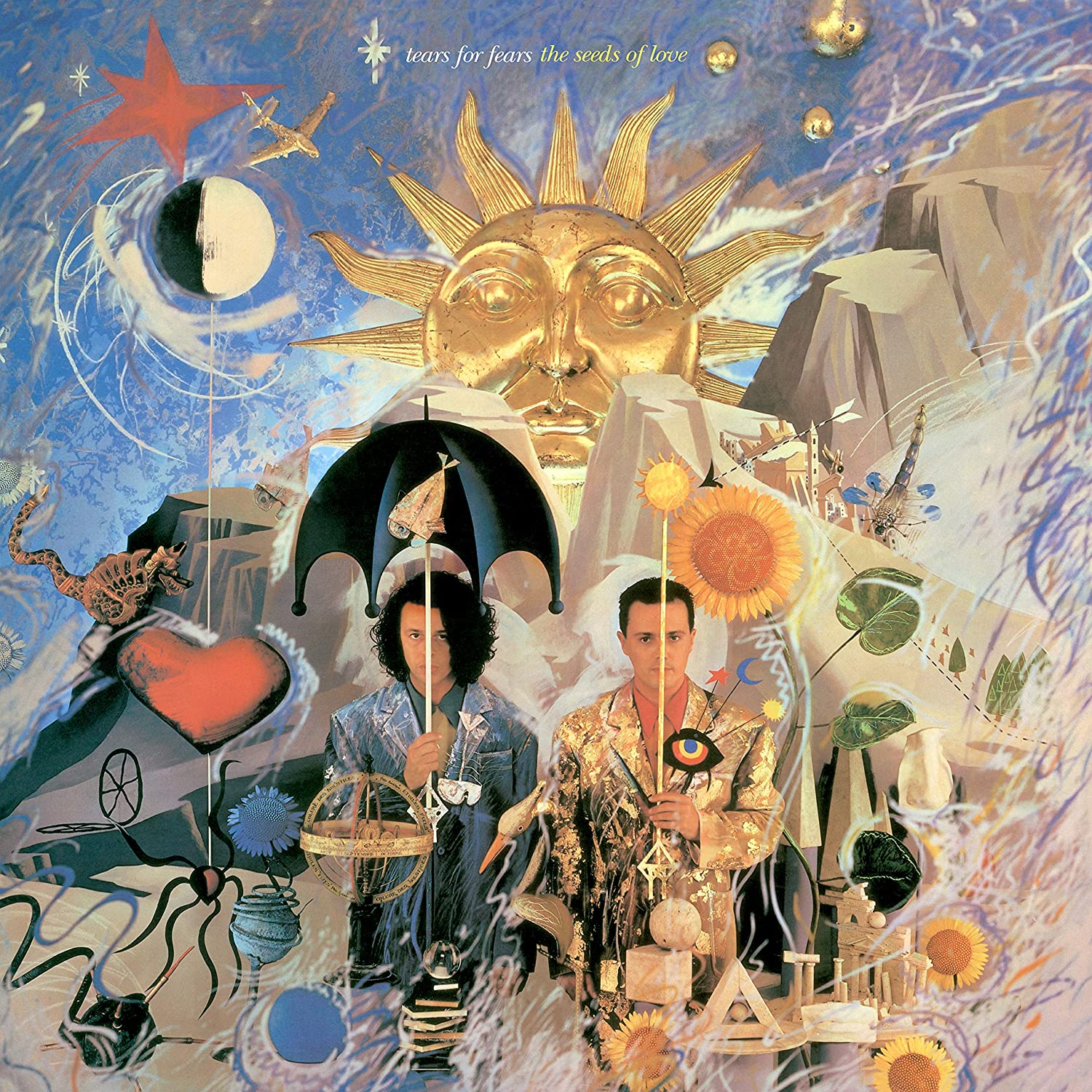 ChartWatch
The 9 October was such a big day for physical music releases, now the dust has settled, it's interesting to see which sets had the biggest impact the UK albums chart.


The most successful reissue was the John Lennon Gimme Some Truth set. It entered at an impressive number three, helped along, no doubt, by a 50 percent discount on the single CD variant, which was £4.99 on Amazon UK for a few days (now back up to normal price). Nevertheless, this is the highest UK chart position for a John Lennon album since another greatest hits, The John Lennon Collection, topped the charts in November 1982.
On twitter, Sean Lennon praised the SDEtv unboxing video!
Best unboxing video I've seen so far. But for some reason no one has noticed you can assemble a large anamorphic image of the How Do You Sleep session, by putting all the vinyl sleeves together. Much thanks to 'super super deluxe edition' channel: https://t.co/zTSFFy2zaj

— Sean Ono Lennon (@seanonolennon) October 16, 2020
After threatening to hit the top ten all week, Tears For Fears' The Seeds of Love reissue had to settle for being a new entry at number 13. There were no discounts or signed copies available which undoubtedly would have given it a little boast. Still, a satisfying result after all the delays and from what I've read you are all loving the bonus material, especially the Townhouse Sessions and demos on CD 4.
Travis' new album 10 Songs had the full marketing push with signed vinyl, signed CDs and bundles available from the official artist shop and then later signed CDs on Amazon (still available). This allowed it to enter at number five, two places away behind John Lennon.
You can't beat good value and pent up demand. With virtually no promotion, Dire Straits' The Studio Albums 1978-1991 six-CD box entered the UK chart at number nine, ahead of Tears For Fears. It's very much a cheap and cheerful package, as demonstrated by the SDEtv unboxing video, but the frill-free set is clearly a product that appeals to the target market and its appearance on supermarket shelves cannot be underestimated.
Demon Music's Suede greatest hits, Beautiful Ones: The Best of Suede, was new in at number 16 and National Album Day made its mark as The Stone Roses debut (#26) and Duran Duran (#71) re-enter the album charts.
Chrysalis' reissue of Ultravox's 1980 album Vienna was a new entry at number 49. This 5CD+DVD set offers new Steven Wilson stereo and 5.1 surround mixes, plus 'cassette rehearsals' and a live performance.
No place in the UK top 75 for The Divine Comedy's sublime Venus, Cupid, Folly and Time, although curiously it does enter the UK VINYL album charts at number eight, under that moniker. I can only presume that somehow all the sales of the vinyl reissues have contributed that overall performance, although I'm not sure how they got away with doing that, since they are individual albums!
Finally, the UB40 Essential three-CD set trounces the ABC one, entering the chart 32 places higher (#30 compared to #62).