Saturday Deluxe / 19 February 2022
Macca bacca on the road (& other stories)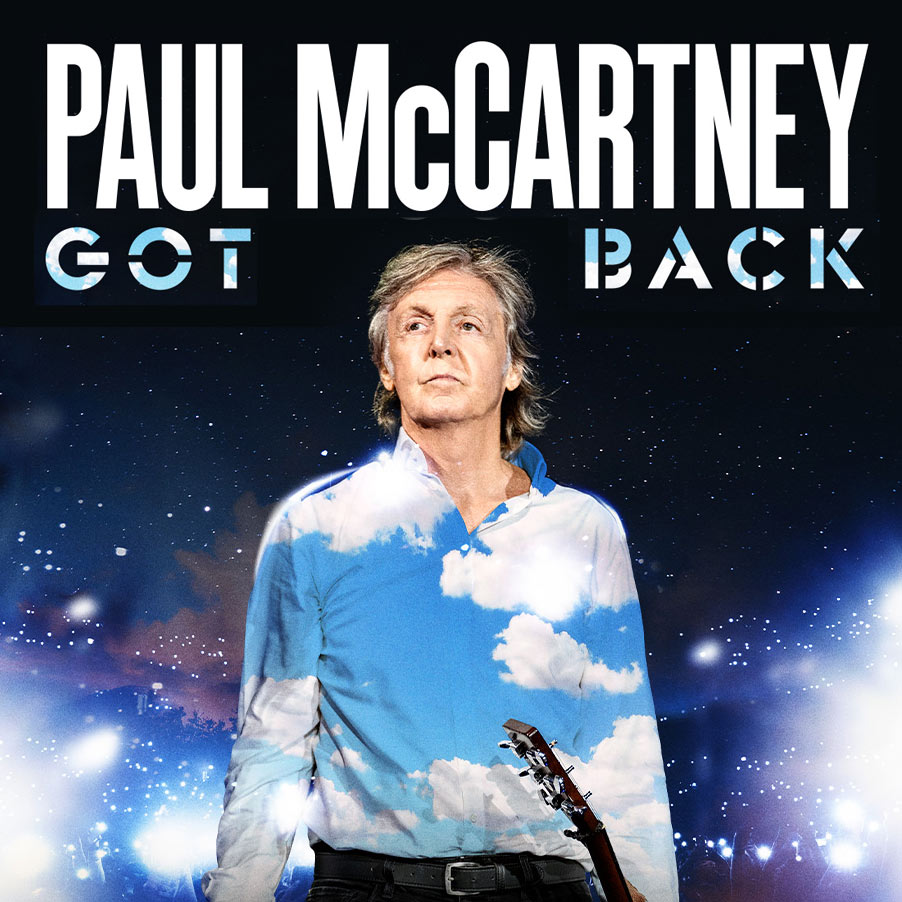 Paul McCartney has announced a new North American tour which will kick off in Washington, in April. He's calling it the 'Got Back' tour which, while not exactly grammatically correct, obviously piggy-backs off the massive interest and success in the Peter Jackson-directed Disney+ '3-Part Event' that was The Beatles Get Back. Let's not forget that the home video release of Paul's 1989/90 Flowers in the Dirt tour was also called Get Back. And it was directed by Richard Lester for a bonus Beatles connection.
When Paul walks out on stage for the first gig, in just over two months, it will have been nearly two and a half years since the last full gig to the paying public (23 November 2019 in New Jersey). You have to go back all the way to the mid-to-late 1990s when Paul didn't really have a band, and Linda McCartney was ill, to find a gap that big.
"I said at the end of the last tour that I'd see you next time. I said I was going to get back to you. Well, I got back!"

Paul McCartney
Paul will turn 80 two days after this 14-date tour ends and while it's fantastic that he has the energy and motivation to get back out on the road, one has to question whether he is still capable of properly singing his truly amazing back catalogue of songs. On the 3-2-1 documentary (also available on Disney+) Paul is embarrassingly croaky the odd time he goes to the piano to demonstrate something to Rick Rubin. The last time I saw McCartney live, at the snowy Hammersmith Odeon gig of December 2010, I was worried about how well he'd sing the songs, but while his voice has obviously degraded, he still had more than enough to put on a spectacular and memorable show. 12 years, and literally hundreds of gigs later, he's back for some more!
I guess the sheer wonderment of seeing an ex-Beatle play live, and the power of Paul's band with backing vocal support available from more or less all the members, will mean most fans will go home happy, regardless, but it would be nice to see Paul for once rethink his entire setlist and perhaps retire some of the songs he struggles with most, irrespective of how great the numbers may be. It won't happen, because Paul is too much of a crowd-pleaser and he wants to deliver hits, and not just perform tracks that are more suited to his ageing vocal chords.
What are your thoughts?
SDE Poll
Should Paul McCartney still be playing live?
---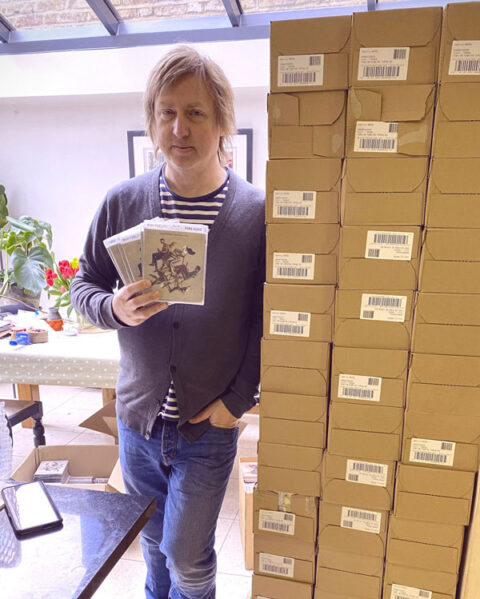 Operation 'The Tipping Point' is GO!
Next week is all about Tears For Fears and their new album 'The Tipping Point'. We have already started international shipping for the SDE-exclusive CD and blu-ray and it's a gargantuan task, as the picture above showing me next to some of the boxes, shows! UK shipping will happen around Wednesday next week with the hope that most of you will receive your orders on Friday.
I'll be publishing my interview with Roland Orzabal and Curt Smith – In Search of The Tipping Point – early next week and I'll also be popping along to the event ("Tears For Fears In Conversation") at Hackney Earth on Monday evening. On Friday 25th, which is album release day, I will also be at a special playback event in London where the Steven Wilson Dolby Atmos Mix of The Tipping Point will be blasted out in a special theatre setting for a select few. Roland and Curt are going to be there and you can win tickets to come along. Five SDE readers will win a pair of tickets so if you haven't already entered the competition, then here's the post! The competition ends at midnight GMT tomorrow night (20th) so don't delay.
---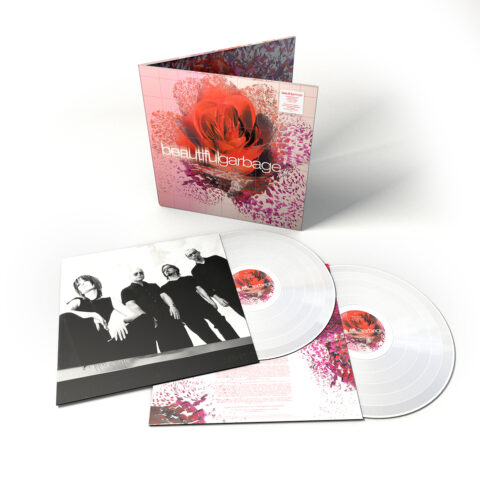 Garbage Deal
Not literally a garbage deal, but a very good deal for the 2LP white vinyl edition of Beautiful Garbage! This album was reissued back in November and this coloured vinyl 2LP set is just £16 at the time of writing via Amazon UK. That's already a great deal, but there's more!
Although the physical vinyl product is just album-only (13 tracks) it comes with a 64-track MP3 autorip! This is effectively the 48-tracks from the 3CD set (including B-sides, rough mixes and remixes) plus 16 further bonus remixes. Admittedly the extra remixes might be the kind of thing the SAS use for advanced interrogation techniques ("Cherry Lips (Go Baby Go!) [Roger Sanchez Tha S-Man's Release Dub]") but hey, it's a free bonus. If you want to buy the same 64-track download it costs you £17.99 – go figure. I think you only get the autorip if you are in the UK.
---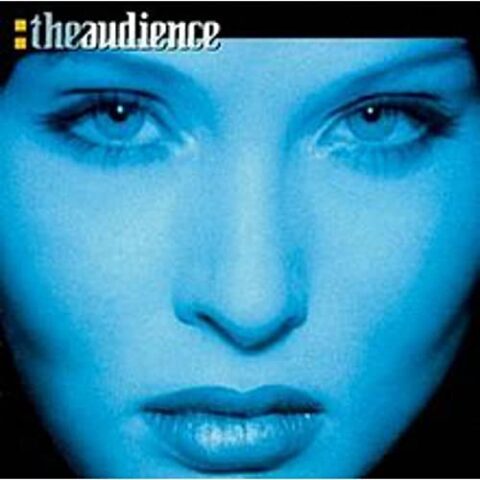 The Audience vinyl reissue bonus tracks changed
Earlier this month, SDE informed you of the reissue of The Audience album from Scottish independent label Last Night From Glasgow. This is a 2LP set and the original plan was to include the six bonus tracks that were included on the original bonus CD. However this has now changed as original band member Billy Reeves confirmed on twitter.
He said "LNFG [Last Night From Glasgow] were kind to let me pile in. I reckon better value for money than the "piano" versions of stuff already on. IMO works better as a double vinyl album with this track listing."
The new bonus tracks are now as follows:
MAGNA CARTA vs MATTHEW ARNOLD
BOUTIQUE IN MY BACKYARD
JE SUIS CONTENT
I'M ALWAYS READY
HELEN & POLLY
YOU AND ME ON THE RUN
Read more about The Audience album reissue