Saturday Deluxe / 19 March 2022
Trevor Horn, Seal & Tears For Fears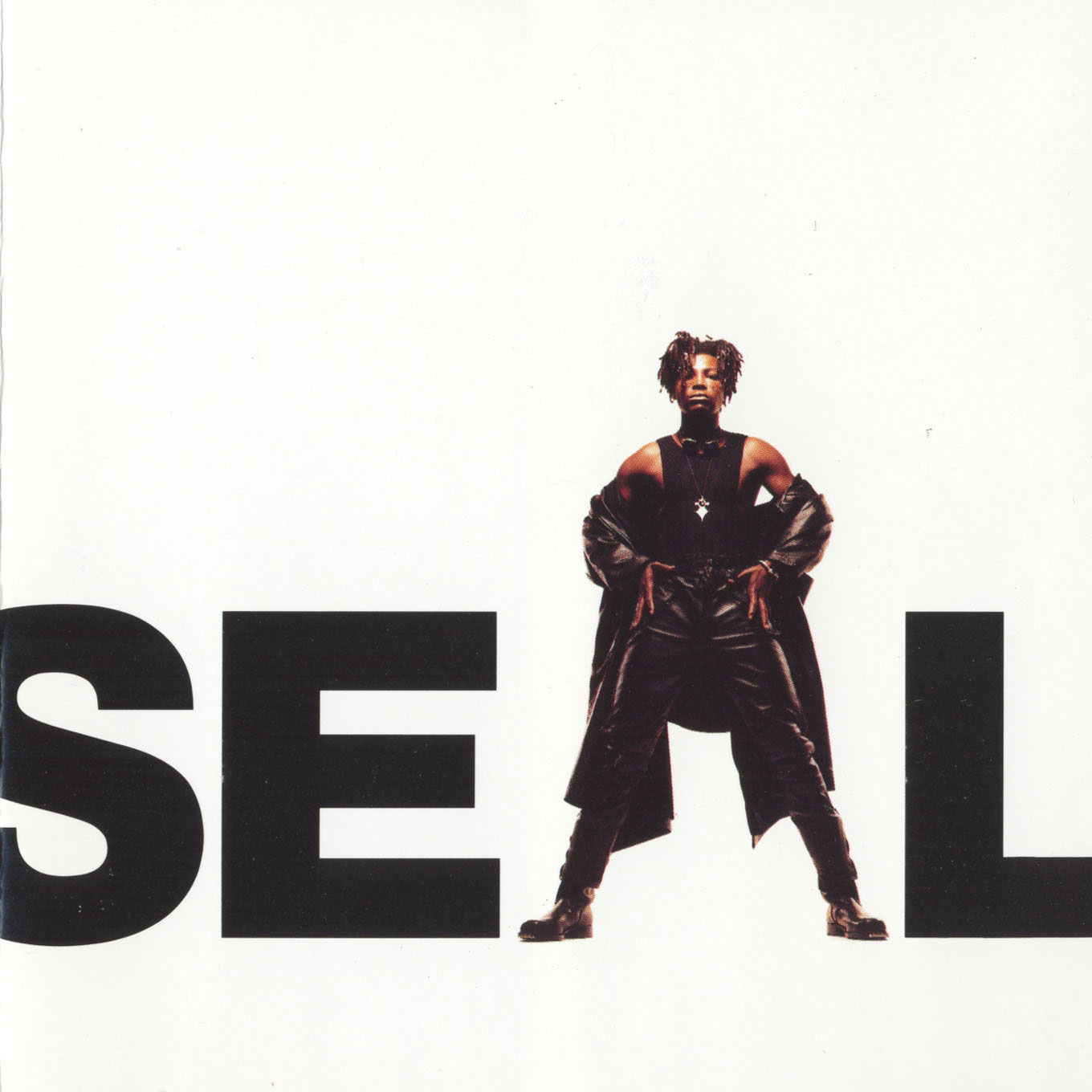 Trevor Horn remixes Seal's debut
Trevor Horn has created a Dolby Atmos mix of Seal's 1991 eponymous debut album.
Seal was a major success, reaching number one in the UK charts and delivering Seal a transatlantic top 10 hit in 'Crazy'. A US-only CD+DVD set was re-released in 2005, which includes a 5.1 mix. Unfortunately, this isn't easy to get hold of and is never cheap. A 'proper' reissue is long overdue.
The Dolby Atmos remix was created at PMC Studio London at the invitation of Heff Moraes, the studio's manager. Horn said the biggest issue was locating the original multi-track tapes
When it came to remixing the Seal album, Trevor is quoted as saying that the biggest problem was getting hold of the original multitrack recordings. "It took a lot of time to track down the original tapes," he said. "We eventually found most of them, and what we didn't have we worked around by using 5.1 mixes or live recordings."
This is a curious statement, because the multi-tracks must have been digitised in 2005 for the 5.1 mix and it would be surprising if these digital files had gone missing completely. The other question is which 'version' of the album has been remixed for spatial audio? As many fans are aware, the original mix of the album that was put out into the marketplace in early 1991 (generally known as the 'premix' edition) was quickly superseded by a version that offered different mixes/edits of 'Wild', 'Violet' and 'Crazy'. There is no way to tell the difference between these other than by playing them.
The bigger question is whether this work signals a major physical reissue, which has been rumoured for some time. The article about this remix in Music Radar ends by saying "The Dolby Atmos version of Seal will be available soon through streaming services" but makes no mention of a physical reissue. May 2022 is actually the 31st anniversary of the long-player.
Of course, one would hope that any CD box set would include a blu-ray with the Dolby Atmos mix, but stranger things have happened…
---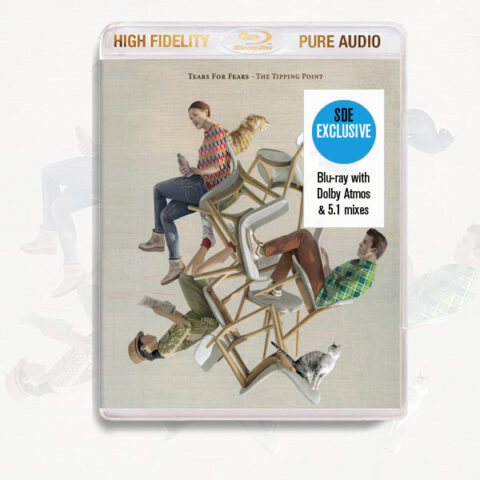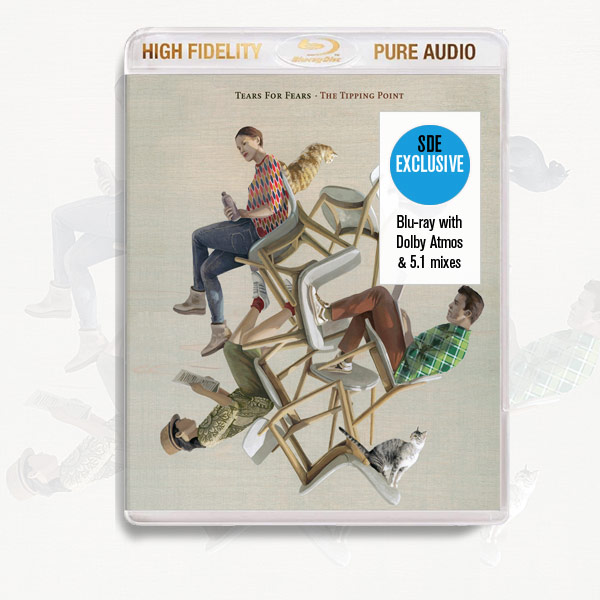 Tears For Fears / The Tipping Point blu-ray
As you may have seen, we have managed to make available an extra 500 copies of the xPropaganda The Heart Is Strange blu-ray audio available before we go to production. I was gratified to see a very positive reaction to this.
As a result, quite a few of you have asked if we might be able to make more copies of the Tears For Fears The Tipping Point blu-ray available, which is not an unreasonable question, given the original sold out in 24 hours. The most straightforward answer to that question – at the moment – is 'I don't know'. There are a number of issues involved. The most fundamental question is do the record label and the band want to sign off on making some more. But also, since this was marketed as a limited edition of 2,000 units, would it be fair just to produce some more?
So I would like to ask you, SDE readers, Tears For Fears fans and blu-ray purchasers, a question. What do YOU think the best solution is? And I'm asking this question both to people who missed out and people who bought the Tears For Fears blu-ray the first time around. If we assume SDE would be allowed to sell some more, I think there are two main paths:
Simply produce some more copies, due to 'unprecedented demand', of the blu-ray, which is identical in every way to the original
Create a new version of the blu-ray which includes Steven Wilson's tremendous Dolby Atmos Mix but doesn't include the 5.1 mix, thereby giving original blu-ray purchasers something unique. Perhaps we could enhance this second edition by including a stereo mix this time (which for various reasons we couldn't do originally) and maybe even something like an instrumental version of the album (or some/all of the bonus tracks)
I would like to stress that this is not confirmation that ANYTHING will happen, but if we do get the opportunity then I'd be silly not to ask you, the audience. Please give your feedback using the poll below, which is a binary choice, but you can of course contribute more nuanced feedback via the comments (but complete the poll as well). Thanks! Paul.
SDE Poll
If SDE was to produce another The Tipping Point blu-ray, what's your preference?