Saturday Deluxe / 2 June 2018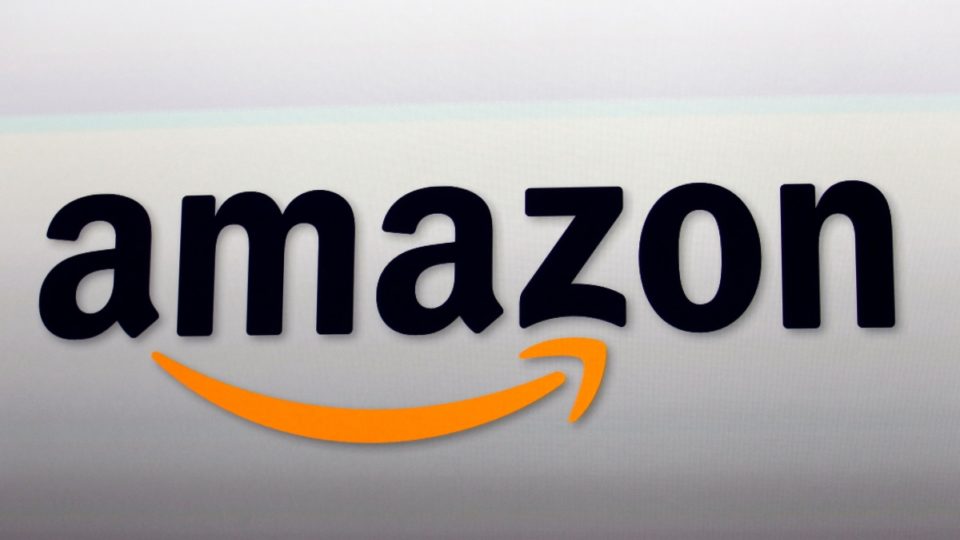 Amazon to block Australian shoppers from its international sites
Australian music fans – who were probably pleased when Amazon opened down under late last year – may now have reason to feel aggrieved, since the online global retailer has announced that due to new GST (Goods and Services Tax) rules, they will no longer ship overseas from other Amazon sites to customers in Australia. This effectively denies Aussie shoppers access to the global marketplace where physical music, and other goods, can often be acquired much more cheaply than locally.

At the moment, imports of goods worth less than AU $1,000 are GST-free – this includes physical music – but from 1 July it will apply to all online purchases, no matter how small the price tag. The Australian government have implemented this to create 'a level playing field' – to protect local 'bricks and mortar' businesses (such as JB Hi-Fi) against online competitors.
Amazon say they don't have an issue with the principle, but do have a problem with the mechanism which requires them to collect the GST on behalf of the government for all purchases. The online giant claim Australia Post should be used to collect GST on goods imported to Australia, not the retailers themselves.
"We have had to assess the workability of the legislation as a global business with multiple international sites," an Amazon spokeswoman said on Thursday.
From 1 July if any Australian customers try to access any of the international Amazon sites will be redirected to Amazon.com.au. Even trying to hide your IP address will be pointless, because Amazon will block shipping to Australia.
The exception to all this, is Amazon's fairly recent initiative called 'global store'. This is where they make certain items from the US site available to purchase on their other stores. These products will be available (via Amazon.com.au), but the problem is that it only applies to Amazon.com (and not the UK or German site, for example) and it's a tiny selection – less than one percent of the 500m items available on Amazon.com.
This is a bitter blow for SDE readers and music fans based in Australia who are now effectively locked out of SDE deal alerts and the wide array of products that might be cheaper to import. Amazon's opposition to collecting GST is hard to understand – they don't have a problem complying to UK laws and collecting 20 percent VAT for a large percentage of items on sale. They also go out of their way to make buying from Amazon.com easy for us Brits, going so far as to allow us to pay an 'import fees deposit' and they handle all the pesky import charges with the designated carrier. They clearly have the systems and resources to do it, just not the will.
We can only hope that the Australian government will either review the mechanism of collection or Amazon will reconsider their current stance.
I know some of you have left messages already about this issue, but would of course like to hear from more of you affected, particularly with any insight to the local issues and the politics around the decisions.