Saturday Deluxe / 28 August 2021
ABBA-dabadoo: They're back! (sort of)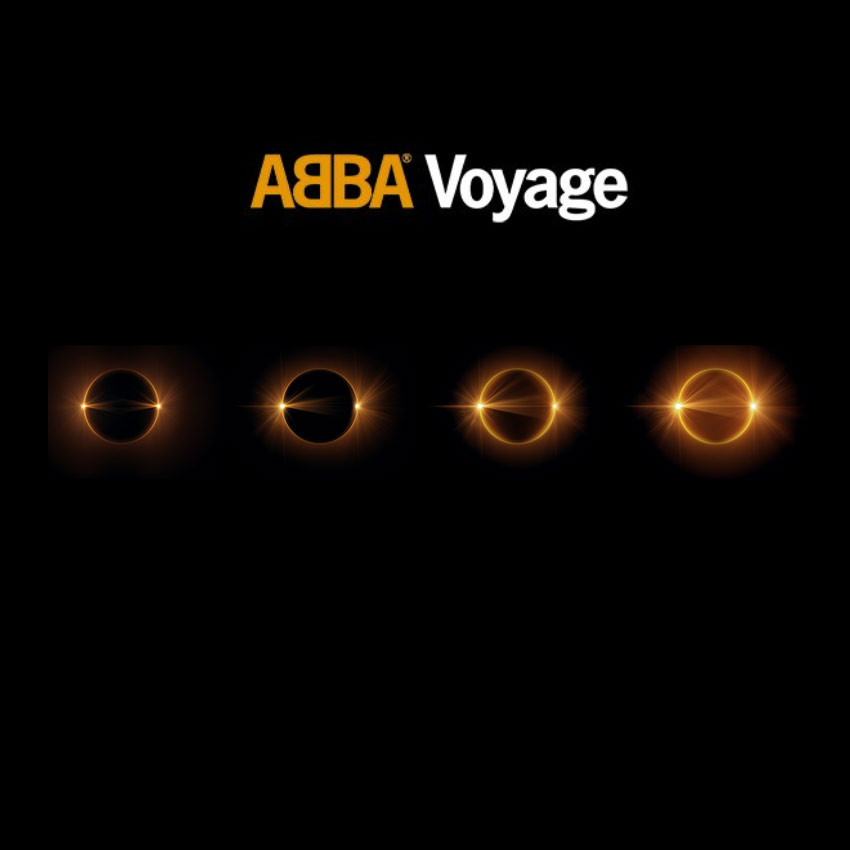 ABBA Voyage – the wait is nearly over
ABBA fans the world over are excitedly waiting for details on 'ABBA Voyage' a project which the band have been teasing on social media since Thursday.
This is of course undoubtedly about the so-called 'Hologram Tour' which has been years in development and which is expected to start in Stratford in East London in May. It's not really a tour, more like a multi-year residency in one venue.
Then of course there is the matter of the new songs. As we all know, ABBA said in 2018 that they had recorded two new tracks ('I Still Have Faith In You' and 'Don't Shut Me Down') and that they would be released later that year. This didn't happen, but fans' disappointment was tempered by the fact that those two songs have grown into what is thought to be five new tracks. Not enough for a full album, which is a shame.
All will be revealed on Thursday 2 September when the big announcement will happen. You can register at the new ABBA Voyage website "to be first in line to hear more about ABBA Voyage".
---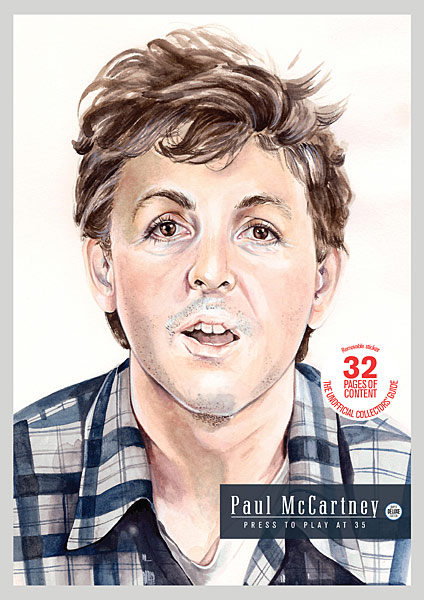 SDE on Paul McCartney's Press to Play at 35
I'm delighted to share with you the news that SDE is marking the 35th anniversary of Paul McCartney's 1986 album Press to Play with a new collectors' edition 'keepsake' booklet.
The 32-page book features an in-depth interview with the producer, Hugh Padgham, a 9,000-word SDE review with a track-by-track examination, an interview with John 'Tokes' Potoker (who remixed 'Spies Like Us' and 'Pretty Little Head') a look back at the reviews of the album at the time, newly commissioned illustrations and more!
We have produced a limited run of 1,000 numbered copies, which will be signed by myself. For extra collectibility, the first 500 out of those 1000 will also be signed by Hugh Padgham himself!
These will go on sale on Wednesday 1 September 2021 (when the album was released in the UK in 1986) and will ship almost immediately (starting 6th Sep).
We have also reprinted the long sold-out McCartney: 10 Years of Archive Reissues SDE book for anyone who missed out. Unlike the original run of 1000 copies, these will not be numbered or signed. Bundles will be available with the Press to Play at 35 publication. Again, these will go on sale on Wednesday.