Saturday Deluxe / 5 March 2022
Chartwatch and Glastonbury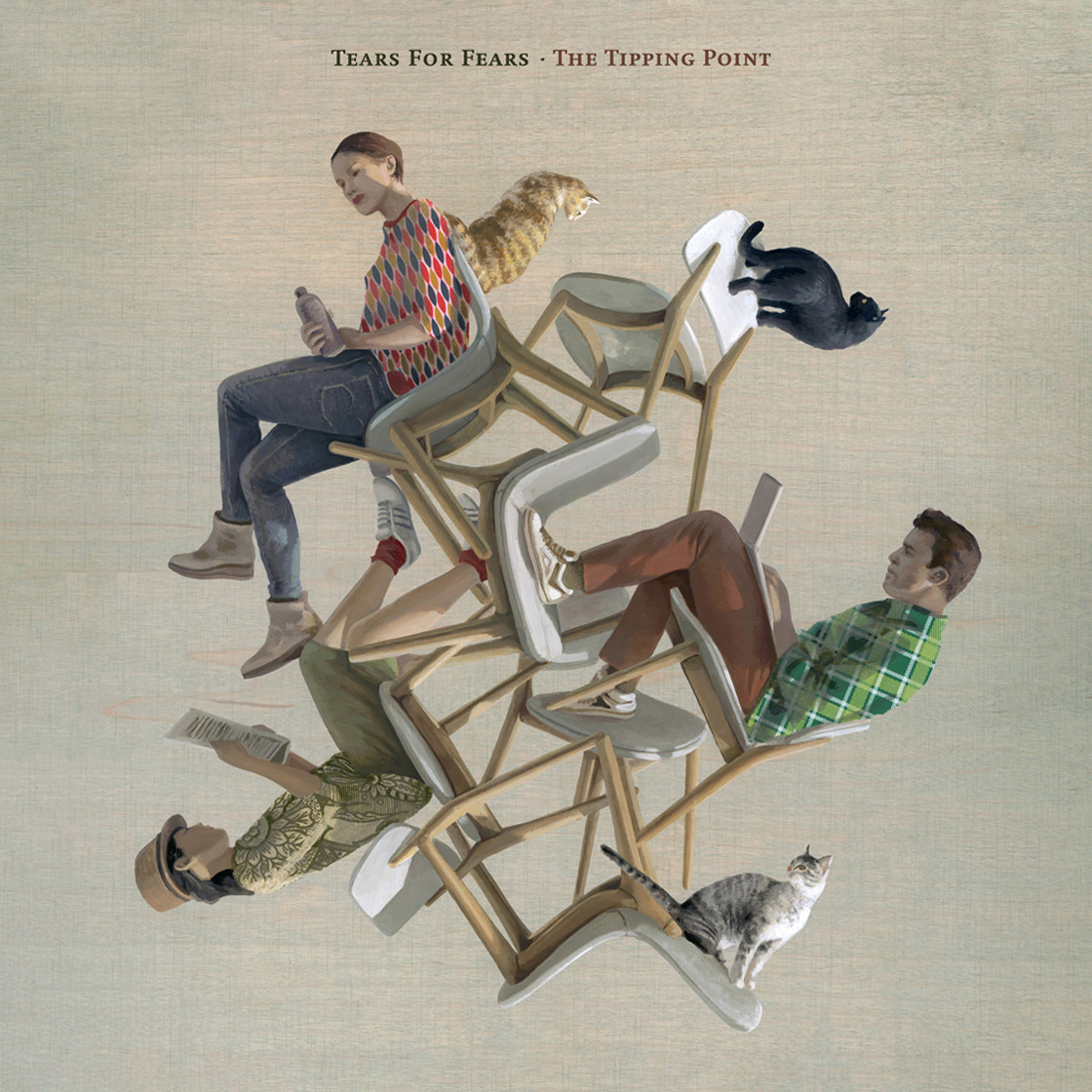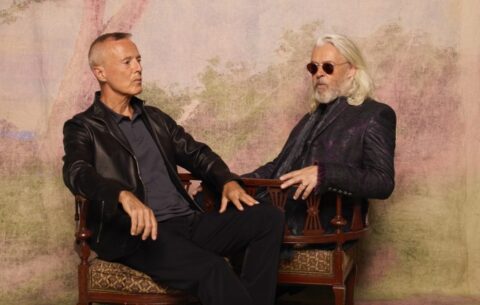 Chartwatch
Tears For Fears' new album The Tipping Point entered the UK chart at number two yesterday, after selling 24,462 copies. They were beaten to the top spot by West London rapper Central Cee, who registered 29,764 'sales' although only about 20k was physical, including more than 6,000 cassettes. The key difference was in streaming, with the Shepherd Bush-born rapper clocking up 9418 'sales-equivalent' streams. Roland and Curt were number one in the vinyl albums chart, and most other weeks would easily have scored a number one on the main chart with those sales (indeed, it's the highest selling album to enter at number two in the first week in 2022). Them's the breaks. I still think the main UK album chart is a fudge and overly rewards the 'airplay' of streaming, penalising heritage-type acts whose fans are willing to pay money for albums.
Elsewhere, Johnny Marr's Fever Dreams Pts 1-4 entered at number four (11k sales) but there will little going on in the album chart from a reissue point of view. Things are quiet right now.
---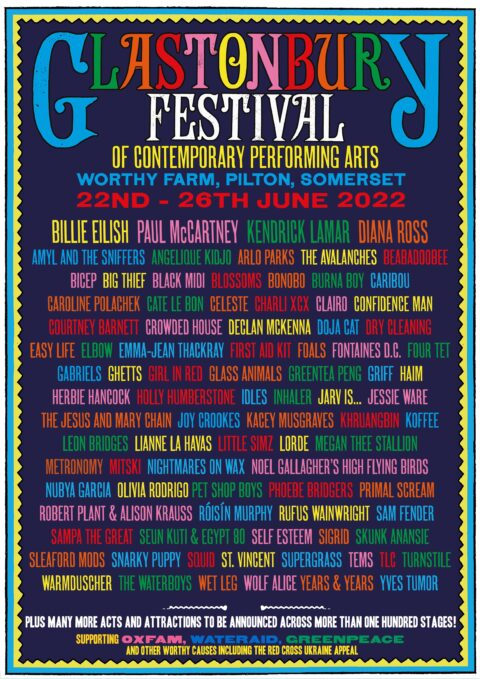 Glastonbury line up announced
Paul McCartney will headline the Pyramid Stage at Glastonbury this year as the line-ups were confirmed this week. The festival was not held in either 2020 or 2021 due to COVID-19 restrictions, so ticket holders would have bought their tickets way back in 2019! Other headliners include Billie Eilish, Kendrick Lamar and Diana Ross. Of course, there's a lot more to it than just these big names and the image above gives a list of the currently announced artists playing.
---