SDE's favourite new albums of 2019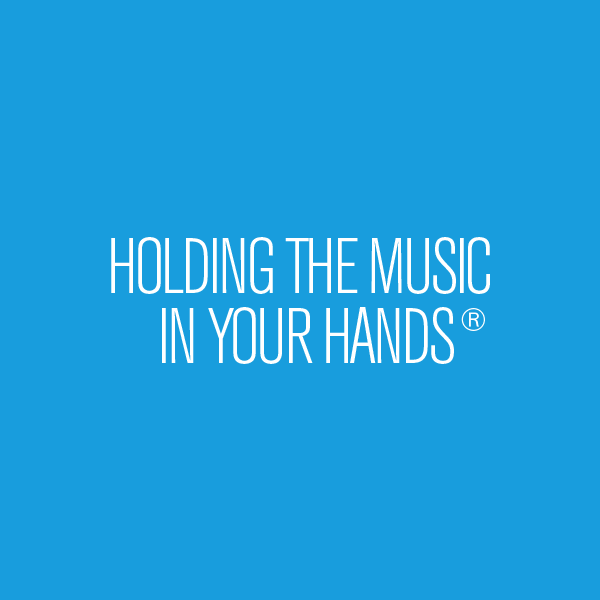 Michael Kiwanuka / KIWANUKA
It's hard to express just how great this album is. With its background chatter, sublime backing vocals, intros, interludes – linking together wonderful songs – it plays like some kind of cross between Marvin Gaye's What's Going On and The Miseducation of Lauryn Hill. It has been a while since I've played a record that so obviously sounds like a 'classic' from the get go.

'Piano Joint (This Kind Of Love)' is typical of the quality. After an atmospheric two minute intro, the song begins with stark piano, kick-drum/heartbeat and Michael Kiwanuka's wonderful vocals before winding its way towards a lushly orchestrated chorus. The simplicity here is beguiling, with 'Hero' based around a simple four-chord acoustic guitar progression and a shuffling drum beat and 'Solid Ground' rooted to an electric piano accompaniment. Danger Mouse and Inflo's production should not be underestimated, but this record feels perfect. Everything an album should be. Extraordinary.
---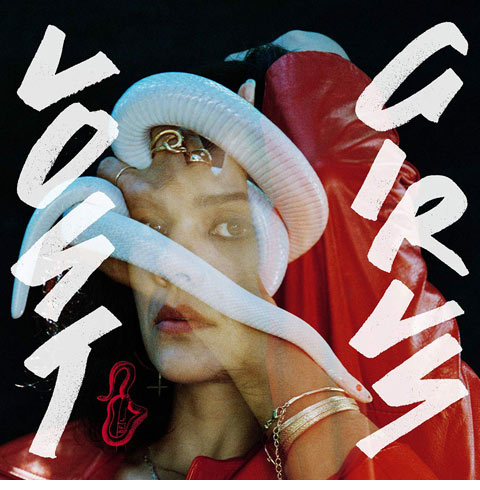 Bat For Lashes / Lost Girls
A brilliant return to form for Natasha Khan's alter ego Bat For Lashes. I've played Lost Girls to death since it's release in September, and continue to do so. This wonderfully warm record bathes in 1980s sunshine and goes off on adventures as the sun sets and darkness falls. The album celebrates 80s pop but the squidgy synth sounds would mean nothing without great songs. And they are great. Hunger is a real epic (and probably the most traditional sounding Bat For Lashes song on Lost Girls) – just when you think it can't get any better Khan delivers a wonderful outro ("'Cause we can make it love again /And it's time to start things over…). So Good is just a brilliant bouncy pop song, while 'Mountains' is a heartfelt closer. Lost Girls has almost immediately leapt to second place in the BFL canon, behind Two Suns.
---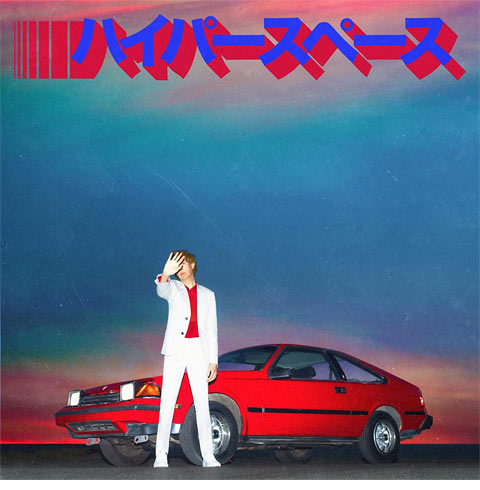 Beck / Hyperspace
A new Beck long-player is always cause to celebrate and as usual Mr Hansen doesn't rest on his laurels and simply repeat what he did on the last record; even one as good as Colors. Largely co-produced and co-written with with Pharrell Williams, Hyperspace doesn't go for the pop jugular in the way its predecessor did, but rather opts for a languid synth-pop pallet typified by songs like the shoulder-shrugging 'Uneventful Days', a mournful 'Chemical' and the mid-paced reflection of 'Dark Places'. The endless hooks and pop genius of Colors isn't bettered here, but Hyperspace is still a great record, that successful evokes a mood.
---
Lloyd Cole / Guesswork
I'm a big Lloyd Cole fan and he rarely delivers a bad album. He likes to give the impression he's one flop away from giving it all up and just retiring to the golf course which puts a certain amount of pressure on his fanbase to make the effort to give 'the new record' a proper chance to succeed! Thankfully, it's hard to ignore the brilliance of 'Violins' the song that LC issued as the lead 'single' to promote Guesswork, his eleventh studio album. I was initially expecting an long-player full of electronics but it's more varied than that. 'The Afterlife' is brilliant and hypnotic and 'Night Sweats' also impresses with a classic Cole delivery (and lyric). Not everything is quite as immediate and longish songs like 'Remains' and 'The Over Under' see Lloyd take his time over some fairly slow melodies, but it gives him and the listener a breather and offers Guesswork some vital light and shade. The wonderfully titled 'The Loudness Wars' brings things to a satisfying conclusion. Cole sings beautifully throughout. Buy this record and keep him away off the golf course!
---
Lana Del Rey / Norman Fucking Rockwell
A modern dreamy pop album that is satisfyingly downbeat. The nine-minute 'Venice Bitch' is surely Lana Del Rey's shimmery version of Suede's 'The Asphalt World' – with summer and sand replacing pylons and nuclear skies. This record sounds fantastic, very smooth and really well produced but never synthesised and harsh as can be the way with modern pop. There's plenty of name-checks and references to the past in the lyrics, including 'Candle in the Wind', 'I'm Your Man', 'Cinnamon Girl' and 'Doin' Time' goes further basically nicking chunks of 'Summertime' – but that all adds texture to this pop tapestry. The overuse of the word 'fuck' is rather tiresome, bordering on the immature – 'Fuck it, I Love You', being a perfect case in point – but that's just a small blemish on a wonderful album that really does take you on a journey with aural twists and turns and great melodies throughout.
---
The Who / WHO
I've never bought a brand new Who album on – or near to – the day of release, which is a strange thing to consider. 2006's Endless Wire passed me by – the hideous artwork not exactly helping – but this new record ticks every box, including the evocative Peter Blake cover. The simplicity of the title tells you everything you need to know. It's short, direct and elemental, like the songs on the album. If this was a perfume it would be called Essence of Who. Opener 'All This Music Must Fade' sounds like what you'd get if you asked a computer create a new Who song based on analysis of their previous output, and I mean that in a good way. The lyrics are all thoughtful (Grenfell, #metoo, getting old, Guantanamo Bay) but never get in the way of a good tune, including 'Detour', 'Street Song' and 'Break The News'. A massive and very pleasant surprise.
---
The Divine Comedy / Office Poltics
Neil Hannon denied that The Divine Comedy's Office Politics was a concept album when I spoke to him about the release back in June, but it does have that vibe. The double album certainly offers opportunity to include what he described "odder stuff" and that undoubtedly includes the vocoder/spoken voice exercise that is 'Psychological Evaluation' and the tongue-tripping 'The Synthesizer Service Centre Super Summer Sale'. These quirky diversions sit alongside 'proper' songs like the funky 'Absolutely Obsolete', the cinematic 'You'll Never Work In This Town Again', the quaint 'Norman and Norma' and the rousing 'After The Lord Mayor's Show'. Lyrically stimulating and musically varied Office Politics is a wonderful record, despite that cover.