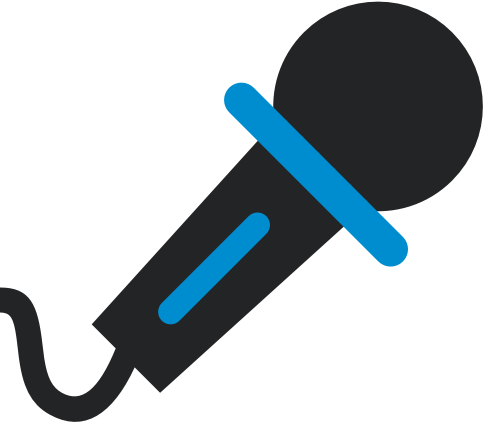 Interview
Midge Ure on The Gift
The songwriter and musician talks to SDE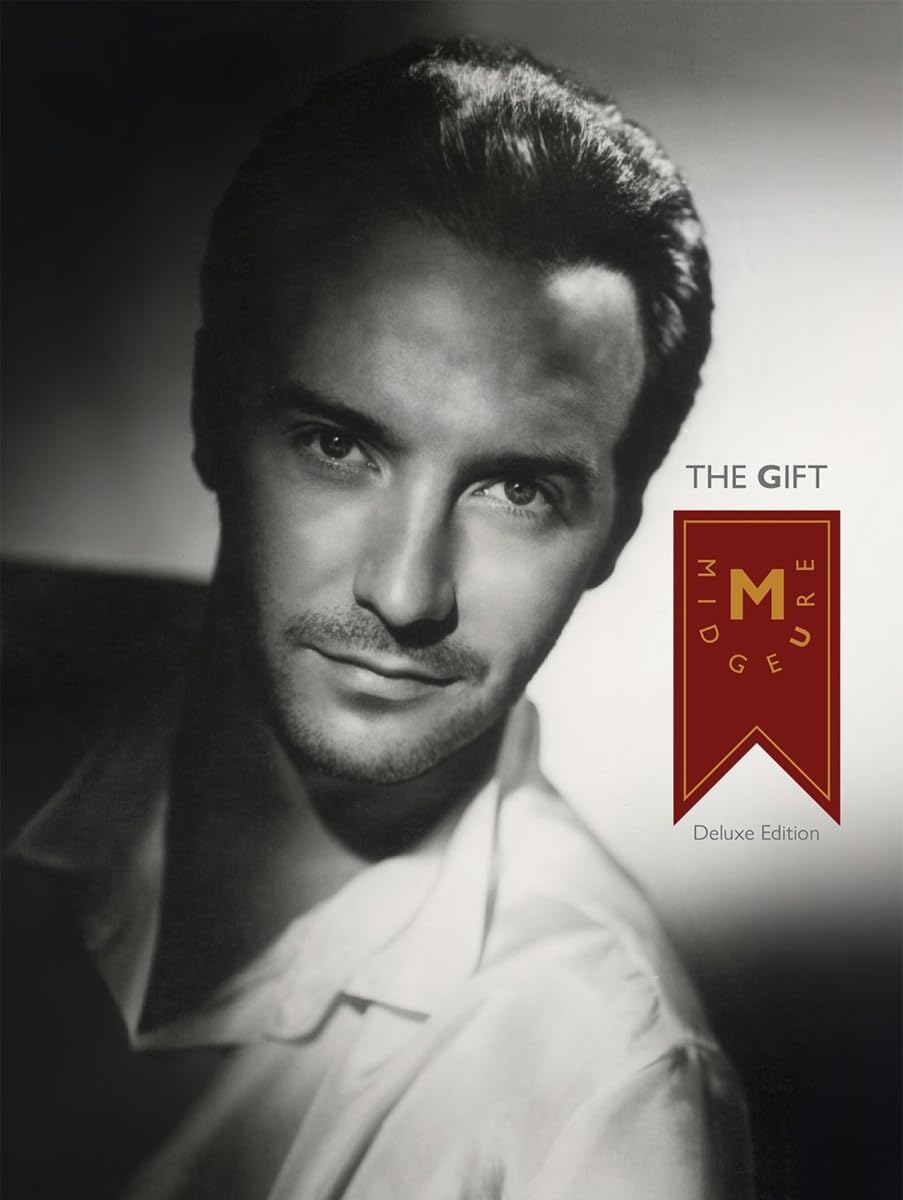 On Friday, Midge Ure's 1985 album The Gift will be reissued as a 4CD deluxe edition and 2LP expanded vinyl package. SDE recently caught up with the accomplished songwriter for a chat about the reissue:
SDE: Was it easy to find all the content to form the 4CD deluxe set? And whose idea was it to reissue The Gift this year?
Midge Ure: It's usually the record label, whenever an anniversary is coming up, or a significant amount of time has passed since the original recordings were released. Chrysalis approached us quite a few years ago now, looking at some of the reissues for the Ultravox stuff. Because record labels have the ability to re-release this stuff with or without an artist's permission (laughs). But they came to us, because they knew we were always incredibly involved in the graphics, the packaging, and the advertising. They came to us and said: 'We'd like to do it beautifully, we want to do it in a quality way'. We worked hand in hand with them. They do these beautiful box sets, repackaged with the original artwork. And of course, they have all the original recordings. They've spent a lot of time finding mixes that weren't used, live recordings, outtakes, etc., and compiling all of this stuff, as well as doing Steven Wilson remixes on certain tracks. They did all the groundwork. All we had to do was go: 'Yeah, this looks fantastic'. Because we wanted something we were proud of. That's what we've done with The Gift.
The box set seems to be great value for money. Some labels overcharge for the same stuff we already have thrice over.
That's why it HAS to be a quality product. There are fans who already have everything you're associated with. You have to find it special. It has to be something you can be proud of. Fans will want to own it, touch it, read it, feel connected with it, and look after it. You're quite right, some labels charge ludicrous prices for old hat.
Do you have your own archive and/or vault, akin to, say, Prince?
Here's the problem: I'm an artist, which means I don't take care of things very well (laughs). When it comes to my solo stuff, there was a technological transition from 2-inch tape, to digital recording, to MIDI, live computers and synthesizers. There were different formats. Being a technohead, I jumped on all of them. If someone were to give me a gazillion euro or pounds to find all the outtakes and the original masters for any of my solo stuff, I'd have to turn them down. I wouldn't even know where to start looking! Whereas a record label, they monitor it, they keep it in archives, they've left it somewhere safe. Hence, on The Gift album, there's no Steven Wilson remix. I have no idea where the [multi-track] recordings are, or what format they're on.
Were you an early adopter back in the day? Did you embrace the CD, the MiniDisc, SACD, the works?
With Ultravox, we were working with Sir George Martin on the Quartet album. I remember George saying: 'Sony/Philips are coming in to demonstrate a CD player. Do you want to pop in to the studio next door, at AIR Studios in London?' Of course, it was Paul McCartney who was waiting to hear his demonstration. We were all squeezed in with Paul, we sat there, they described what a CD was, they put it in the machine that was plugged up through the massive, big mixing desk. They pressed play, and nothing happened. We were all kind of looking at each other. Someone leaned over and turned the volume up on the mixing desk. We were expecting to hear crackle or pop, as you would on a record or a tape. We heard nothing, and nearly blew the speakers. So yeah, the idea of audio excellence was always something we pursued, just as we pursued the latest synthesizer or drum machine or
whatever technology. All that stuff was fascinating to us.
Did the resurgence of the vinyl format surprise you?'
It did. Retro novelty. We went through technological phases that enhanced the listening experience. Great, fantastic. But every time a different format came along, we lost something. What we lost, was the ability to pick something up, touch it, read it, hold it. To take vinyl out of the sleeve, hold it by the edges, put the needle on the groove. We missed all of that, because we ended up with 'hit play on a phone'. You didn't get the graphics, you didn't get the lyrics. There was a great interview I heard a few years ago on BBC Talk Radio; A woman discussing music with her 15-year-old son. She asked him what his favourite artist was. He said he didn't know. 'Son, you must have a favourite artist!'' So she asked him: 'What about U2?'. He had no idea who U2 was. So she played him a U2 track, and he said: 'I know that, I've got that on my phone'. He had the music, he knew the music, but he had no interest or any idea of where it came from, how it was made, who made it, the legacy, the wealth of information. It
didn't appear relevant to him. Now, there's another generation discovering vinyl. [We don't know] whether or not it's because it's cool or retro, or because they like the whole process of having to choose which album they want to listen to, having to take it out and put it on your turntable, put the needle on, and listen from start to finish, the way the artist made it and intended it. We missed something there. I think the resurgence is very interesting, it's what people want.
The extended version of your song 'Call of the Wild' is a true testament to the power of 12-inch releases. Do you remember fine tuning the differences between the so-called radio edit and the extended mix?'
The extended versions – not dance versions or remixes, that's a whole different thing – were always something we wanted to do when we had completed the mix. Instead of squashing all your clothes in a cupboard, you could lay them all out. 'Listen to this bit!' In an extended mix, you can solo things, you can put other things to the fore that were meant to be in the background. It's like opening another door into the actual piece of music. You were
allowed to do that. It was always fun to do, at the end of getting the radio mix or the album mix.
Instead of squashing all your clothes in a cupboard, you could lay them all out

Midge Ure on extended versions
While the desk was all set up, that's when we started experimenting and playing around. And people liked them! Extended mixes are not done to the same extent anymore. It's everything you hear on the normal record, but exposed more and given more space to shine and do its little thing. Which is weirdly what the Steven Wilson mixes did with the Ultravox catalogue. There were bits on the recordings that I don't remember doing. For forty years, I haven't heard that guitar!' These things are very easily forgotten, because a lot has happened since. Strangely, it will sound vaguely familiar. Sometimes, you find yourself knowing where the change is going to come and knowing the melody that's coming up next, even though you haven't heard that melody for decades. You're doing exactly what music does to people. It takes you back in time and places you right there, at that moment, when you were doing it. That memory is still
in there somewhere, it needs to prodded and opened up.
The cover picture of 'The Gift' was taken by a photographer from the 1930s and 1940s called George Hurrell. He also photographed Paul McCartney [Press to Play], Queen, and Fleetwood Mac. He was in his eighties when he took your photo. Did he have ANY idea who you were? Or was it just another gig for him?
I have a lovely picture he signed to 'Mitch Ure'. So, no, he had no idea [laughs] and why would he? I was a fan of his work for a long time. McCartney's office got in touch with me to ask who had taken my photograph. Once that connection was made, then it spread out. Of course, he DID know who Macca was. But to find this man in his eighties who still took photographs the same way, with a big glass plate camera, the same style, the same
approach. Take your face and transform it into something from before you were born, it was just incredible. It was a magic moment for me. When people ask about the highs in your career, they expect you to talk about Live Aid or other big things. It's not always that at all. It's moments like sitting in Hollywood, doing a three-hour session with George Hurrell, and seeing three months later, once he had done his magic, you get his prints. I couldn't believe
it.
McCartney's office got in touch with me to ask who had taken my photograph

Midge Ure
Have you heard the fact that Japanese video game creator Hideo Kojima is a big fan of your work? A lot of younger gamers know your songs via Kojima.
That's true. When Ultravox got back together again in 2010, we were playing London. Our agent called up and said: 'There's a Japanese guy with his entourage. They want to come up and say hi. They make video games.' Hideo turned up, and through his interpreter, he explained that he wanted to do the final episode of 'Metal Gear Solid' and he wanted to use my version of 'The Man Who Sold The World'. I said: 'Sure', and didn't think anything else of it. A year later, the game gets sent to my office. Wow. He had written the story around his interpretation of my interpretation of Bowie's song. It was amazing. The reaction it got was ridiculous. On the internet, gamers discovered this "new artist" Midge Ure. For a song that I recorded in 1982! When they discovered it, a lot of them found my other work. I have to thank Hideo for that renewed acclaim. Clever man. Lovely guy.
---
Thanks to Midge Ure who was talking to Julian De Backer for SDE. The Gift is reissued on 22 September 2023.
Compare prices and pre-order
Midge Ure
The Gift - 4CD deluxe edition
Compare prices and pre-order
Midge Ure
The Gift - 2LP expanded edition
Tracklisting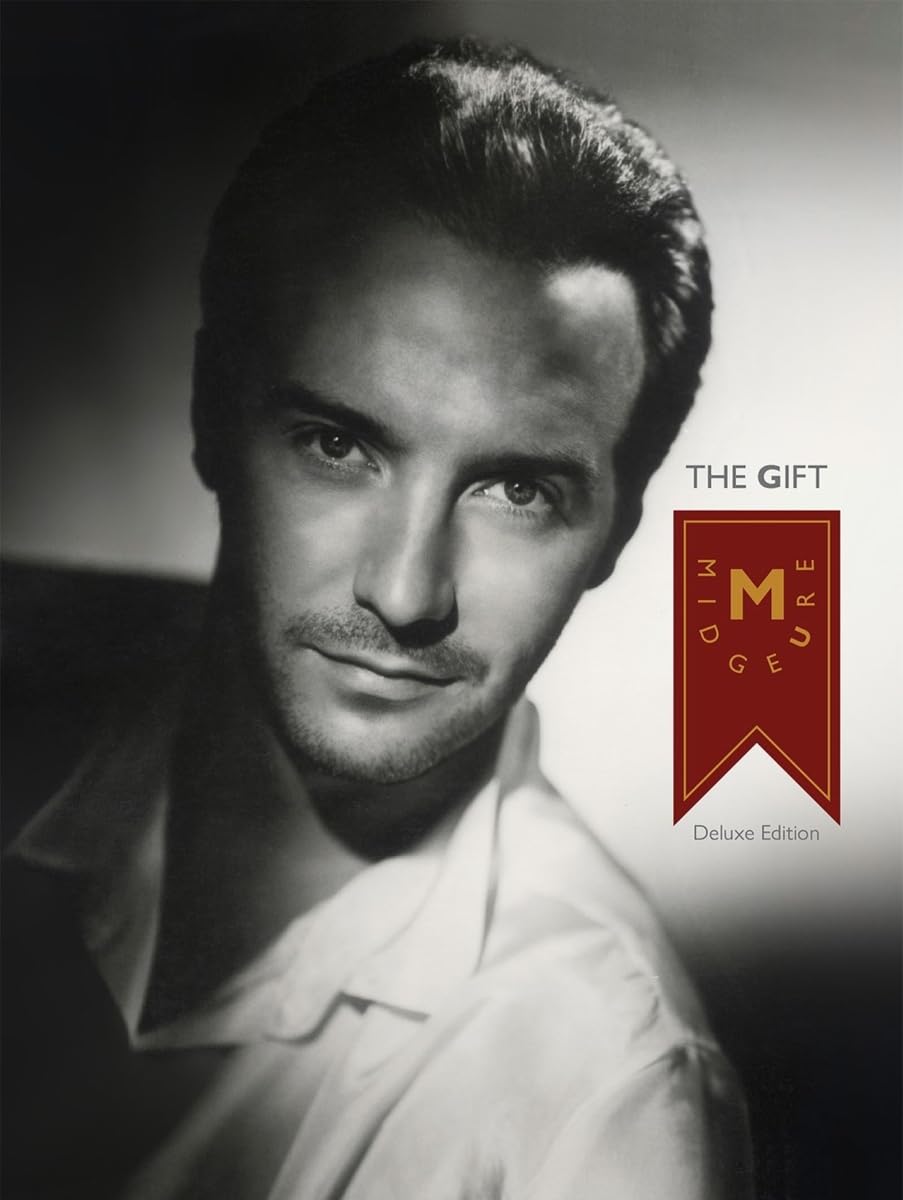 The Gift Midge Ure
/
CD 1: The Gift (remastered)

 If I Was
When The Wind Blows
Living In The Past
That Certain Smile
The Gift
Antilles
Wastelands
Edo / 9. The Chieftain
She Cried
The Gift [Reprise]

CD 2: The Singles / B-sides / Extended

No Regrets
Mood Music
The Man Who Sold The World
After A Fashion
Textures
If I Was [7" Version]
Piano
That Certain Smile [7" Version]
The Gift [Instrumental]
Wastelands [7" Version]
Call Of The World
After A Fashion [Extended Version]
If I Was [Extended Mix]
 That Certain Smile [Extended Mix]
Wastelands [Extended Mix]
Call Of The Wild [Extended Mix]

CD 3: Early Versions / BBC Sessions / Rehearsals

Wastelands [Early Version One] *
That Certain Smile [Early Instrumental Version] *
The Gift [Early Version] *
If I Was [Early Version] *
Wastelands [Early Version Two] *
When The Wind Blows [Early Version] *
The Chieftain [Early Version] * /
She Cried [Early Instrumental Version] *
Edo [Early Version] *
Living In The Past [Early Version] *
Remember The Day [BBC] * / 12. After A Fashion [BBC] *
Textural Piece [BBC] *
Fade To Grey [Tour Rehearsal 1985] *
After A Fashion [Tour Rehearsal 1985] *
No Regrets [Tour Rehearsal 1985] *
Wastelands [Tour Rehearsal 1985] *

*Previously unreleased

CD 4: The Gift at Wembley 1985

Antilles *
When The Wind Blows *
Living In The Past *
That Certain Smile *
Wastelands *
No Regrets *
The Gift *
After A Fashion *
The Chieftain/The Dancer *
Fade To Grey *
11. She Cried *
Sleepwalk *
Do They Know It's Christmas? *
If I Was *

* Previously Unreleased

LP 1: The Gift

If I Was
When The Wind Blows 3. Living In The Past
That Certain Smile
The Gift
Antilles
Wastelands
Edo
The Chieftain
She Cried
The Gift [Reprise]

LP 2: Extended

After A Fashion [Extended Version]
If I Was [Extended Mix]
That Certain Smile [Extended Mix]
Wastelands [Extended Mix]
Call of The Wild [Extended Mix]